Have you ever wanted to try worms? It has been announced by the EU's food safety agency that worms are safe to eat and are actually a protein-full snack.
Researchers have said that the worms can be eaten whole or in powdered form, and this may mean that we will see a boom of yellow mealworm smoothies, snacks and burgers across Europe in years to come. The insects are the first to be found safe to eat by the EU's food safety agency.
However, worms may not be the best choice of snack for everyone. People who suffer from prawn allergies are more likely to experience an allergic reaction to the worms. For most people however, the worms are perfectly safe to eat and incorporate into a healthy and well-balanced diet.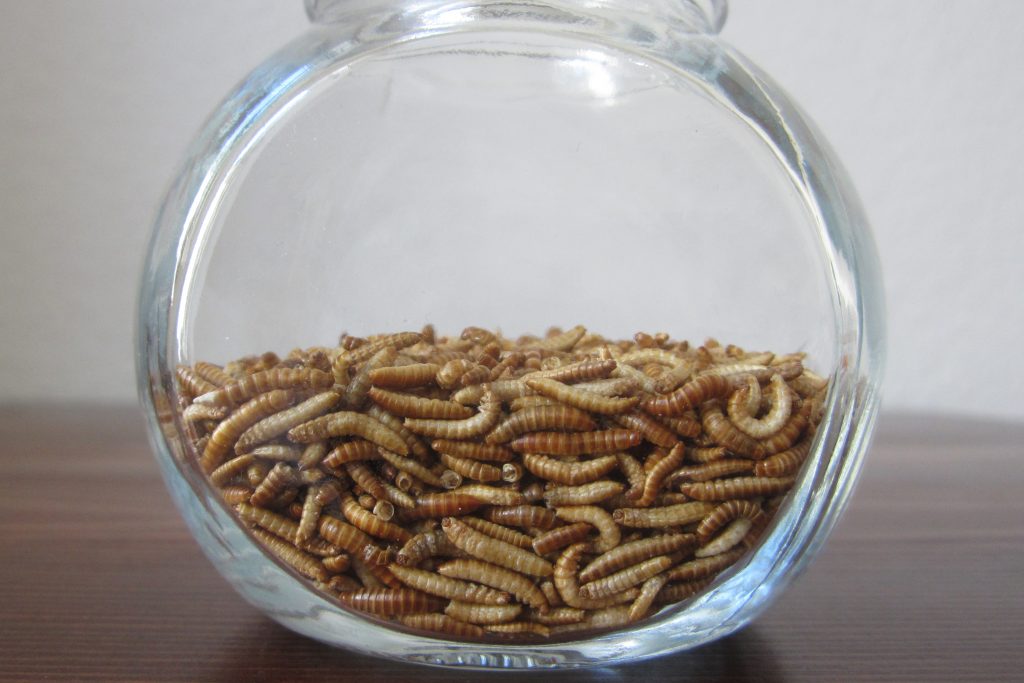 Worms are mostly made up of fat, protein and fibre, which is not only good for the human diet but also provides a low-carbon emission source of food for future generations. Worms are known to be a popular food source in many countries already such as Venezuela, where earthworms are smoked or boiled before they are eaten. They are also eaten by the Maori people in New Zealand, and it makes sense that these tiny insects are so popular when you consider the high-levels of iron and amino-acids that they contain.
The approval from the EU may now mean that worms will become a more common sight in supermarkets across the continent and become a staple aspect of some people's diets.
If you enjoyed this article, then you should check out our post on new recipes to try at home!