New footage reveals the tragic moments ambulances arrived upon the scene to escort 23 Astroworld Festival Goers to hospital and the moment Travis Scott notices ambulances.
Last friday, on the 5th of November, Whilst attending the Astroworld concert held in Huston Texas eight people died during a Travis Scott conert with hundreds more seriously or critically injured in a crowd crush during the performance.
Ambulances and paramedics arrived on the scene immediately. Whilst Scott continued to perform as the tradgedy unfolded, new footage reveals the moment in which the 30-year-old noticed the ambulances arriving during his set. Watch Below:
In the short clip, the Goosebumps rapper can be heard on stage saying "There's an Ambulance."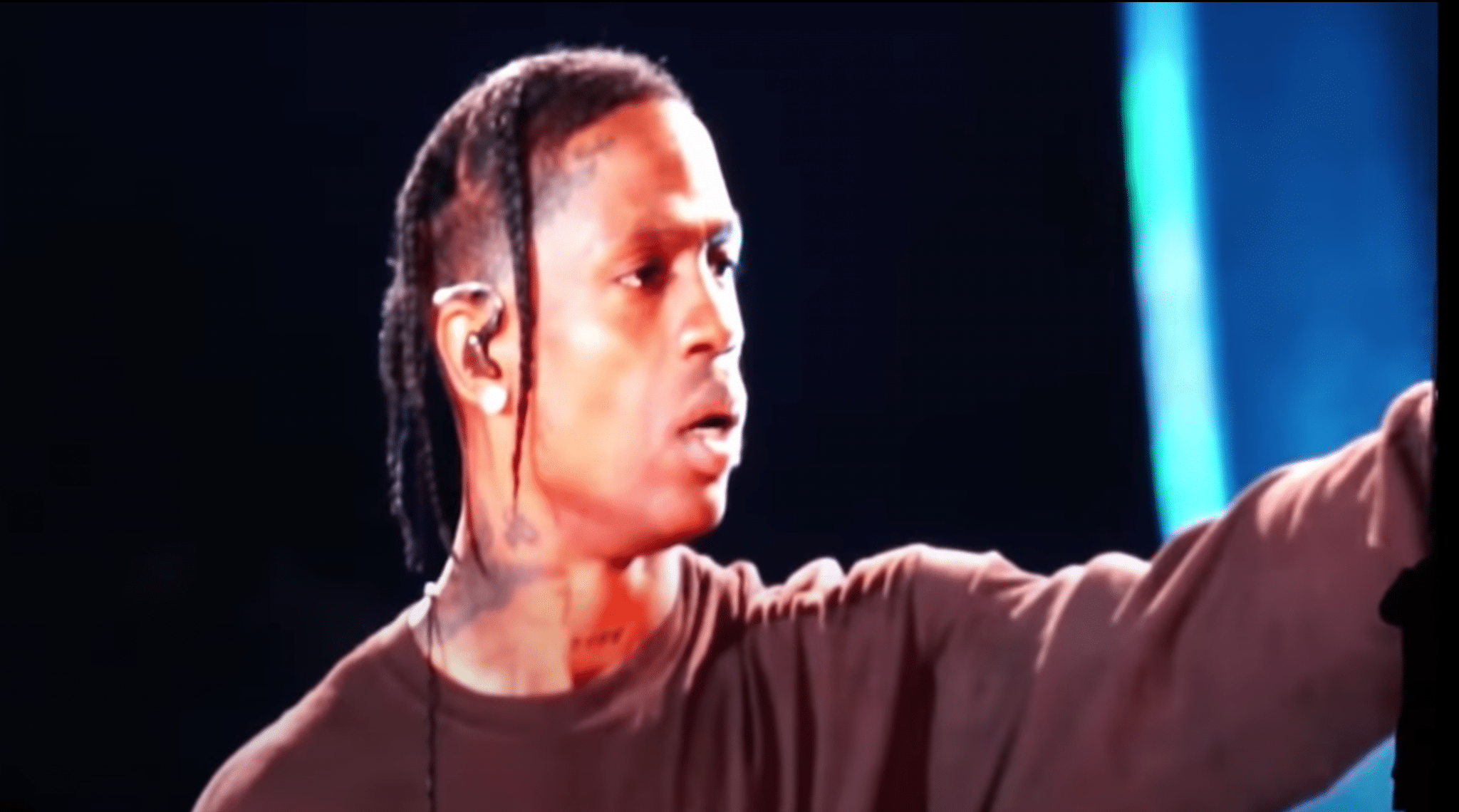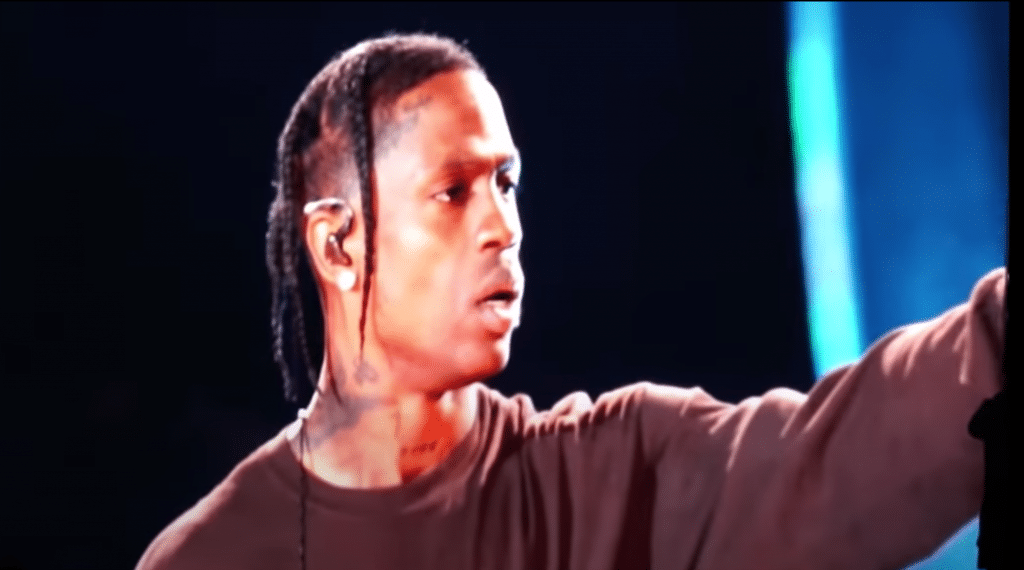 After wandering the stage bemused, Scott then turns to speak to his people, it is unknown what is said.
His attention then shifts toward the crowd and back to the performance. He carried on with the gig, asking the audience to put their 'middle fingers up to the sky'.
"I wanna make this motherf***ing ground shake god dammit," he continues to shout down the mic.
Scott's performace started shortly after 9 p.m. local time, where not shortly after a compression in the crowd took palce. Speaking shortly after the perfamce one Instagram user, SeannaFaith, spoke on the suffocation experienced in the crowd.
"The rush of people became tighter and tighter. .. Breathing became something only a few were capable. The rest were crushed or unable to breathe in the thick hot air," she wrote. "It was like watching a Jenga tower topple. Person after person were sucked down…. You were at the mercy of the wave." She states.
A criminal investigation is now underway into the deaths of the eight festival goers, as well as multiple lawsuits against Scott including allegations that Scott and surprise performer Drake incited the crowd, and that concert producer Live Nation failed to provide adequate safety measures.