The Dutch government has officially taken over the meaning of quarantine and chill.
The suggestion alone, especially by the government, is a bit odd, but comes from a place of understanding. The mere thought of Boris Johnson uttering the words 'sex buddy' may conjure up that feeling when your parents decided it was time for 'the talk'.
Since March 23, the country has been on lockdown which only permits small gatherings if they are following the social distancing mandate. The downside that has been observed is that this rule disrupts sexual intimacy amongst single citizens. As a result, the >National Institute for Public Health and the Environment (RIVM) has altered guidelines to help these people out.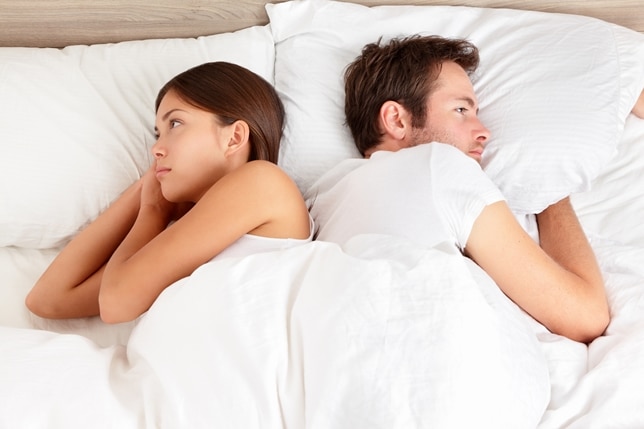 "It makes sense that as a single [person] you also want to have physical contact," the guidance reads.
"Discuss how best to do this together. For example, meet with the same person to have physical or sexual contact (for example, a cuddle buddy or 'sex buddy'), provided you are free of illness.
"Make good arrangements with this person about how many other people you both see. The more people you see, the greater the chance of (spreading) the coronavirus."
In this guidance, there are is a list of ways to have 'sex' while also social distancing and flattening the curve of the spread of COVID-19.
Masturbate: sex with yourself
Watch Porn
Webcam sex
Sexting with a group via for example Skype, Zoom or Teams
Masturbate with another. Keep at least 1.5 meters away.
Read erotic books or magazines
Create erotic podcasts
Sexting or telephone sex via, for example, apps, videos or audio (but never send photos or videos to others without permission)
1 on 1 masturbation show
Striptease
Sex with a vibrator that you control remotely
Talk about the sexiest quarantine bucket list anyone has ever seen (considering who is suggesting these options).
If that was not enough for you, check out this new toy that records your performance while you are 'in the act'.