Have you ever heard of the term applied futurist? Well, don't feel bad we hadn't either until recently and now our minds are completely blown. The short story is an applied futurist is someone who works with large corporations to answer three important business questions: 1. what does their (business) future look like, 2. help organizations tell their stories, and 3. help organizations change to the visions they see. Basically sounds like they are life coaches for giant companies, right?
Tom Cheesewright is one of the main applied futurists that companies can hire to come to speak to their people. He is a well-known face amongst TV watchers of the BBC and his voice is well-known among those who listen to the radio and podcasts. He most notably discusses next-generation technology in addition to his conversations with celebrities about the future.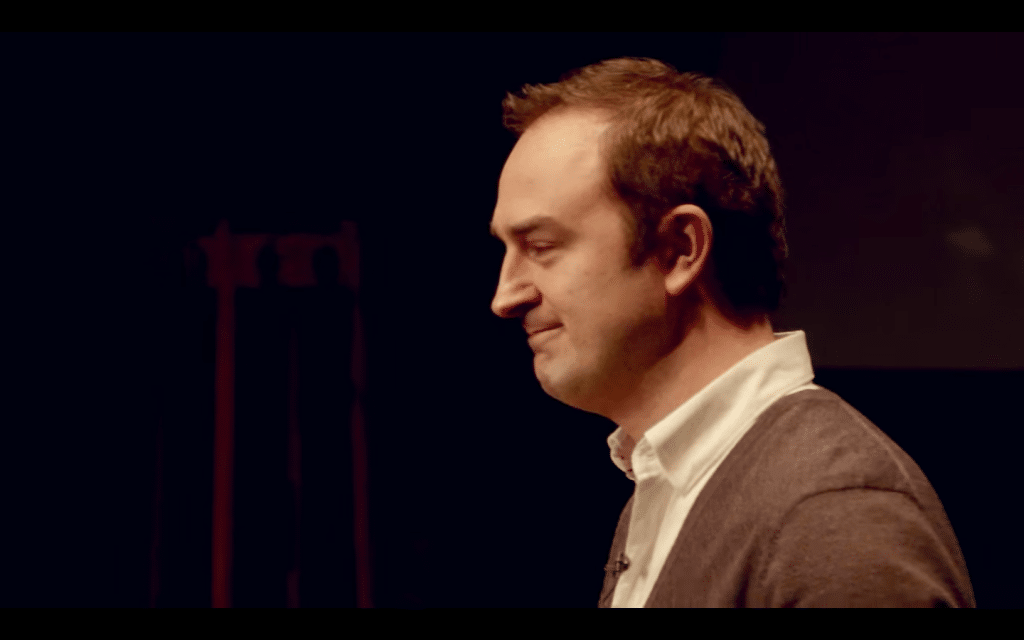 However, it is Cheesewright's newest notions are really taking the internet by storm. He claims that soon there will be a "science fiction-style" way of dealing with aging and it will be as simple as inputting our consciousnesses into robots/A.I. Does any of this sound vaguely familiar to anyone else? Aside from it being an often discussed notion among sci-fi novels, it also sounds like the plot to the Netflix show Altered Carbon.
In the first season of the Netflix show, it is 250 years after prisoner Takeshi Kovacs has been put on ice. The vast majority of people have things called "Stacks" which is where their entire consciousness is housed and any of the stacks can be placed in sleeves. The sleeves are bodies of people and anyone can get a new one if they can pay. This season follows Kovacs as he tries to navigate his new sleeve, a daunting investigation, and past-life memories. A second season was released and stared the amazingly talented Anthony Mackie.
Did Cheesewright maybe spend a night binge-watching too much Netflix? Or is this something that is a true possibility, even if it is generations away from happening? That all remains to be seen, but for now, aging is a privilege not all receive and we must remember that.