Apple is working on folding Iphones with 'self-healing' screens that may be able to fix scratches or dents automatically.
After years of working on a possible foldable iPhone model, a new patent application by Apple Inc. proposes brand new flexible display cover layers (screens).
This new technology will make folding screens possible by minimizing the damage that may be caused by the folding/rolling of the screen and also possibly repairing any future scratches and dents.
How will it work?
Now how apple is going to achieve self-healing screens, is the exciting question; but the exact answer is not yet clear.
According to this patent, the layer of the self-healing material may either cover only the bend axis where the phone is designed to fold or can also cover the entire screen.
"The display cover layer may include a layer of elastomer in the flexible region (the bendy and foldable part) of the display cover layer for increased flexibility," the patent abstract reads.
"Self-healing may be initiated or expedited by externally applied heat, light, electric current, or other types of external stimulus."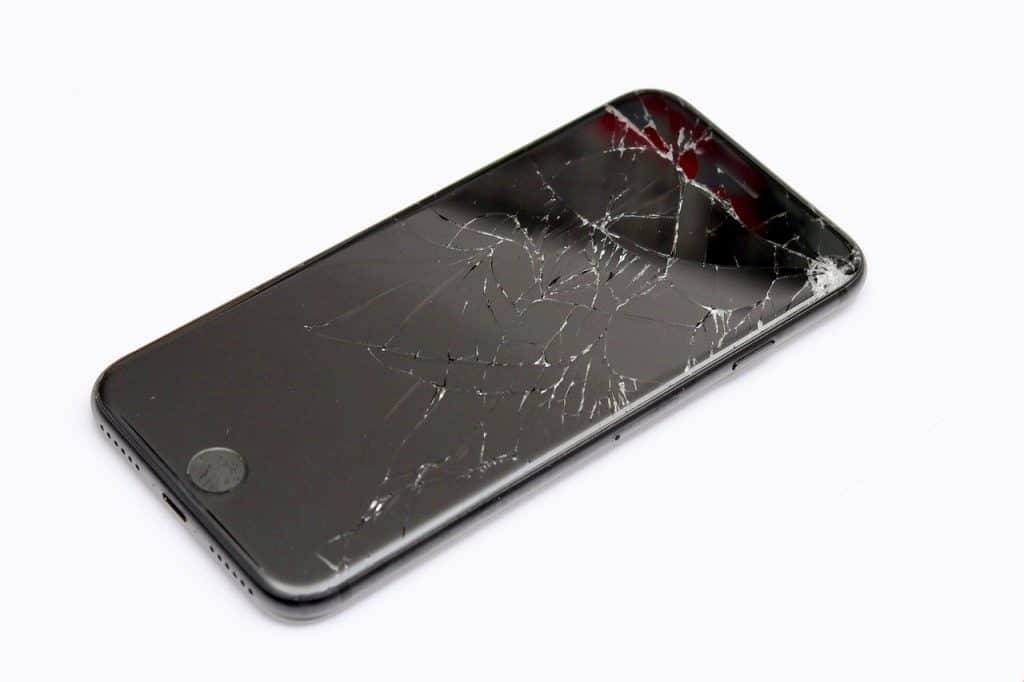 The elastomer is the stretchable and self-healing material on the screen. They work by stretching the display cover layer and then returning to their original shape, hence 'repairing' the cracks and dents.
"Self-healing may occur in the layer of self-healing material without prompting (e.g., when the self-healing coating is dented, the material of the coating may fill the dent even without external intervention)," continues the patent.
Apple also goes to mention that not only future foldable iPhones may have this ability, but "a computing device such as a laptop computer, a smaller device such as a wrist-watch device, a pendant device, a wearable or miniature device of other types" may also have that same flexible element.
More details and the severity of the dents these new screens can repair are yet to be seen.
Speaking of new features, with this iOS14 feature you can now see which apps on your phone are snooping and gathering data for advertisement!