Narit Suwansang, a fisherman from Thailand, was meandering along a beach in Nakhon Si Thammarat Province when he stumbled upon a large piece of "floating gold." However, the unknown hunk of rock-like substance was nothing more than a massive obstruction that had washed ashore. Suwansang and his relatives lugged the substance home only to discover that he had come upon a piece of sperm whale poop or vomit that could be worth over $3 billion USD.
While this might seem positively revolting to some, whale vomit is a big deal to others.
Ambergris is a fatty substance secreted in the intestines of the sperm whale. It can take years to form, but when hardened it is an extremely rare substance. Experts say that ambergris is a valuable substance used in some drugs or perfumes.
The quality of the ambergris is related to the oxidation duration it has undergone: it has been compared to a fine wine in terms of its quality. The longer it has oxidized, the better the quality.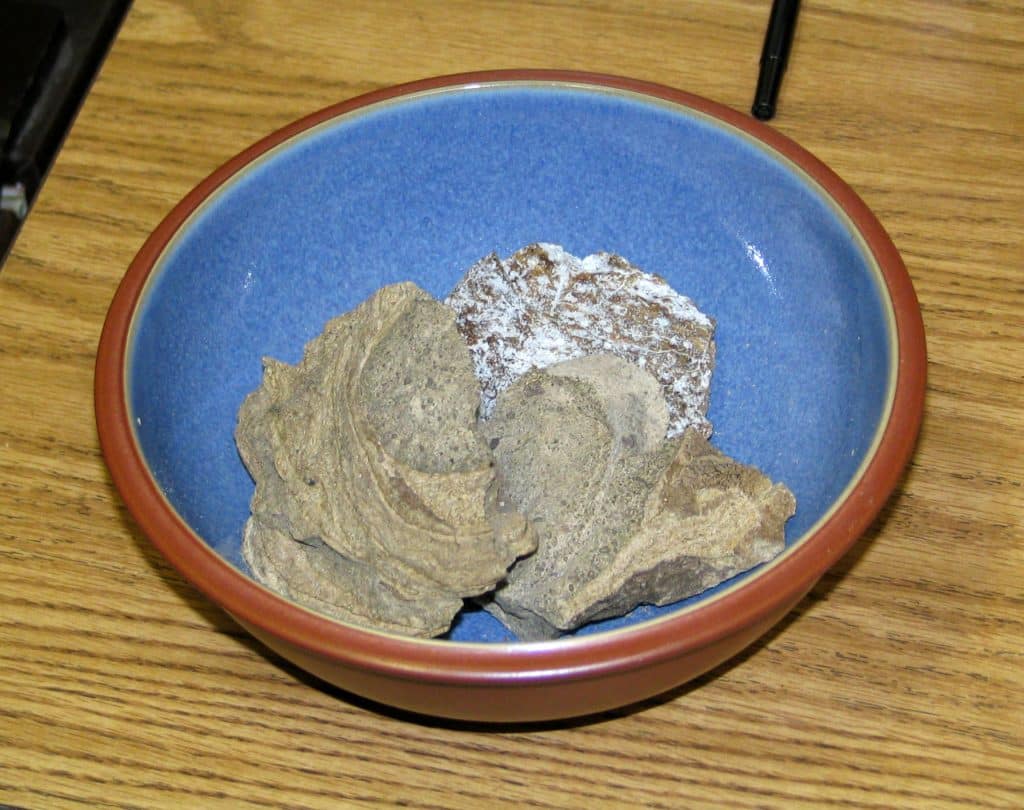 It has not been confirmed whether Suwansang has come across the rare ambergris, but it is believed to be. The Thai fisherman has reported to the local newspaper that if the substance is certified as Grade A ambergris, a businessman from Phuket offered him 960,000 baht ($31,900 USD) for each kilogram of it. This could make the hefty rock worth nearly $3 million USD, instantaneously changing Narit Suwansang's life.
Although the market for ambergris is competitive, sperm whales are a vulnerable species in the ocean's ecosystem, ruling ambergris trade illegal in India, Australia and the United States. The substance is therefore regarded as "floating gold" and the "treasure of the sea."
A fisherman in southern Thailand found a piece of ambergris worth nearly $470,000 USD for 6.5 kilograms. This has turned random beachgoers who have stumbled upon ambergris into instant millionaires from time to time. So, next time you're on the beach, keep a sharp eye out!
Consider checking out this article for more positive news, and join me in looking forward to what's coming in 2021!