Gun violence is a global problem. Too many lives are lost every year to senseless acts of violence. Families are torn apart, endless streams of tears fall, and unfortunately, the cycle keeps repeating. Movie sets should not be one more place where this happens. Even with how violent movies have become, this is still not the place where someone should take their last breath. But on the set of Rust starring Alec Baldwin, that is the case.
Halyna Hutchins was shot and killed by Baldwin and Joel Suza was injured in the shooting as well, he survived. Somehow a real bullet made it into the gun Baldwin was using to practice his draw stance and went off. Since the tragedy, a lot has been said about how the safety and security on set were in question days before. Leading many to wonder why weren't these concerns addressed before something like this could have happened.
Alec Baldwin Addresses The Media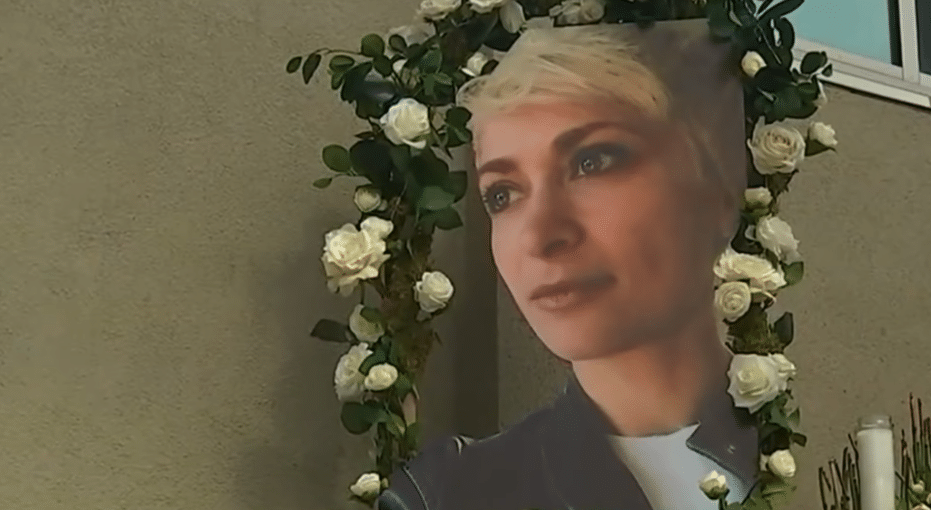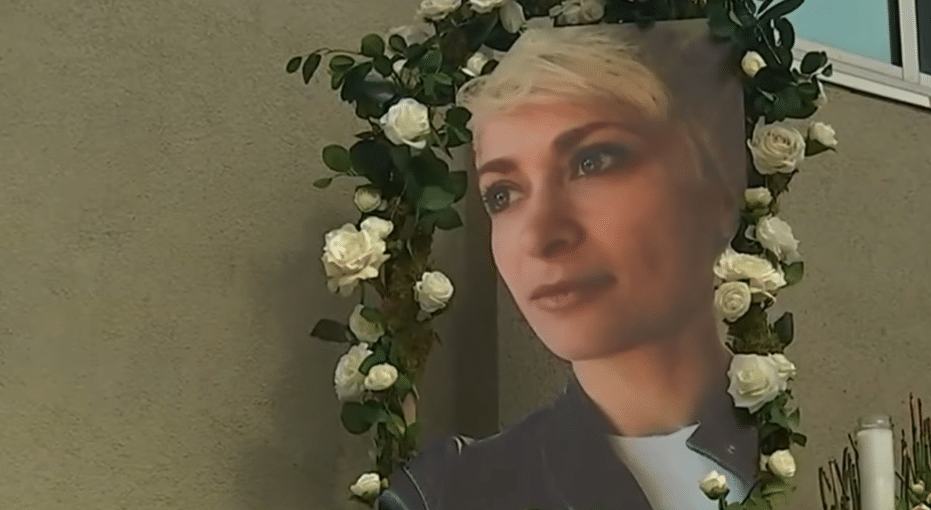 The investigation is still very much ongoing and it is unclear who will face charges for Hutchins's death but someone needs to. Baldwin has fully cooperated with the investigation. No matter what, someone needs to be held responsible for Hutchins's death. She did not deserve to go to work and never go home again. Real guns and real bullets should not be on movie sets for ANY reason. Hopefully, this will become the rule in the wake of this tragedy.
Click here to read about the vigil for Halyna Hutchins.