For everyone who is celebrating Christmas this year we've only got a few more days left to soak in the holiday feels. I don't know about you, but where I'm at we're still in a total lockdown. Even so– let's get festive.
I arrived back home to visit my parents earlier this week and was shocked to see the entire house decked out in Christmas decor. A stark difference from my shoebox of an apartment I live in.
Seeing the tree, the presents, the lights, and Santa manikins made me realize I had barely thought about X-Mas at all this year. It dawned on me that there's only a few days left and I hadn't engaged in any festivities. If you're like me and are trying to squeeze in last minute activities, here are some ideas.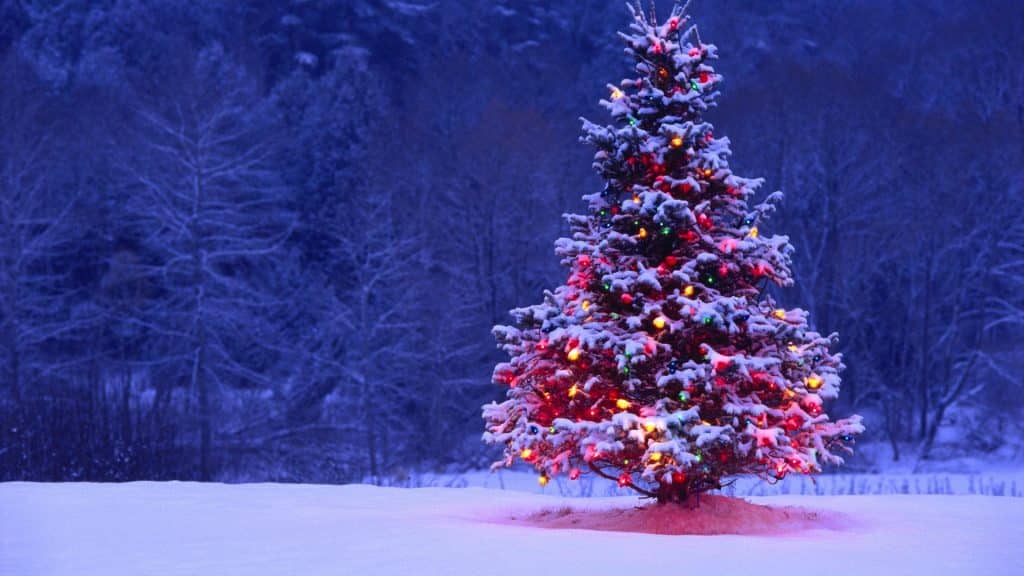 Best 2020 Christmas Movies:
Jingle Jangle: A Christmas Journey
First off this movie has a few big names in it including Hugh Bonneville, Anika Noni Rose with John Legend as the producer. David E. Talbert, the writer/director, took this film in a more musical direction to say the least. The plot follows a Cobbleton toymaker who desperately needs a Christmas miracle. Will he get it? You'll have to find out.
The Christmas House
I feel it is my duty to put at least one homage to Hallmark in here since they're the leaders of holiday movies. As promised by producers, Hallmark swore to mix up their predominantly heteronormative, white casting. This movie follows the process of a gay couple attempting to adopt a baby. So we can say Hallmark is trying, to say the least.
Happiest Season
Here's another movie that challenged the normal Christmas holiday script by featuring a lesbian couple who come home for the holidays. Plot twist? One wants to propose to the other before finding out she hasn't even came out to her parents.
Easy Homemade Christmas Cookies
Okay so you gotta have cookies– obviously. But again, COVID, so if you're stuck at home you'll probably have these ingredients already. Decorating sugar cookies is a right of passage to me during the holidays so I though I'd include it here. Check out this short tutorial on the easiest cookies you can make in the eleventh hour of Christmas.
Christmas Music
If you haven't already queue up the X-Mas bangers I've got some playlist suggestions for you. This is one of the easiest and heart-warming ways to feel that holiday glow. Blast a good playlist while you cook, wrap presents, decorate cookies, or whatever you're doing.
If you are a Spotify Junkie try the playlists: Christmas Classics, Christmas Pop, or Christmas Hits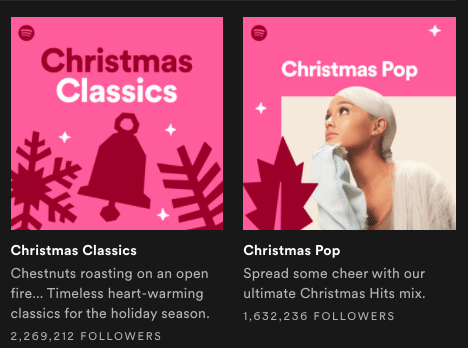 If you're more of an Apple Music person check these out: Jingle Bell Rock, Christmas Crooners, or Jazz Christmas.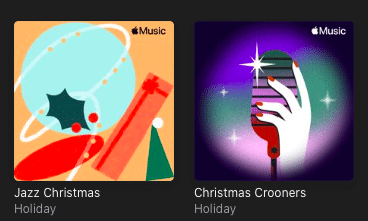 As we near these final days, try to remember what Christmas is really about. The birth of Christ, yes, but to me it just means being surrounded by those you love. Gifting and being gifted. Watching bad movies and eating great food. Celebrating the end of the year with family or friends.
If you don't celebrate Christmas, just apply all these ideas to fit your own agenda for the season. No one is ever too old for cookies and snuggling up to a good movie.