The three "Ws" of Networking Cause Idk Who & Where You Are.
Advocates of The American Dream have stated since its inception that the number one key to a successful career as a working adult, above all, is hard work.
And while few would argue against the positive traits of grit and determination to help one succeed in life professionally even in the year 2023 (no matter what country you're in) a newer, arguably equally valuable skill, has emerged in recent decades that workers around the world ought to be privy to should they wish to advance their careers to the max, that of networking smart.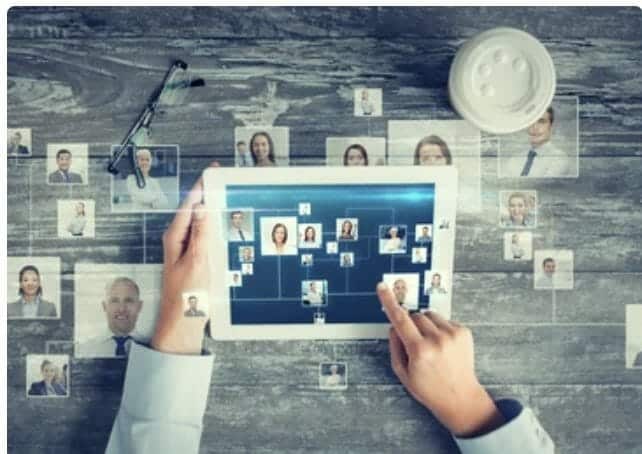 In order to answer the question of how one can successfully rely on smart networking (in tandem with old fashioned hard work) to enhance one's working potential, it might prove useful to recall precisely what this complex, multi-faceted term "networking" even means, and how its evolved significantly since its modern inception with the dawn of the internet around the turn of the century.
"Networking" Defined
If the most rudimentary definition of this term is simply, "the action or process of interacting with others to exchange information and develop professional or social contacts," then it seems safe to conclude that humans have been networking for centuries, not decades, whether or not we were consciously aware of it at the time.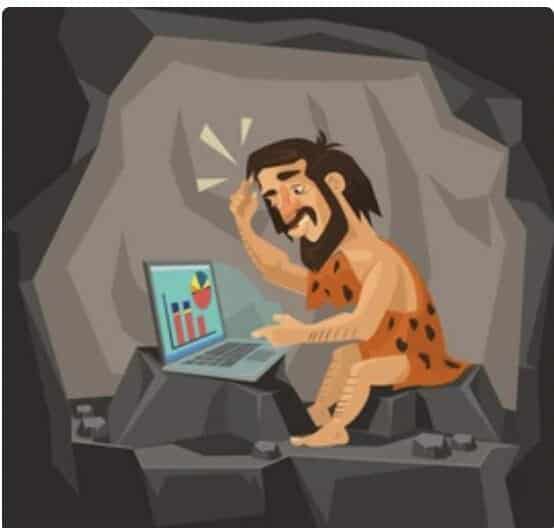 But to say that networking has evolved significantly since humans began interacting with each other to enhance and deepen their profession would be to put it far too mildly.
Sure, maybe networking even began with cavemen technically if we wish to apply a definition that broad, but the kinds of networking most of us are interested in the year 2023 are more contemporary and specific that, and thus worth fleshing out a bit more for anyone intent on acquainting themselves with this infinitely broad topic…
3 Types of Networking
Depending on who you ask, one way to begin unpacking this multifarious 21st century term would be to specify three primary ways in which it takes place…
Personal Networking (Out-company networking)
Operational Networking (In-company networking)
Strategic Networking (networking with both in and outside of one's company)
Yes, there are some examples of operational networking that take place outside of one's company (and vice-versa), but generally speaking, one can rely on these three semi-precise definitions in order to differentiate precisely which type of networking it is that they're engaging in…
Stages of Networking
Research
The approach
The follow-up.
The request.
Of course, not all networking takes place with precisely the same chronology, but anyone who wishes to know where they're at in the networking process, whether applying for a job oneself or perhaps recruiting a new employee, can refer to the above list of bullet-points for greater clarity on how far along in the networking process they really are…
Why Network?
Now that we've already looked at networking's fundamental types and stages, networking's "what" and "when" if you will, the only question that remains is "why?" (assuming for simplicity's sake the "who" is you reading this, and the "where" is wherever you happen to be, plus the internet….)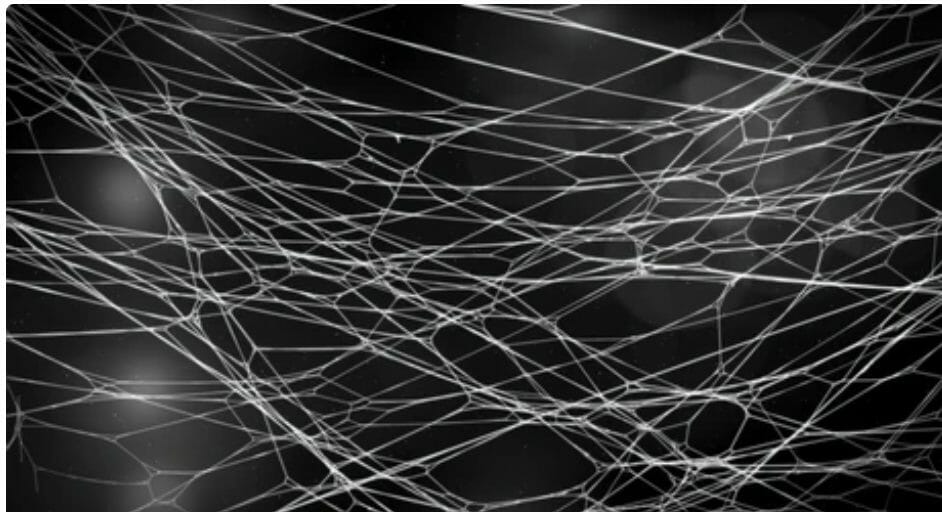 Though answers vary for each individual, some of the most common reasons people network include, "include a better reputation, increased visibility, a stronger support network, improved business growth, and more impactful connections."
What's more, if we look at the world's number one job networking site, we'll find more reasons included as recently as 2022, such as "confidence-boosting, social skill fine-tuning," and "pushing out of one's comfort zone" as just a few of the top reasons why networking networking still matters today. 
What's more, networking is, "not just something people do, its a lifestyle and those that are most successful have adapted to and mastered this lifestyle."
Thus, anyone not already at the peak of whichever professional mountain they wish to climb ought to find ways to incorporate networking seamlessly into their working lives.
The sooner one begins to view it as a fun skill to get better at rather than an annoying chore that's tangential to real work itself, the more readily they are likely to advance in whatever line of work they might already find themselves in.