It seems like everything these days come with a special streaming option. Most major network TV stations have + options and if you're lucky enough, you have the all mighty HBO Max. You can have Disney+, CBS All Access, FxX, HGTV Go, and many others. But now it's time for Apple to throw their hat into the fitness game, and they plan on doing this with Apple Fitness+.
If you are a fitness follower, you likely know about platforms like Playbook, Beach Body On Demand, Active by POPSUGAR Fitness, and the mega-giant Peloton. So why the need for Apple to join in and what will make them so much more special than the others? Well, for one their Apple Watches will seamlessly integrate with their workout platform. With other fitness platforms, you have to connect your smartwatch and hope it's tracking things properly.
FitBit does have their own coaching system built-in and health community and is also launching its own premium service this fall. Apple aims to launch Fitness+ this fall as well, and is setting its price point to directly compete with them. Both services will be $9.99 per month or $79.99 for one year. While both are outstanding price points and both are outstanding products, Apple may have the edge here.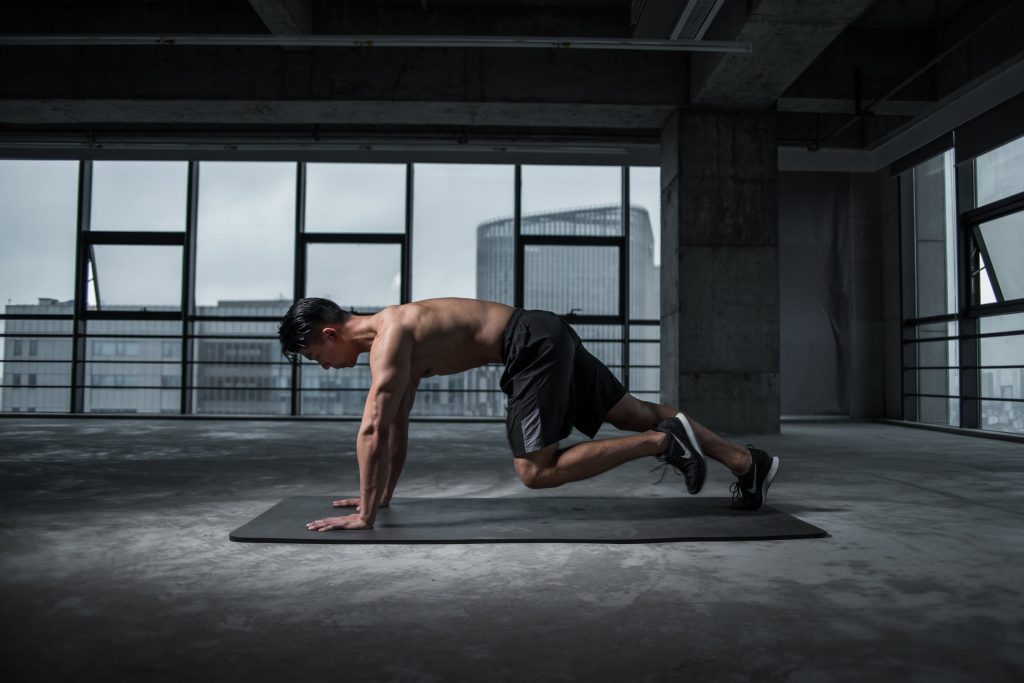 Apple Fitness+ will, as mentioned, work seamlessly with all their iterations — from Apple TV to iPad to iPhone, all work with the new Fitness+ option. When someone selects a workout on their chosen electronic, the Apple Watch automatically starts tracking the workout! And Apple promises new workouts from top trainers every single week. There will even be an extra competition option called the "Burn Bar" where you can see how your efforts match up against others who have completed that workout. Sounds like the extra push some of us might need.
While some might gravitate towards a company like Peloton for high-quality workouts, with a $39 per month charge PLUS how outrageously expensive the equipment is, Apple Fitness+ might be the thing many of us lazy-fit people have been waiting for. With 2021 right around the corner, this is a perfect time to get a jumpstart on everyone's New Year's Resolution: to become more fit. I, for one, am very excited by this news and cannot wait to try it out — maybe I will get a new Apple Watch and enjoy three months of FREE fitness. How about you all? Let us know in the comments! And as always, from all of us a Trill!: stay safe, wear your mask, and move your body.