Instead of snorting a line of cocaine, as she thought, a woman took 550 times the normal dose of LSD – and the effects were mostly positive.
The 46-year-old woman had been suffering from debilitating pain in her ankles and feet since her 20s due to contracting Lyme disease. In taking '55 milligrams' of pure LSD in powder form, the pain in her foot disappeared the very next day. The pain returned after five days, but she'd managed to stop using morphine for all of those days. Plus, after the pain returned, the woman felt able to control it with a lower dose of morphine.
Of the experience, the woman reported feeling 'pleasantly high', though her roommate says she 'sat mostly still in a chair, either with her eyes open or rolled back'. She was also reported to have 'blacked out' and 'vomited frequently', so the experience can't have been all that pleasant.
This news came from case reports published last month. The Journal of Studies on Alcohol and Drugs detailed the woman's case, plus that of two others.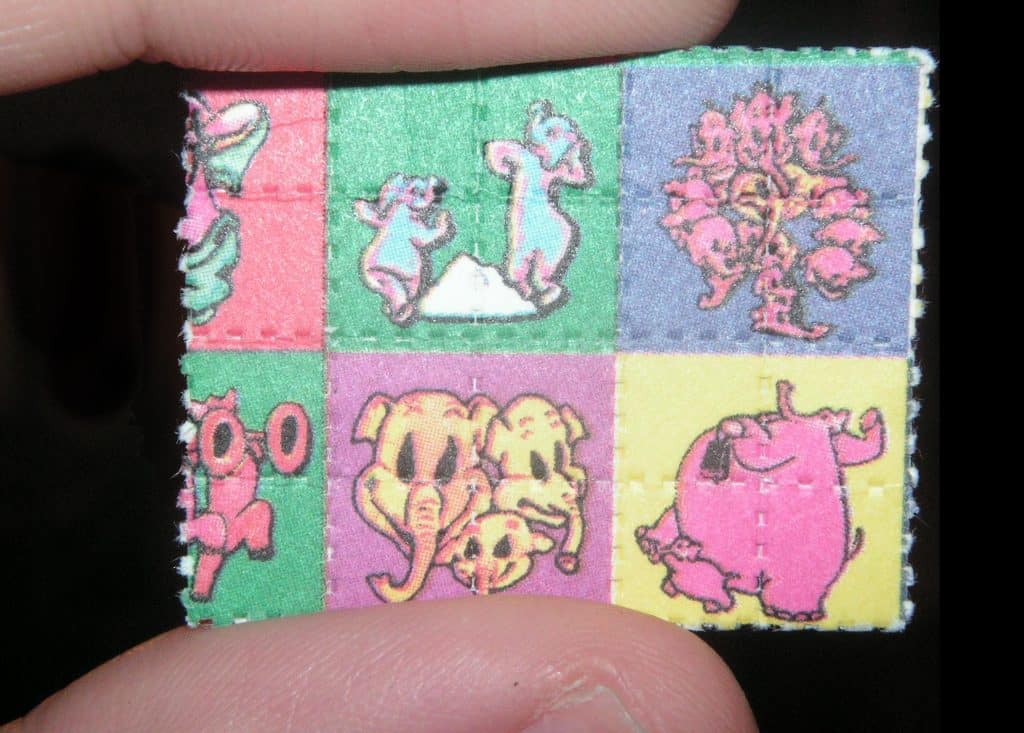 One told of a woman who accidentally overdosed on LSD while two weeks pregnant. The case followed her and her son and found him to be completely healthy at 18. He showed no impaired development.
Similarly, the journal explored the case of a 15-year-old- girl who took an LSD dose ten times above the normal dose. The girl, who is bipolar, said she felt a 'massive improvement in her mental health'.
Whilst it definitely shouldn't be recommended to overdose on LSD to fix any mental or physical ailments, it is interesting to read of these cases.
Hopefully, with more research into psychedelic drugs such as these, more help can be found and given to those suffering.
Featured image via