People have actually been sending money to a bank account that can be seen in the final episode of Squid Game! 
Once Squid Game first premiered on Netflix back on the 17th of September, it steadily gained traction and attention all across the globe, quickly becoming a massive international hit. Following contestants who have to take part in brutal trials and challenges in order to win a cash prize, it can certainly get very intense to say the least. Gi-hun is the protagonist of the series, and it is he who used the bank account that viewers sent money to. I guess that's one way to show your love for the series, right?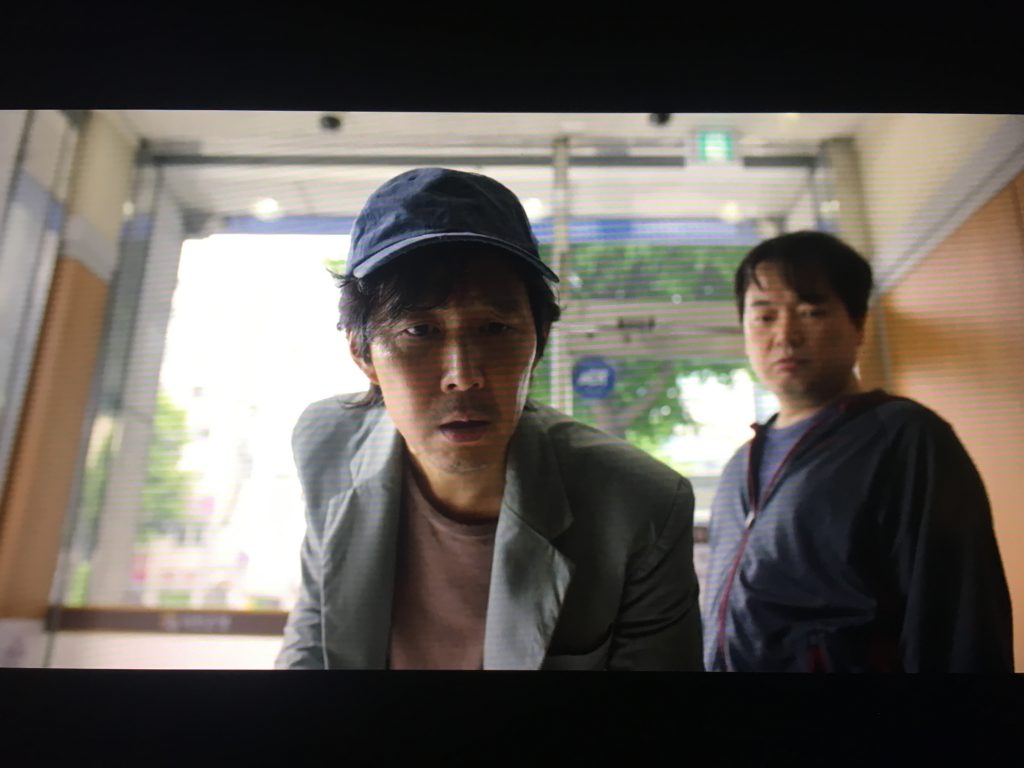 Hwang Dong-hyuk, the director of the show, has stated in an interview with local media that the bank account seen in the final episode actually belongs to one of the producers on the show. He stated, "I heard that the producer has been receiving deposits in the amount of 456KRW (£0.3/$0.38) from people who watched the show." He continued, "To prevent further deposits from happening, the production team decided to close the account to avoid potential issues in the future." The total amount of money may be no coincidence, as fans of the show may have already noticed the significance of the figure. The entire cash prize that is up for grabs in the survival game is KRW 45.6 billion (which is around £28 million/$38 million). Moreover, each player in the game has a number – Gi-hun is known as player 456.
And if that isn't crazy enough, on a separate occasion, Netflix actually had to re-edit scenes of the show that featured a person's real phone number. An anonymous man was the owner of a phone number that can be seen in the show and has told Money Today that "It has come to the point where people are reaching out day and night due to their curiosity… It drains my battery and it turns off."
If you haven't seen the show and would like to know why people would go out of their way to send money to a bank account they happened to see on screen, here's the trailer!
However, if you have watched the show and need a little pick-me-up with something on the lighter side, check this out.