Royal Caribbean have announced their creation of the world's longest cruise around the world which sails around the globe, stops at every continent, and lasts for a whopping nine months.
This is no mean feat and it isn't cheap either. Embarking on the cruise that takes three quarters of a year to complete will cost each person that boards between $66,000 to $112,000 (£47,933 to £81,340) which does not include tax and fees according to CNN Travel.
However, you won't be disappointed as you get a fair bit for your money with business class airfare, transport, and luxury treatment in a five-star hotel before boarding the cruise.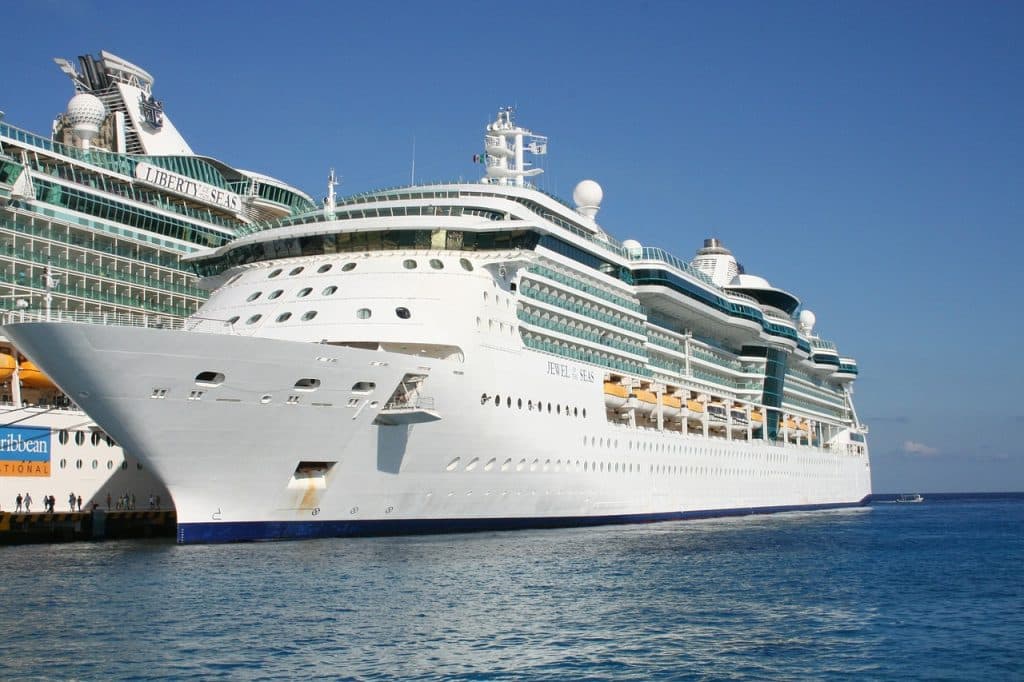 As well as the transport package included, the actual ship is equally as impressive. If you did decide to set off on this mammoth cruise you'll find yourself traveling on a ship that's 294 meters long with 13 decks and a capacity of 2,476 guests. Not bad.
Guests will find it difficult to run out of things to do with a rock-climbing wall, theatre, arcade, and mini-golf course onboard.
Discussing the new cruise, Royal Caribbean International's president and CEO Michael Bayley said: 'This is the world cruise of world cruises. Now more than ever, people have resolved to travel the world and make up for lost time.
'Royal Caribbean is making that a reality with the ultimate vacation that welcomes those seeking adventure and exploration to taste, dance and dream with us around the world. To travellers asking themselves where to go next, we say everywhere.'
You can literally go everywhere as the cruise sets off from Miami, around the Caribbean before stopping at different locations in Central and South America with visits to both Rio de Janeiro and Argentina.
In total, the cruise stops at 150 destinations including Japan, India, Morocco, and Peru. Impressive right? Within these, travelers can customize their journey to experience some or all of the stops. The six categories are the Americas, Asia, the Middle East, the Mediterranean, and northern Europe.
If you have a spare nine months and a lot of money lying around you know what to do.