The world's last remaining blockbuster is now listed on Airbnb.
Airbnb has partnered up with Blockbuster to offer three one-night stays inside its last surviving store in the world. Located in Bend, Oregon, each night will offer a space for up to four people. Luxuries include a pull-up couch, bean bags, a variety of 90's-themed treats, and the keys to the entire store.
As you read their listing, feast your eyes on a heavy dose of the 90s/ 2000s nostalgia. "Crack open a two-liter of Pepsi before locking into a video game, [watch] movie after movie… And help yourself to some Nerds, Raisinets, and popcorn… But make sure you save room for a couple of slices."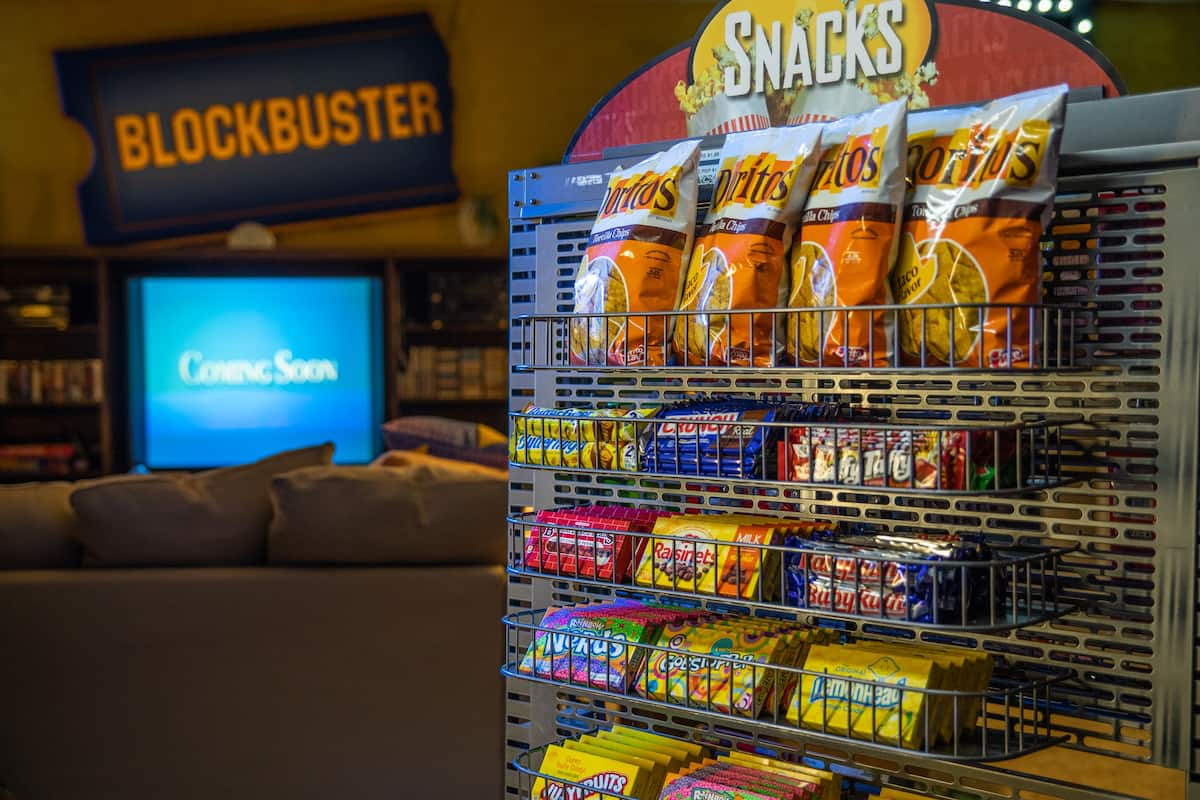 Interested? Reservations will be on September 18th, 19th, and 20th, while bookings will be live on August 17th, 1 PM, PST. However, Blockbuster will only be accepting reservations from Deschutes County residents. Meanwhile, tourists can only dream…
A Flash From the Past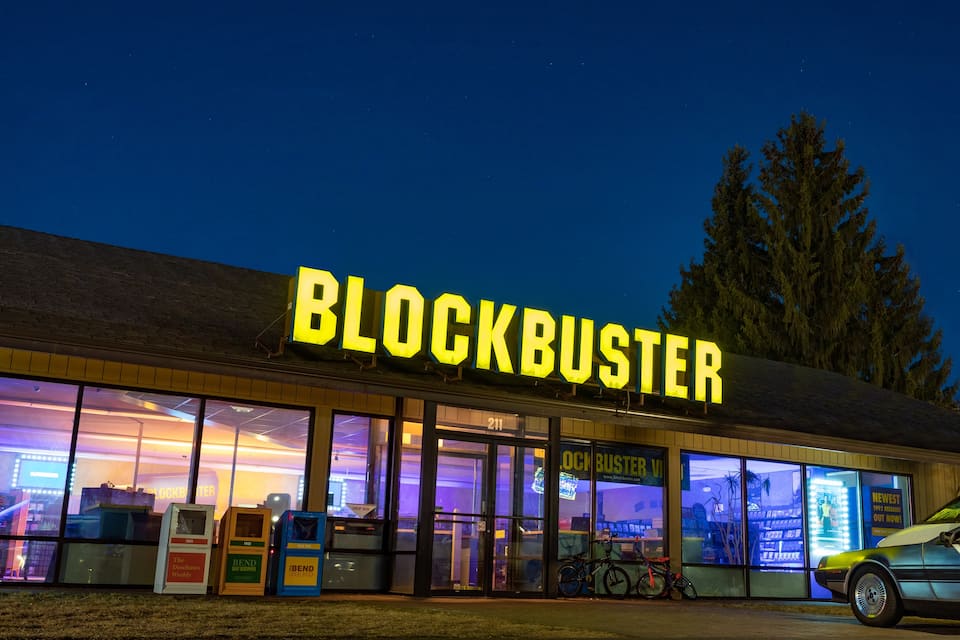 VHS, DVDs, videogames, and Blue Ray. Long ago–circa 2004–Blockbuster video was the place to rent out movies. Then, everything changed when Netflix attacked… Or better said, video streaming became a thing, traveling began to feel old, and people became tired of having to pay late return fees.
Yet, since Blockbuster fell out of business by the 2010s, many have yet to recover from the nostalgia bug. Manager Sandi Harding accredits the survival of the store to its supportive community and its nostalgic tourists.
According to Harding, as Covid19 has forced a disruption within the community, the store has been missing its regular visits. In a hit of inspiration, Blockbuster has decided to appreciate its loyal customers by offering a nostalgic "socially distanced movie night."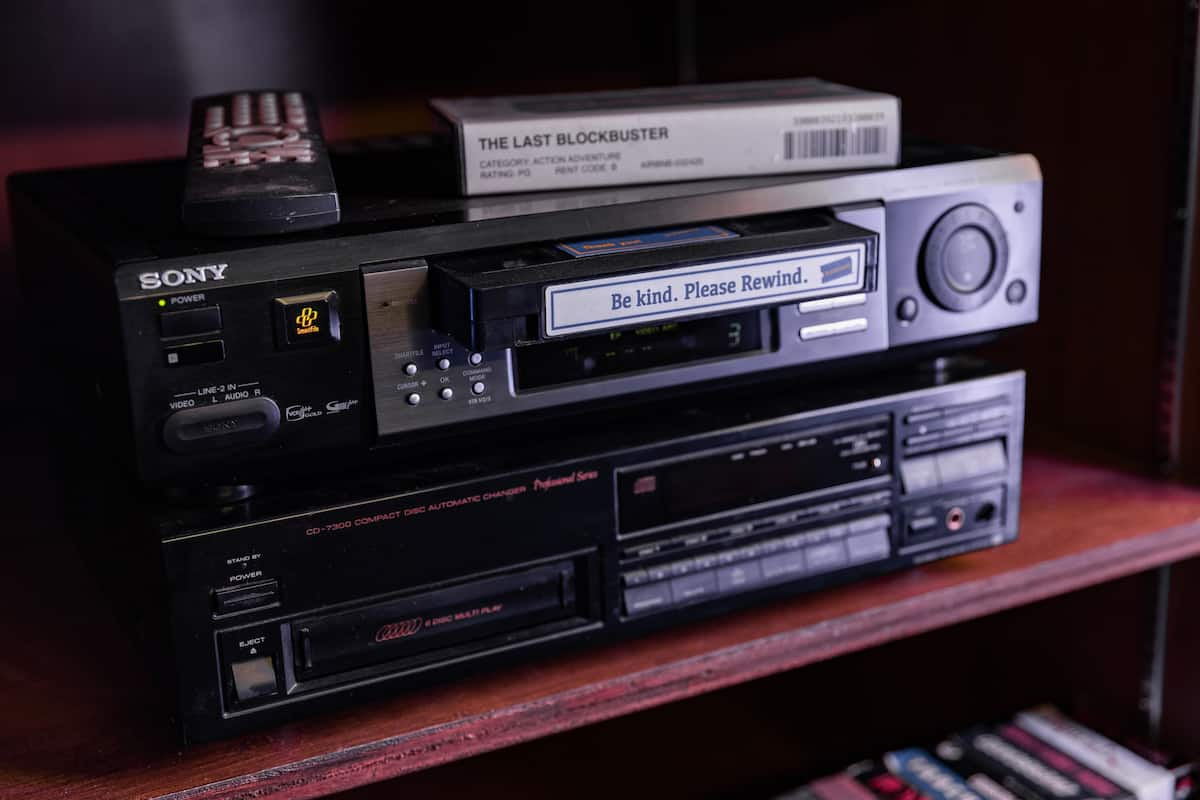 Sanitation measures will be followed according to CDC protocol. Meanwhile, Airbnb will be donating part of its proceeds to the Humane Society of Central Oregon.
For now, one can wait until reservations are open, or sit back, "be kind [and] rewind" to the past.
Read More: The Last Standing Blockbuster Store Remains Open Amid Pandemic