When most people hear the word 'slum,' they think of something out the original Blade Runner or, perhaps, a Charles Bronson Death Wish movie that's set in Harlem, with chop-shop cars and garbage littering the streets. Perhaps they think of a thug or two, beating up old people with no one bothering to stop them. If you think this is the norm for 'slums,' apparently, it's time to think again.
Tom Gill, a social anthropologist who is currently a professor with Meiji Gakuin University in Yokohama, Japan, has studied that city's most notorious slum for about 10 years. If you want your mind blown on social issues, then the video of the tour Dr. Gill gave UK motorcycle racer, Guy Martin, is exactly what you've been waiting to see.
Yokohama, Japan: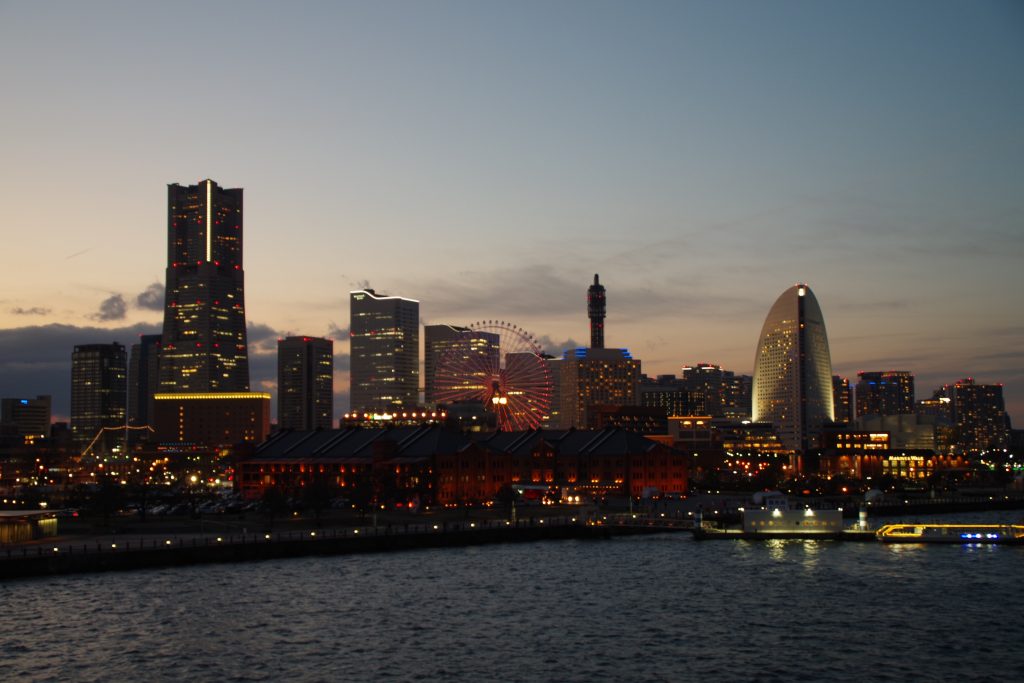 One of the first things that Guy notices, on Dr. Gill's tour, is that Yokohama's 'worst' slum has free wifi. Yes, you read that correctly. There is free wifi everywhere, and the signs are clearly marked, with no tagging. The roads are clean, there is no litter anywhere, garbage is neatly bagged and it is only at designated collection sites. Dr. Gill even shows Guy how the garbage collection sites have been surrounded by community-maintained flower pots, to look more aesthetically pleasing.
Guy learns that the slum is 'run' by the Yakusa, who are considered by the Japanese government to be an organized crime group. Yet there is no violent crime in this 'slum,' except for the rare story Dr. Gill has of being bitten by someone who was drunk. He further tells how he's seen a knife fight, only a few times, during his decade of studying this slum.
He also takes Guy through a back alley to see what that is like. There are over half a dozen bicycles, not locked at all, and not stolen; just sitting safe and sound outside their owner's homes. Would they still be there in your neighborhood?
This must-see video is only five minutes long. You can see how Japan views slums, on Guy Martin's YouTube channel:
If you'd like to see more on Japanese culture with Guy Martin, check out our Trill Mag article here: https://www.trillmag.com//47048/watch/videos/guy-martin-races-through-the-japanese-underground-tattoo-world/.