White Hart Inn has been serving the community of Lincolnshire Wolds for over 500-years and now you can have a chance to take over the entire pub as a lux Airbnb. You can pull your own pints at the bar, play pool, or host a meal in this charming historic inn.
Apparently, White Hart Inn was visited by many important people, like Dr. Samuel Johnson and Alfred Lord Tennyson. You and fourteen friends can sleep comfortably in the six bedrooms, all of which have en-suite showers and toilets available. If you place an order with SuperHost Richard ahead of time, he will hook up beers and lagers of your choice into the pumps. Not only that, if you also order your food shopping ahead of time he will get it ready in the fridge for you to arrive.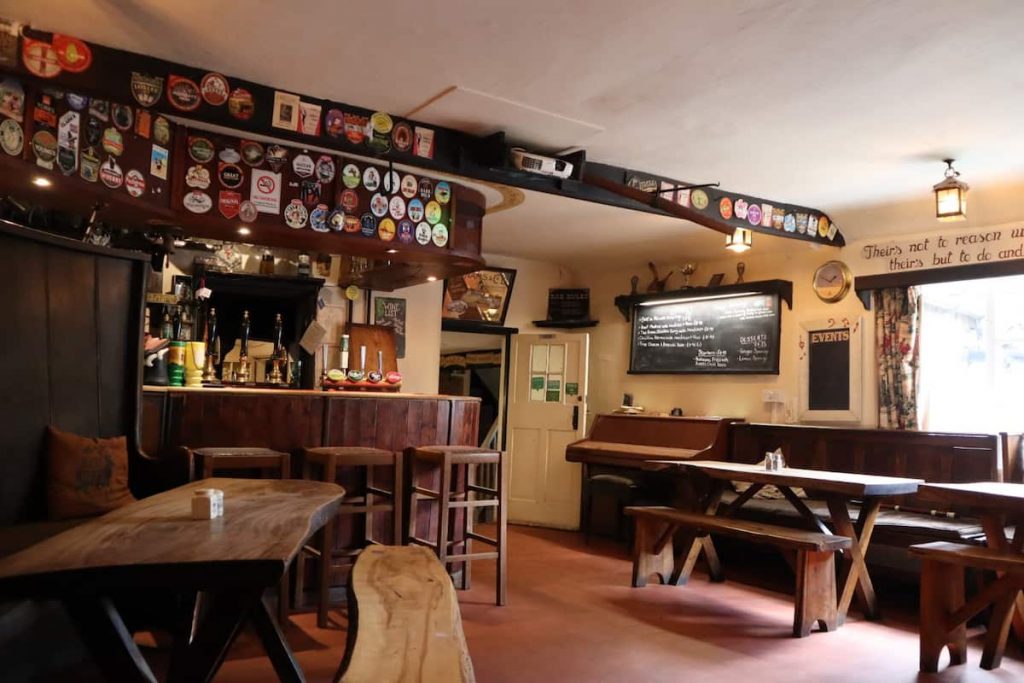 The space has been set up to be a true getaway for large family gatherings, friend's weekends, weddings, or christenings. The dining room seats 20 people and there is room for about 40 people to stand around — that's one heck of a party! The kitchen is also fully functional and everything is available to make your own grand feasts or have something fully catered from a local spot. The property is also dog friendly, with a fenced-in backyard for your furry pal to relax and be a part of the fun.
When not day drinking and snacking, you can also hang out and watch TV, play music, board games, billiards, or darts. If you visit during those chilly winter months, there is a wood-burning stove and a fire pit outside. And have no fear, there is also a machine washing and dryer so you don't go to bed smelling like a campfire!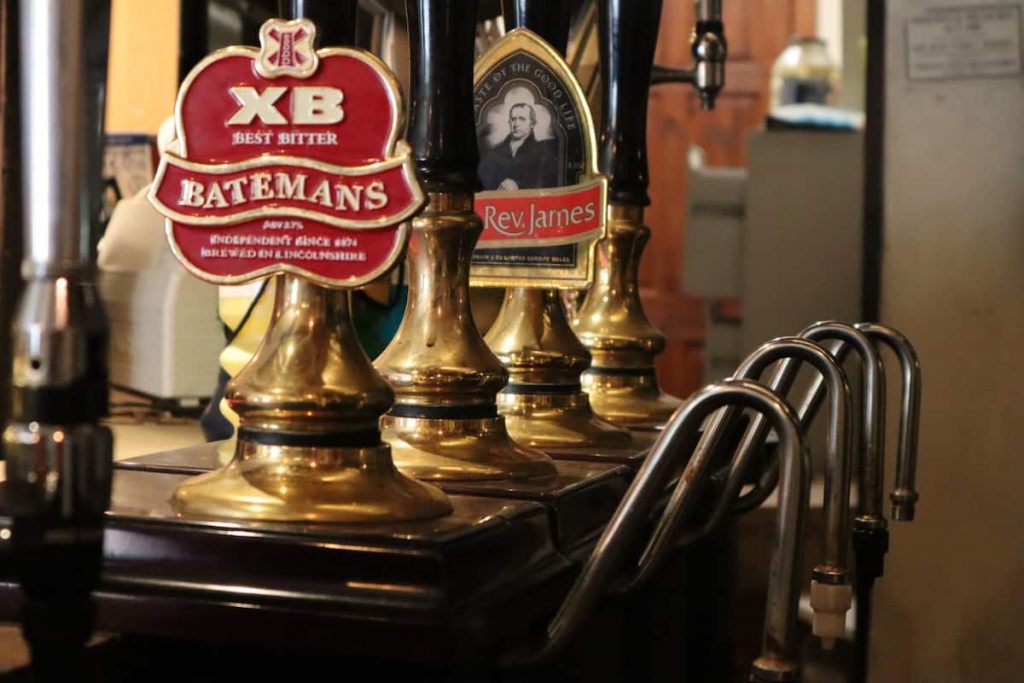 While living your fantasy as a pub owner is important, you also must explore the area around White Hart Inn. From what we can tell in the AirBnB pictures, it is a picture-perfect English countryside. I bet there is a field you can walk through and pretend to be Elizabeth Bennet and Mr. Darcy and completely fulfill your romantic dreams.
White Hart Inn does not come cheap and is $671 per night! You can book up to a week, but good luck getting a reservation. We checked and they looked booked solid into 2025! However, we always recommend reaching out to the host of these big AirBnB properties and see what's going on.
People who have stayed at White Hart previously said it's beautiful, quaint, clean, and the hosts are amazing. If we could book this AirBnB today, we would in a heartbeat!