Airbnb undermines the safety of guests to preserve their public image; the company charges its safety team to help hosts and guests while also silencing them.
Since its inception in 2008, Airbnb has become a major hospitality company functioning as a middleman between strangers.
Users connect online and transfer money to hosts in exchange for a temporary rental ranging from houses, cabins, condos, and the like.
What Airbnb fails to communicate to existing and potential users are the dangerous encounters they could experience.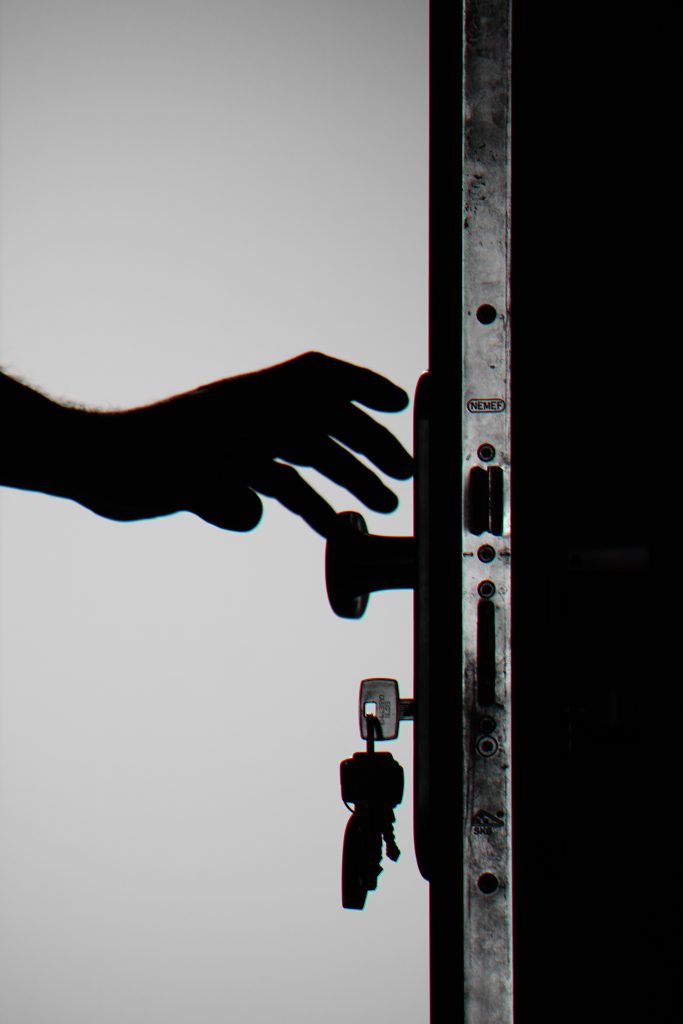 An article from Bloomberg details the tragedies hundreds of individuals encounter at the hands of hosts and guests.
A 29-year-old Australian woman was raped in an apartment advertised on Airbnb on New Year's Eve in 2015.
Police officers captured the perpetuator finding one of the woman's earrings, a knife, and a set of keys to the apartment. This presented a problem for the company as there is no policy regarding the exchange of keys between hosts and guests.
Airbnb offered the woman a check for $7 million in exchange for her to sign an agreement that stipulated not to discuss the settlement.
Frequent lawsuits and crimes translate to fewer users and slower business for the company. So, to secure its profits and image, Airbnb responded with a safety team.
Its composed of roughly 100 agents that have a background in emergency-services or had military experience.
Although team members are responsible for a victim's relocation, flight payments, acommodation, couseling and health costs, as well as STD testing, they are required to follow Airbnb's agenda.
In other words, the priority is to ensure customers are protected in the incident of crisis, but they must also cater to Airbnb's public image.
The safety team is guarded, and former team members mentioned that the job "is a nerve-wracking one, balancing the often conflicting interests of guests, hosts, and the company."
One even admitted: "I had situations where I had to get off the phone and go cry. That's all you can do."
Despite this effort, the security team is severely understaffed. Sexual assaults, murder, and other crimes continue to occur in these vacation rentals.
Even Chris Sacca, recognized company advisor and entrepreneur, refused to invest in Airbnb.
He expressed, "Guys, this is super dangerous. Somebody's going to get raped or murdered, and the blood is gonna be on your hands."
Main takeaway? Be careful when booking an Airbnb vacation rental. It is quite literally a choice between life and death.
Read how 'Drunk Teenager Breaks into Airbnb Filled with Cops' for more.