Image Via
If you've ever been to a wedding you'll know that usually there is some form of buffet or meal at the reception and it can be hit or miss. Well, Nancy and Andrew Mowad did something completely different.
The newlyweds decided it would be a change to serve up 300 cheeseburgers from McDonalds to the hungry guests and apparently it went down brilliantly. Here's what Nancy had to say: "We both love McDonald's and knew how much our guests would love it so we just said let's do it. Every time we leave a wedding we go for a maccas run so we thought let's bring the maccas run to us and our guests. Everyone absolutely loved it."
This wasn't a last-minute decision either. Nancy claimed that it had been something they had in mind for a while: " The McDonald's was planned way in advance, it was something we have always wanted to do to surprise our guests. Our wedding venue organised the whole thing but I think McDonald's thought we were joking. We are told one of the staff said 'do we really have to make 300?"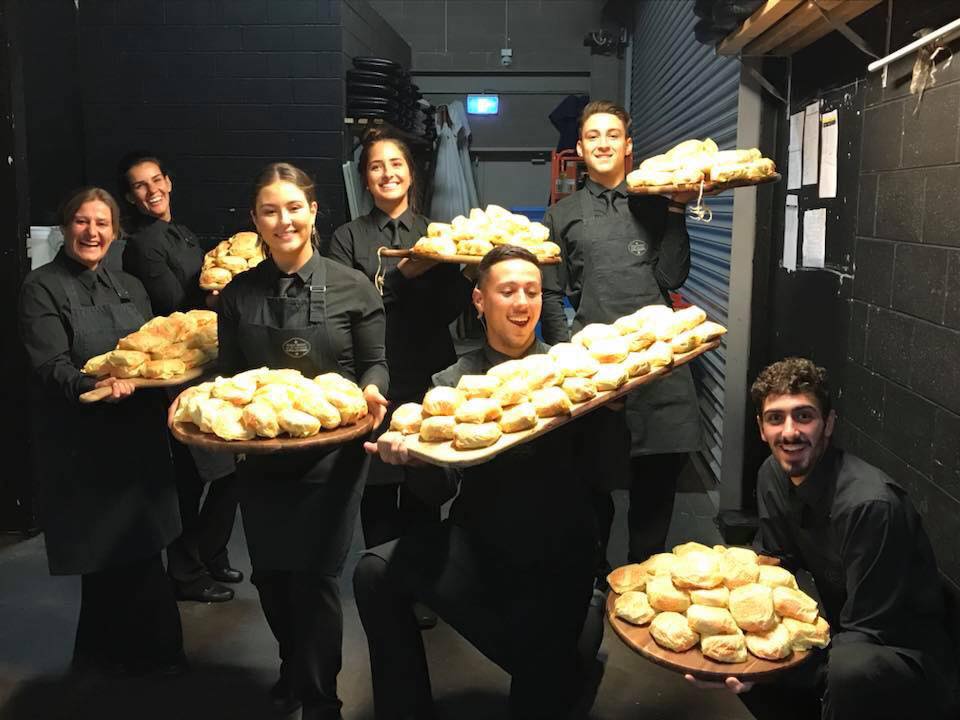 Image Via
However, there was also a six-course meal along with the cheeseburgers so it's safe to say that no-one went hungry! Apparently there were roughly 450 guests in attendance, which means that 150 people may have missed out on having a cheeseburger. Dance-off anyone?
Take a look at the guest's reaction below:
[youtube https://www.youtube.com/watch?v=m_IrcqvhEhg]
Speaking of McDonalds, have you seen whats been added to the breakfast menu?