It was recently revealed that Twitter has entered into a 'definitive agreement' to be bought by Elon Musk for $44 billion. With this new power, Musk will have invaluable social media data at his fingertips which have caused concern amongst privacy groups.
How the CEO of Tesla will use this information is yet to be discovered, but people have begun to speculate about his intentions.
Evan Greer, the Deputy Director of the digital rights group Fight for the Future, told Wired that Musk could decide to access everyone's private messages if he wished to.
Greer further suggested that Musk could use  DMs and data to provide intel to external parties. He could also use it to force users to disclose their identities, something which has not previously been required to use Twitter.
'Elon Musk is now literally the king of Twitter,' Greer said.
"There is nothing stopping him from accessing your direct messages or handing them over to a government—perhaps one in a country where Tesla is trying to do business."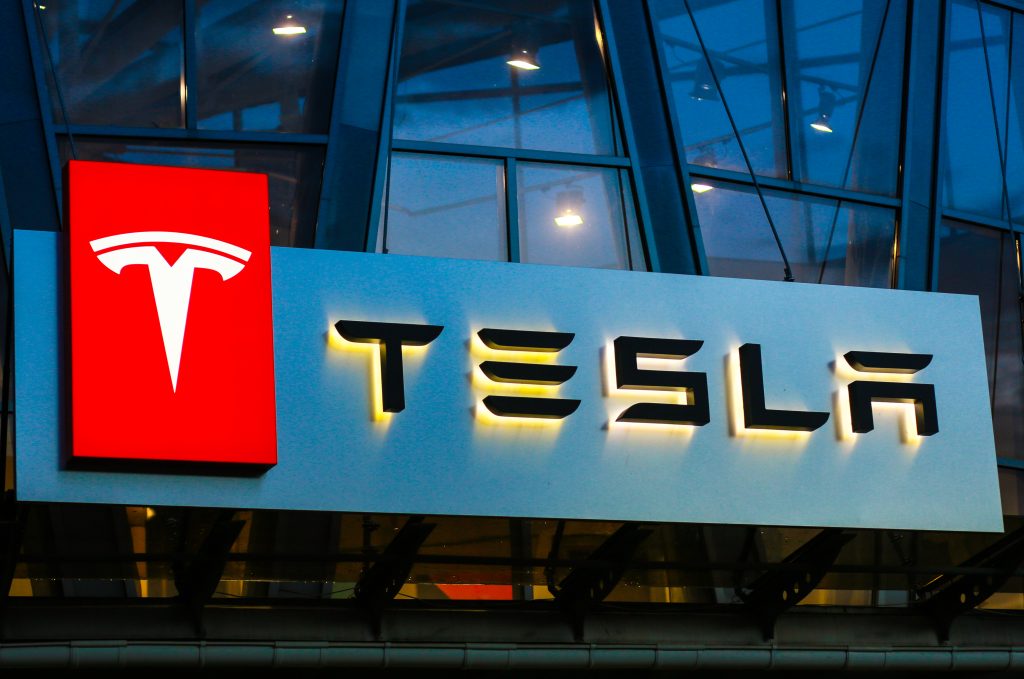 Wired also disclosed that the Chinese government, which is known for monitoring private and public discussions between its citizens, demands tech companies keep user records.
Jeff Bezos highlighted in a tweet that Musk has major business interests in China.
Bezos has since responded to this on Twitter by sharing a tweet written by a New York Times reporter highlighting how China is Tesla's second-biggest market, and that the electric car company is reliant on the country's supply of batteries.
In response to the tweet, he wrote: ' Interesting question. Did the Chinese government just gain a bit of leverage over the town square?'
According to Bloomberg, Musk has admitted to having close ties with China, including benefits from tax breaks and cheap loans in the Asian superpower.
In terms of his immediate plans for Twitter, Musk has announced a range of goals including 'making the algorithms open source to increase trust' and 'authenticating all humans'.
Associate professor of cybersecurity law at the United States Naval Academy Jeff Kosseff expressed concerns over how users would be expected to share their personal information with Twitter.
He told Wired ' I don't know what Musk means by this, but what would concern me most would be if everyone had to authenticate their identity with Twitter.'
'Any small requirement to provide identifying information, even if it doesn't require you to post under your real name, would really alter the ability of many people to speak online, especially outside the US.'
Only time will tell what Musk does with the platform.