Featured Image Via
What happens when an attractive Instagram model asks to get roasted on Reddit?
Well, it turns out she doesn't have the thick skin required to bear the insults of Reddit users.
Furthermore, Instagram model Niece Waidhofer has 99.3K followers and decided to post her photos on Reddit's r/roastme section. In this section, users share photos of themselves and brace themselves for the insults that follow.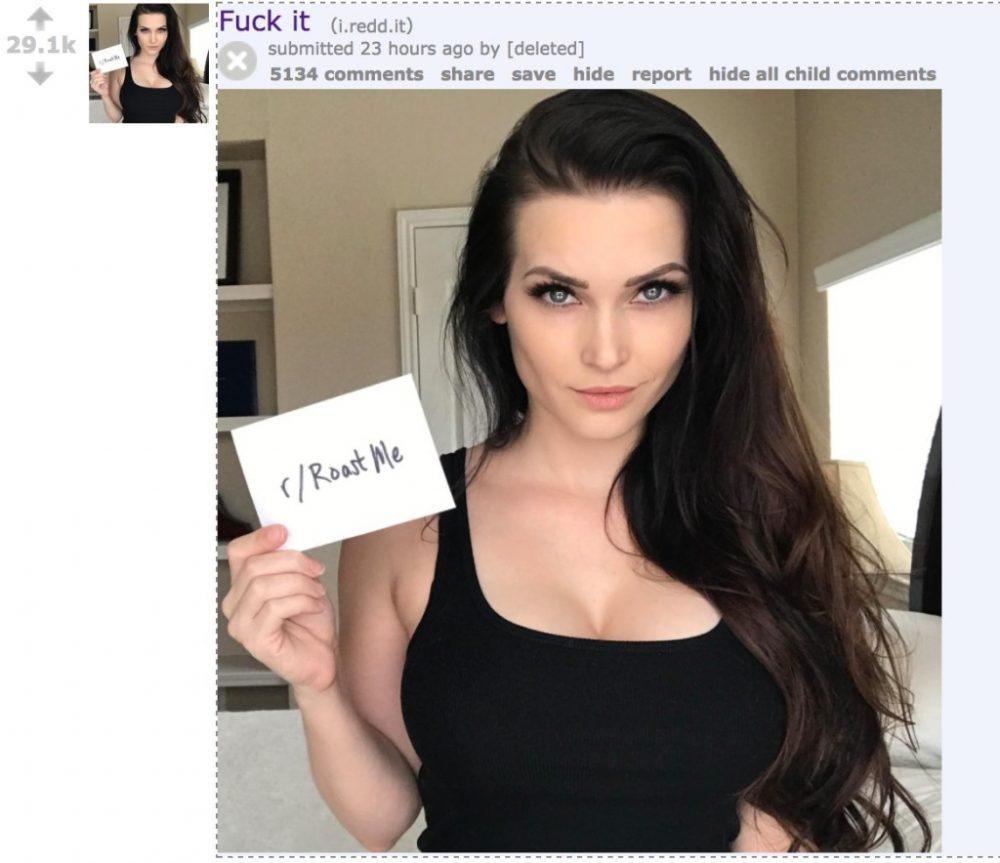 //platform.instagram.com/en_US/embeds.js
Although she seems like a nice enough girl, Reddit users completely tore her down in the comments. Furthermore, they objectified her body and judged her based on looks entirely. Take a look at some of the more savage burns.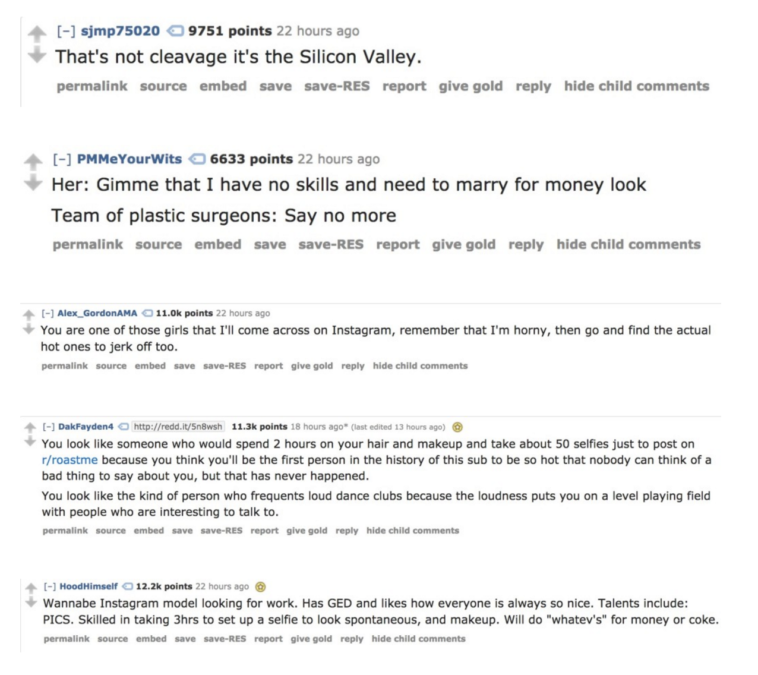 Moreover, that's not all! It gets worse as users make judgements about her life, relationships, mental state and alleged breast implants. Just keep reading.

The cruelty doesn't stop there. After that, Waidhofer's ex decided to jump on the bandwagon and point out some of her more personal negative attributes.

Thankfully, the viciousness stops there. Consequently, the thread has been deleted since.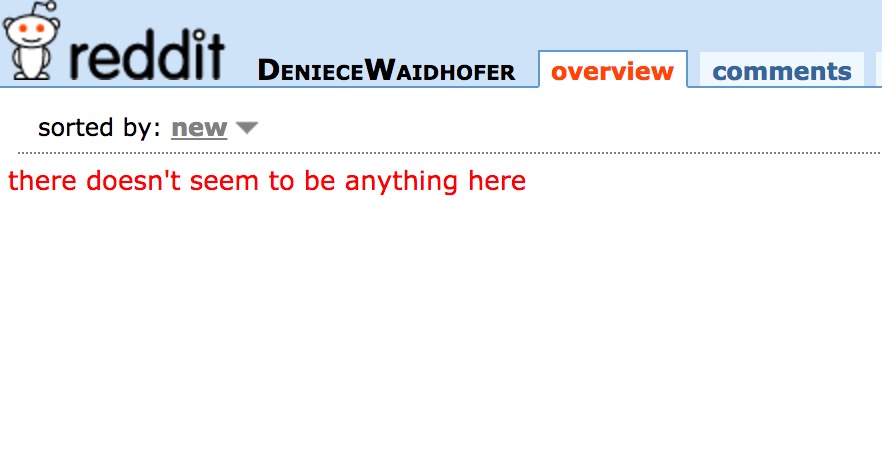 Furthermore, Waidhofer knew exactly what she was getting herself into. But seriously speaking, this post speaks a lot about the power of the Internet to put people down. I mean, can you even imagine anyone saying that stuff in real life? Probably not.
Recovery
However, Waidhofer's self-esteem isn't completely shattered. Furthermore, she seems to be recovering through more Instagram therapy.
//platform.instagram.com/en_US/embeds.js
//platform.instagram.com/en_US/embeds.js
//platform.instagram.com/en_US/embeds.js
Finally, I love how she just brushed off all the insults and is back to her old self. Man, talk about a mentally scarring journey!
If you think the roasting section of Reddit is crazy, check out this post where people on Reddit reveal the most ludicrous reasons they've ever dumped someone!