The great author and critic, Christopher Hitchins, once said that "everybody does have a book in them but, in most cases, that's where it should stay." Perhaps this idea rings true when you realize that nearly every Instagram, TikTok, and YouTube influencer brings out a book at some point, amongst all their other merch. Zoella, Gabbie Hanna, Shane Dawson, Dodie, Charlie D'Amelio, Molly-Mae…the list is (probably) longer than half their books. For influencers, a book deal has become the pinnacle of achievement, a sign they've 'made it'. Despite their questionable quality, there's an appetite for influencer books as they often dominate bestseller charts.
Influencers, like Hitchins suggests, have a book in them. And that book is attractive to publishers since there's already a huge audience ready to snap up whatever has that influencer's name on it. Publishers have always sought out celebrities and public figures for book deals for this reason. Whilst influencers aren't usually household names, they have a devoted fan base, which is a guaranteed market. Initially, it was just one or two influencers releasing a book. Now it seems that every influencer and their mom are writing one.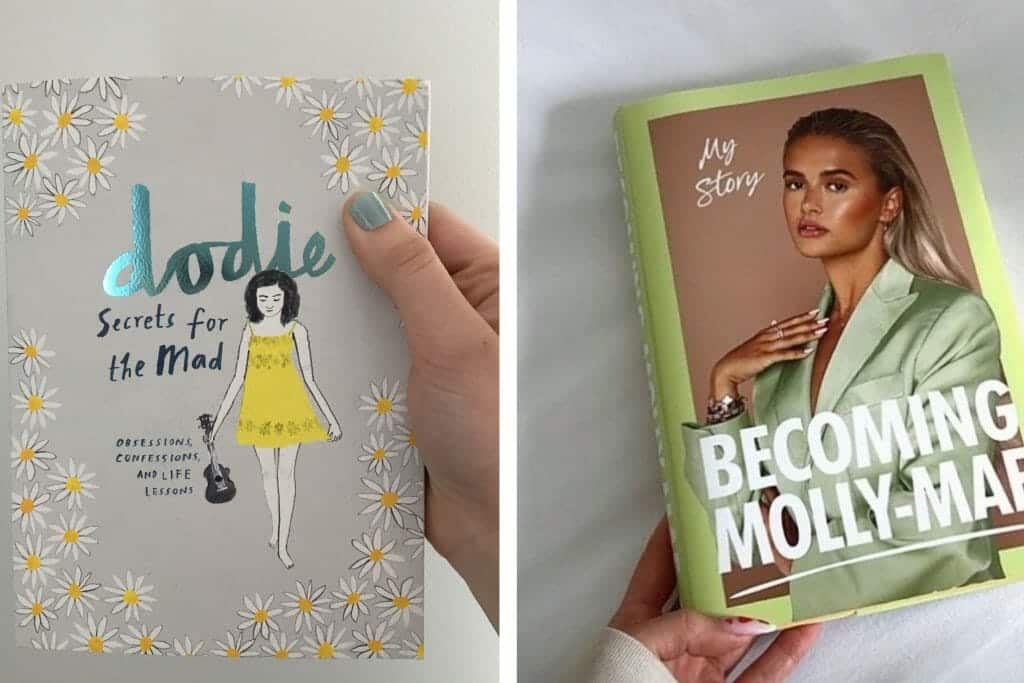 There's nothing necessarily wrong with these people writing books, however, they aren't writers. They're make-up gurus, musicians, streamers, or gamers. There's a sense that for influencers, 'writing a book' is a means of cultivating a particular brand image and making more money, rather than creating a meaningful work of literature. Many influencers employ ghostwriters to write their books for them or try to write one themselves without any knowledge of how to create a gripping narrative. This results in poorly written stories or autobiographies which over-take actual authors' books, simply because fans will buy them to support their favorite influencer.
Perhaps the best examples of this are Gabbie Hanna's Adultolescence , a volume of questionable 'poetry' and Charlie D'Amelio's Essentially Charli, an autobiography filled with toxic positivity and with pages for the reader to fill in. These aren't really 'books' telling stories, they're just marketing-led merchandise. Many other influencers make books like these, which do come off as lazy and money-grabbing devices.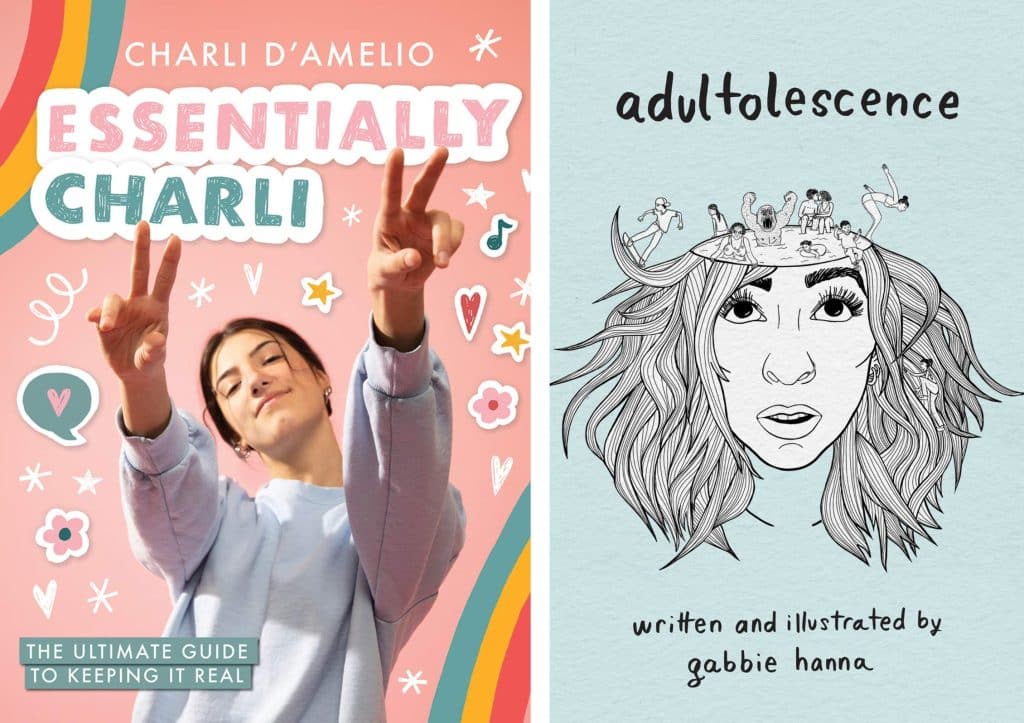 Actual writers work for years on end to write a book, often with many unsuccessful attempts and learning the ins and outs of crafting an attention-grabbing plot and intriguing characters. To miss out on making it big and getting paid an actual salary from their passion is a huge slap in the face for any author. No doubt it's frustrating and humiliating to have these opportunities stolen from them by people who already have a passion and profession which pays them very well. Not to mention having your magnum opus get passed over in favor of a glorified journal must be a real blow to the ego.
However, not all influencer books are that terrible…
Whilst there are plenty of reasons to criticize the majority of influencer books, there are certainly some which are actually insightful, gripping, and useful pieces. Instagram cleaning sensation Mrs Hinch, who has four million followers, released Hinch Yourself Happy, "a holistic guide to achieving a happy home and a happy mind" in 2019. The book offers advice both on home de-cluttering as well as mental well-being. Another is Florence Given, an Instagram art influencer, who published Women Don't Owe You Pretty in 2020. Her proudly feminist book covers relationships, body image, and self-esteem for women. Judging by the countless positive reviews online, her book has helped many women overcome their own issues and learn more about the contemporary feminist movement.
Others, such as Dan and Phil's The Amazing Book is Not on Fire, are full of personal stories and contain brilliant artistic creativity. A lot of work, time, and dedication went into Dan and Phil producing this book, which they documented on their YouTube channel. The two British YouTubers clearly wanted to connect more closely with their audience by releasing this book. The book is rather sentimental as in the final pages, Dan expresses that he hopes that the book is:
"something we can keep in our houses, so that long into the future we can all look back and remember who these Dan & Phil guys were and what they did."
It's an endearing and self-aware read, not just a senseless cash grab.
Looking at influencer books through a positive lens, their benefit is that they bring younger people into bookstores and help them enjoy reading. For the influencers themselves, writing autobiographies allows them to share their side of the story and open up about their very human struggles. Whilst a lot of influencer books are cringey and badly written, there are some which are worth a read and deserve credit. Maybe Hitchins was wrong about everyone's 'inner book' needing to stay locked away.