Influencer culture has come under immense scrutiny over the last month, especially following Molly Mae's '24 hours in a day' commentary which exposed the often tone-deaf nature of this particular avenue of society. The rise of the influencer is a market that we have been able to track over time, however over the last couple of years the economy has grown exponentially; Instagram has now recorded over one billion active users on their platform. Although Merriam Webster introduced the word 'influencer' to its dictionary in 2019, whilst the role of the influencer is not revolutionary to society, the origin of the influencer has changed encouraging and promoting a new career path in the shape of 'the influencer'. 
Whereas once we took inspiration from figures of royalty or authority, from kings, queens, and celebrity figures, the 21st century has become infamous for transforming everyday civilians into overnight internet sensations, fashion bloggers, and brand ambassadors; a move that both offers enormous creative possibility whilst also creating immense issues when people try to navigate social media fame and cancel culture. There has been a litany of Youtubers who have suffered at the hands of influencer culture including Tana Mongeau and Jeffree Star, which have erupted into huge debates on the internet. Their presence in the media is a large indication of the large scrutiny that surrounds this particular culture, however, can we not argue then it is rather odd that this particular high-intensity job is one that offers no education or preparation? What impact does this then have on the receives of influencer content? 
This exposes one of the major issues with influencer culture. Vulernable social media users, which are decreasing in age by the day, take inspiration, advice and recommendations from these figures who are being paid considerable amounts of money for posts promoting a variety of products. Young users are often naive to the behind-the-scenes of the posts, often failing to ask themselves how true and authentic they believe the fluencer to be. Due to the frequency of Instagram posts, it is often difficult to take a step back as ask yourself, are they promoting the product out of financial necessity or because they truly believe in it? Often users become so consumed and invested with the person they are following, they do not question their purchases before buying into a new trend.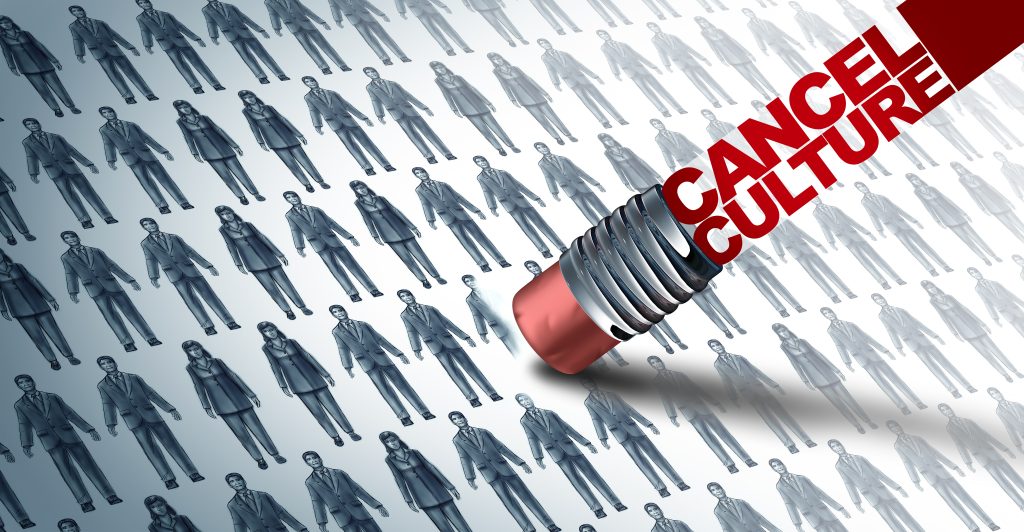 The monetization of content created out of everyday lives is a major issue within this particular culture, aggravating concerns of authenticity. Kylie Jenner can earn $1.2 million dollars from a single Instagram post; it is not difficult to see how the influencer economy can become addictive. The monetization of social media and brand affiliation has redefined aspirational goals in society to prioritize financial gain. This also encourages a shift in our online and offline behavior, as the lucrative gains of influencer culture become more attractive. 
Influencing has evidently become a viable career path, despite its possible temporary nature, subjection to cancel culture, and reliance on the status quo of the internet. According to Statista, Forbes recently reported that the influencer economy is now worth $13.8 billion, whilst also insinuating that its power will only increase. 
Forbes amounts this to two things: 'the battle for consumer attention and 'solving two of marketers' greatest challenges'. Influencer culture will continue to grow as brands have become reliant on society's engagement with social media, meaning they can grow by paying influencers to promote their products, navigate and react to cultural moments and rely on their creativity instead of investing in their own marketing schemes; it becomes a method to accumulate more innovative branding. Brands can acquire personalized content by putting faces to their brands and situating their products within daily life, highlighting their accessibility. 
It is a highly effective way to imagine the product in your life. You become more susceptible to the idea of purchase if you can see the placement of the product within someone's daily routine. And this is a large reason why influencer culture will continue to grow. Social media advertises these creators as extensions of everyday, ordinary civilian life. Regardless of the difference in scheduling, the fact they are getting paid allows them to have the time to journal, meditate, take their vitamins, make a green juice, if they are promoting the benefits of a new product, then that automatically makes you susceptible to their advertisement. It originates from the basis of consumer culture and within a capitalist society that continues to prosper on branding, economic desire, and accumulation of wealth, the influencer lifestyle will continue to be upheld.