Image Credit – Flickr
Ah, cruising… a relaxing retreat watching the world go by. Well, that's what we assumed until renowned American heavy metal band Slipknot announced that they are launching their own cruise. 'Knotfest at Sea' is scheduled to take place between the 10th and 14th of August 2020.
The cruise was summed up in it's promotional video as 'Barcelona, a big ass ship and the sea.' As is obvious from that quote, the cruise will be a round-trip setting sail from Barcelona and then returning there. It has been confirmed that Slipknot will play two sets during the cruise. However. the rest of the itinerary will not be released until the 5th of December. Fans will surely be hoping for some of the array of fantastic heavy metal bands that have appeared at the land-based version of Knotfest since 2012.
Have a look at the teaser for the cruise below:
Prices are not cheap ranging from $1150 for an interior stateroom to a minimum of $1850 for balconies and suites. The cruise will take place onboard the Norwegian Jade which appears to be pretty fancy. There is an awesome looking selection of restaurants, bars and other facilities. Even a spa, just in case a heavy metal overdose requires you to have a massage.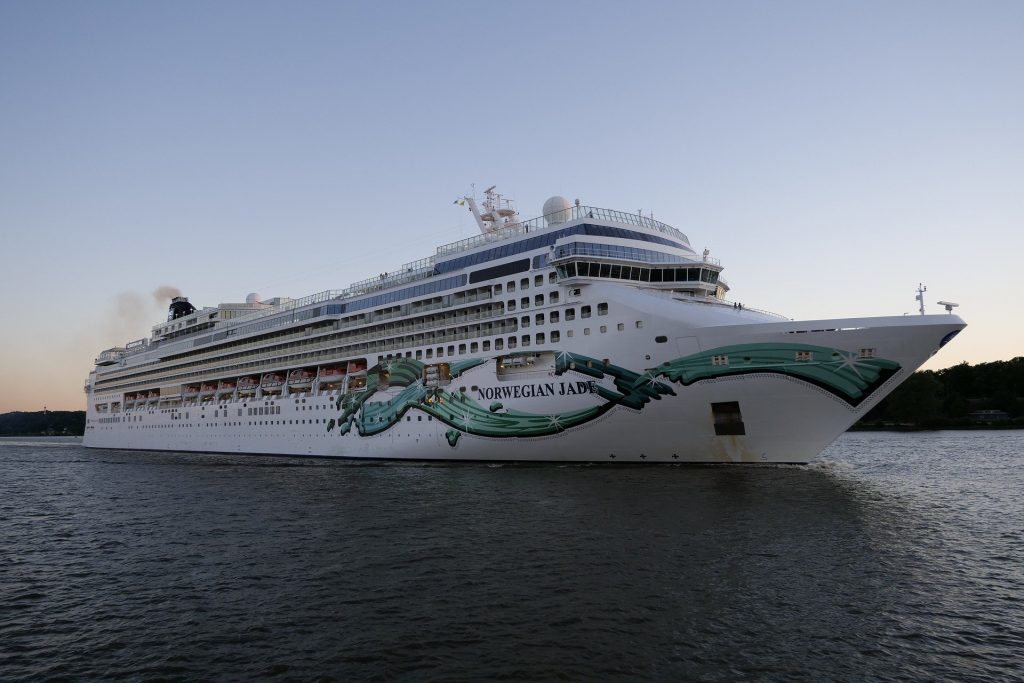 The band seem to be going from strength to strength since their formation in 1995. They won a Grammy in 2006 for 'Before I Forget' and have been nominated for a total of ten. Their latest album, released in August this year, has been roundly acclaimed by critics. It also reached number one on both the UK and US album charts. This cruise certainly seems to be a great opportunity for fans to come face to face with the band in an unforgettable location. Start saving now.
For a lighter Slipknot moment check out their rendition of the Spongebob theme tune.