Yes, we all love our pets. Posting endless photos of our adorable pups on social media and spoiling them in treats is a normal display of affection. But how about a wearing a full head mask that looks, well, identical to your pet? Adorable or just plain creepy?
Twinning with your pet has never been easier. Throw away the matching sweaters, now you can put on a giant fluffy head mask and look just like your best pal. Grape tells us that the creative planning office Shindo Rinka has teamed up with modeling workshop 91 (pronounced kyuu-ii) to create these custom-made masks.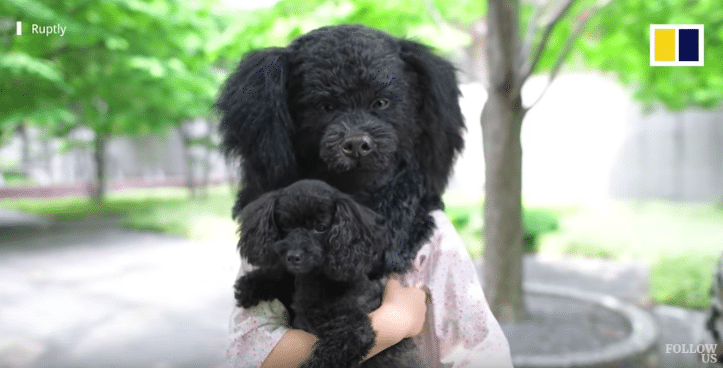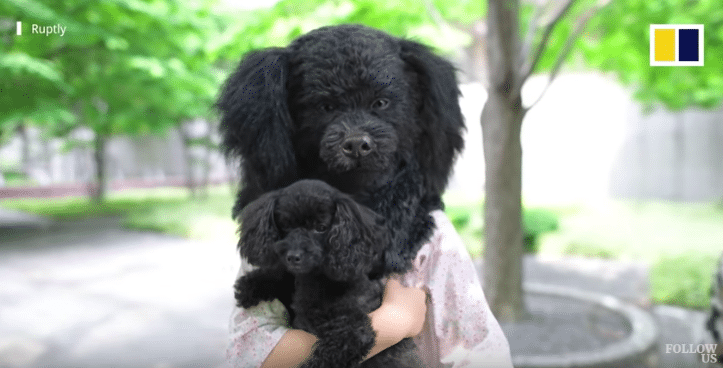 BECOME THE CLONE OF YOUR FURRY BEST FRIEND
In order to get a mask made, the customer must send in a reference photo of their pet. Then, these talented craftsmen will get to work sculpting the face, then adding on fur. Below is an example of this process with Bengal cat Rui.
Of course, these masks do not come cheap. They average at about $2,700 US dollars, or about 300,00 JPY. The only way to become the clone of your furry best friend is through the Shindo Rinka website, where you must fill out a form.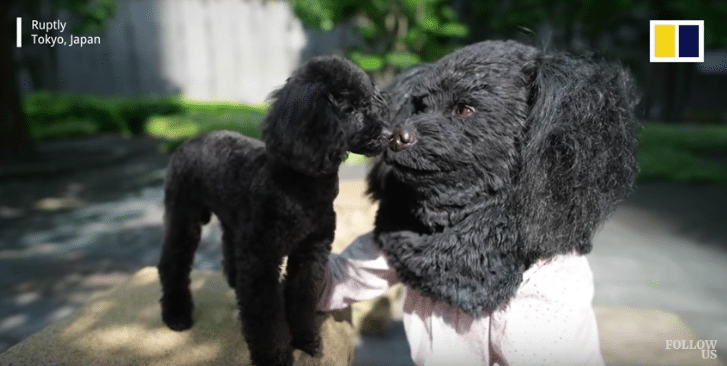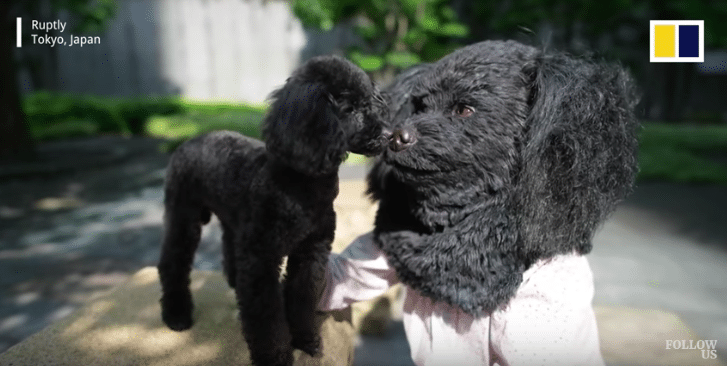 Now think again, adorable or just plain creepy? Though these masks might not be for everyone, there definitely might be some cat lovers just crazy enough to wear these around.
For more crazy inventions, click here!