Would you believe me if I told you that James Franco has yet another side project he's working on? Well, believe it! Philosophy Time is his new educational channel which is dedicated to teaching viewers about — you guessed it — philosophy!
A modern renaissance man, Franco is always reaching out to try new forms of expression. The actor/filmmaker/poet/painter is never short on artistic outlets, yet he's always trying his hand at something new. Perhaps best known for his acting, Franco has played American icons, such as James Dean and Allen Ginsberg, and he's helped create some of the most quotable stoner films of our generation, but recently Franco has been focusing his efforts more on teaching, as we can see from his new Youtube channel's aim.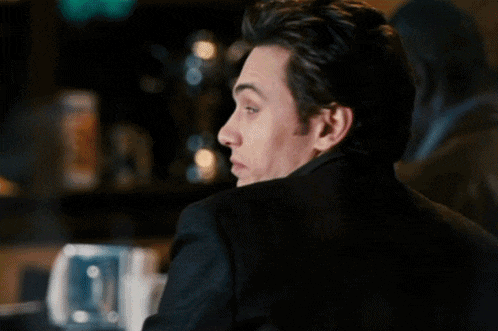 The channel is run by Franco and Eliot Michaelson. Each installment features a discussion, based on a certain topic, between the hosts as well as a variety of guest professors.
With such films as Pineapple Express, This Is The End, and — my personal favorite — Sausage Party, it can be easy to forget just how dynamic Franco can be. Somewhere in between battling the end of the world, and taking drugs that allow him to interact with anthropomorphic food, Hollywood's intellectual stoner also found the time to teach classes at NYU, UCLA and the University of Southern California. Franco is proof that even old adages like "those who can't do, teach" have loopholes.
Interested in seeing just how dynamic James Franco really is? He's about to make a movie about the making of the cult classic film The Room and it looks like an Oscar-winner!