The Coronavirus pandemic is something that has never happened to us before, therefore it comes with new challenges and restrictions. If one of your events was cancelled, throwing a virtual cocktail party is easier than you think.
No matter the event you want to hold, whether it be a birthday, anniversary, or just an excuse for a social hour, these easy steps can help your virtual party come to life.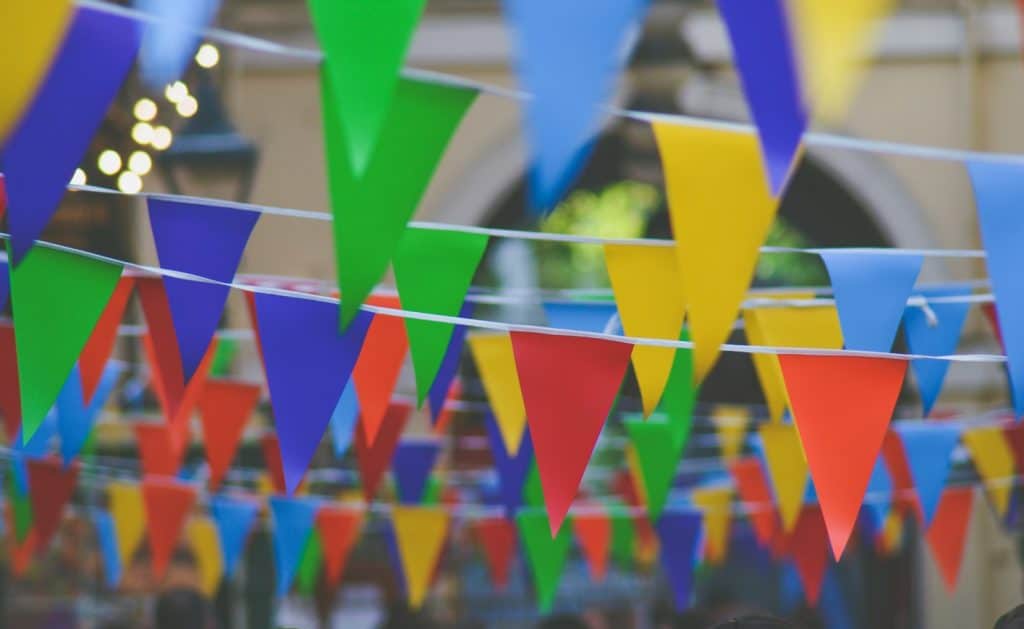 1. Let's Make it Official
If you want your party to be a "normal" as possible, send out personal invitations! There are various e-invites to bring your party to life. Setting the date and time will allow your guests to have something to look forward to, even if they are confined to their homes.
2. Invite Any and All!
While you may have a group of friends that you talk to daily, whether it be through Zoom or FaceTime, don't be afraid to outsource your guest list. Inviting more friends to your party would be a good way to catch up with those you haven't seen in a while. A good way to do this is giving your guests the opportunity to bring a +1. This is a great way to meet new friends, even if we are in quarantine.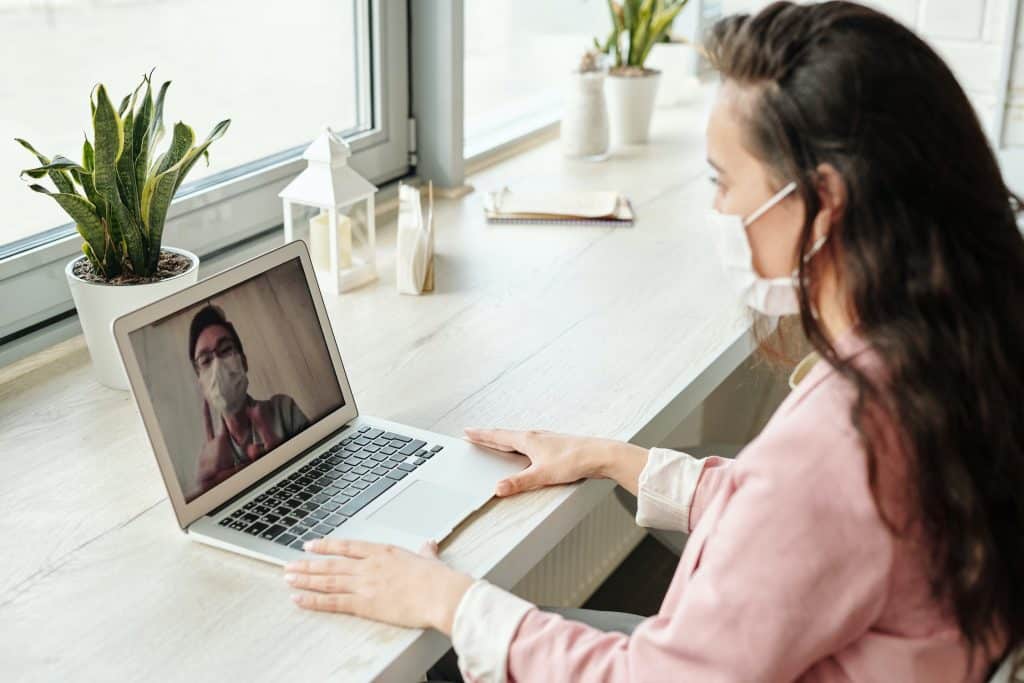 3. Add Some Touches
Adding a specific theme or dress code to your virtual party is just another way to make it come alive. Here are some tips:
Send out some themed backgrounds. Pretending to be at the beach or the city is better than looking into your living room!
Tell your guests to make a drink before the party starts.
Create a playlist! Apps like Vertigo allow you and your guests to play music simultaneously.
Give your guests some tips on easy but delicious cocktail drinks. Everyone may be low on supplies, so sending out some easy cocktail recipes can help your guests out.
5. Set Some Rules
Because guests can't break off into smaller groups like they normally, establish a leader of the virtual party. This way, one person has the ability to mute and call on guests to speak. Doing this will reduce the risk of people yelling over one another.
6. Icebreakers
Icebreakers can either make or break the party, so make sure you have some good ones. Simple questions like describing your first kiss or how you know the leader of the party are great ways to get the party started.
7. Have Fun
Hosting some games is another way to easily get the party started. Hold some dance competitions. Keep the conversations going. Whatever games you decide to play, make sure guests are maintaining participation to get the most out of your party!
8. Relax!
Although a virtual party may not be what you imagined, make the best of the circumstances! The host sets the tone for the party so relax, have a drink, and socialize!
Feature Image from Kobby Mendez / Unsplash