The HBO Game of Thrones Studio Tour is due to come to Northern Ireland and is said to be costing £24 million. The attraction has just been given planning ahead for Linen Mill Studios in County Down. The planned attraction includes walking tours of sets such as Winterfell, Cersei's Courtyard, and the Throne Room of Dragonstone's Castle. There will also be famous props and costumes for fans to view, and the experience is set to be 'deeply immersive and sensory'.
Whilst some might think Northern Ireland is a strange choice for the world's first Game of Thrones Studio tour, fans will know that much of Game of Thrones was filmed in Linen Mill Studios and the area has great significant in the GOT world. Vice-President of licensing and retail at HBO, Jeff Peters, has said
"Some of the most iconic scenes from Game Of Thrones were filmed at Linen Mill Studios and our fans will soon have an opportunity to visit and see the work of the show's incredible crew in the museum setting it deserves."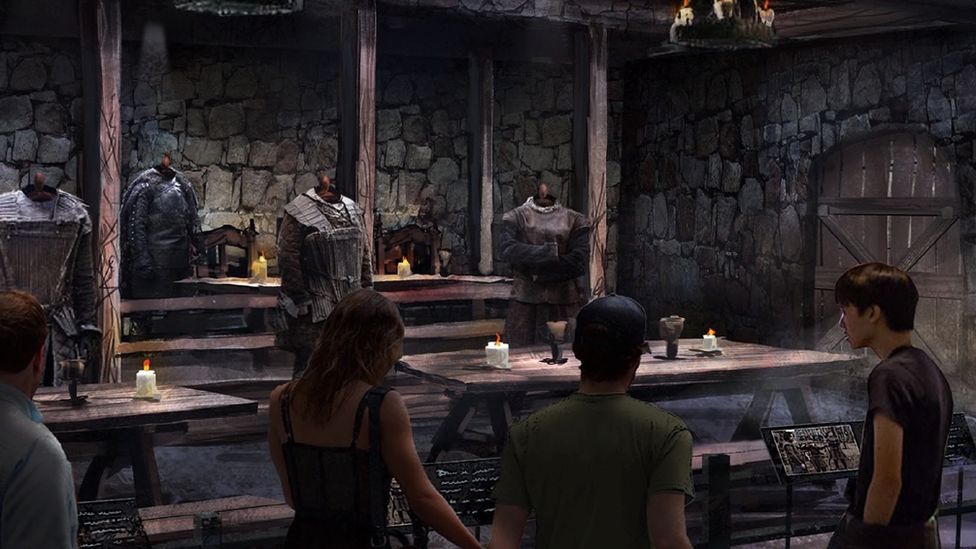 The Studio Tour has been in the works for a while, with some announcing the news as early as last year, however it has only just been given planning permission. This means that HBO and Linen Mill Studios can begin the process of creating this attraction soon!
Linen Mill has said they hope to attract 600,000 visitors a year, and employ upwards of 200 people. It is expected that this will make £400 million annually in revenue through tourism. Prior to this, Northern Ireland believes that Game of Thrones attracted 350,000 visitors and generated £50 million per year. This new interactive attraction created by Warner Brothers Consumer Products, makers of the incredibly successful Wizarding World of Harry Potter in Orlando, will doubtless increase those numbers by a great deal.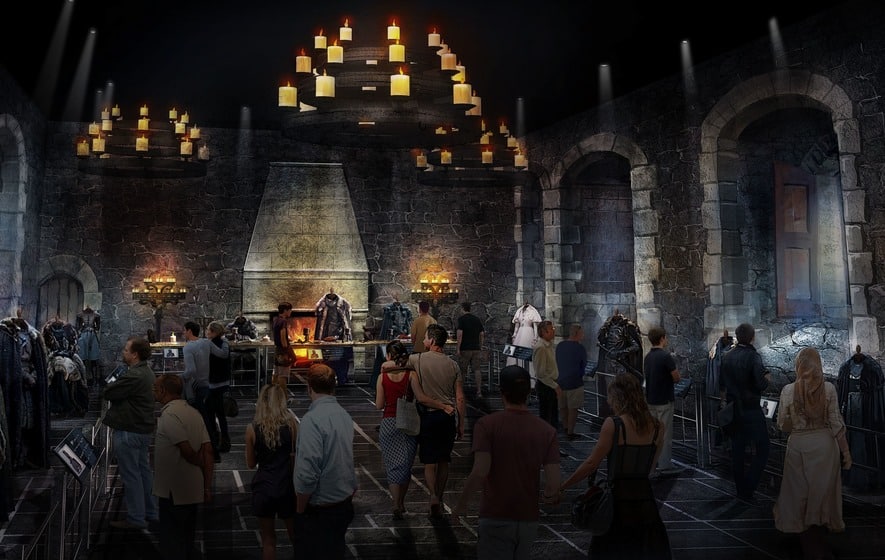 In 2019, Linen Mill Studios managing director Andrew Webb said
"We are committed to giving fans the opportunity to experience firsthand the most comprehensive selection of iconic elements from the show available anywhere in the world."
We can't wait to see what this experience looks like!