Taco Bell, the world's largest Mexican-inspired food brand, is proposing an experimental concept restaurant in Brooklyn Park, Minnesota which fully embraces the contactless fast food experience.
The transition away from dine-in and counter service to pick-up and home delivery guided by Covid-19 has required innovation on the behalf of the restaurant industry. So much so, that to call Taco Bell's new prototype a 'restaurant' might be a stretch.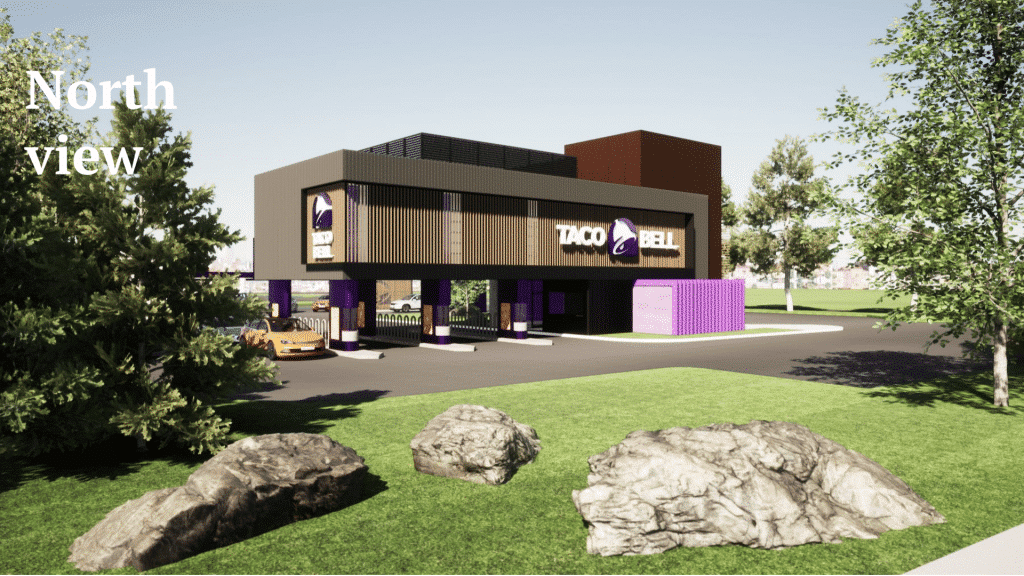 Border Foods, one of the nation's biggest Taco Bell franchises, wants to build a unique 3,000-square-foot, two-story store model with four drive-thru lanes and no dine-in seating.
The Brooklyn Park Planning Commission Staff Report calls the building "something so different that it has never been constructed anywhere before."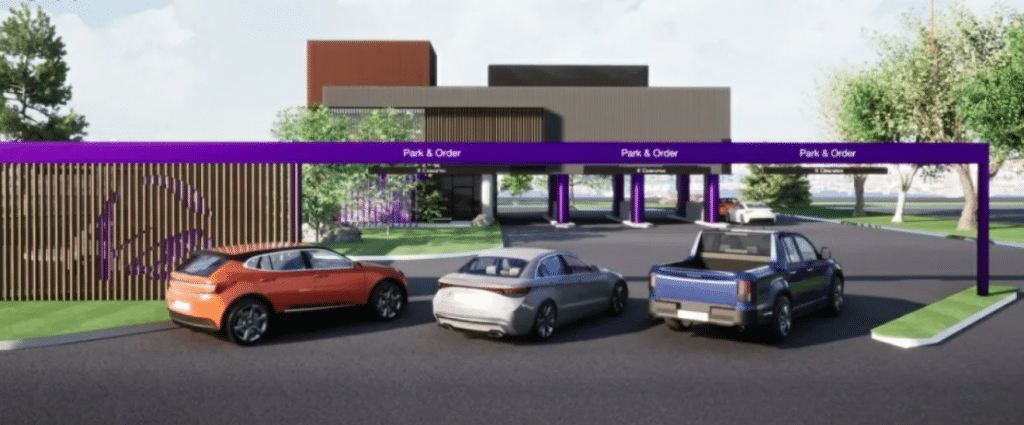 Alongside the four drive-thru lanes (three of which pass directly beneath the second story kitchen and a fourth to accommodate oversize vehicles), there will be designated kerbside pickup spots for mobile orders.
Only one of the lanes will be used for traditional drive-up orders with face-to-face payments, while the other three lanes will be focused on pickup orders placed through the Taco Bell app or via delivery services.
Still sounding like too much human contact for you? Orders will be lowered down to the customers on dumbwaiters.
The restaurant is to be built at N. 94th and Colorado avenues, having been approved by Brooklyn Park City Council last week.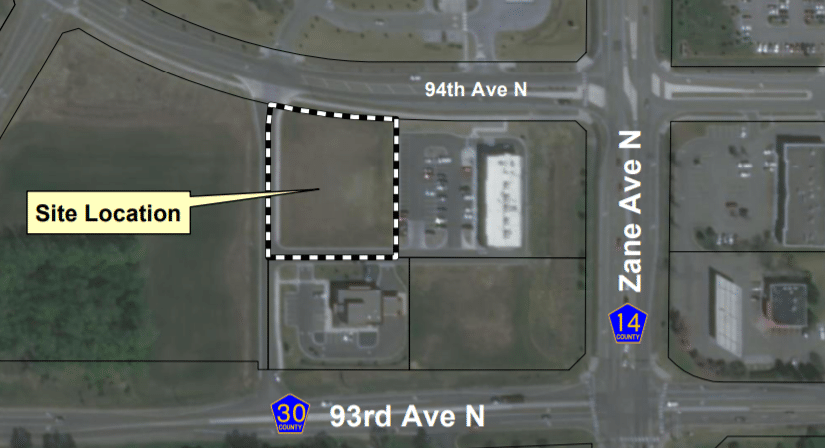 Are we seeing the future of fast food right here? Watch The Food Theorists explain how drive-thru, contactless service could come to compete with both dine-in eating and at-home delivery.