Usually when a food item is the dubbed 'most expensive' of its type, it just means someone has placed white truffle or edible gold shavings on top. However, in this instance, although still made from tasty high quality ingredients, the burger is the dearest to exist because it was auctioned. Yes, a burger got auctioned.
Seven beef patties high, complete with aged cheddar and veal bacon strips in a saffron brioche bun, the super-burger was sold for a whopping $8k, with all proceeds going to breast cancer awareness. And where else could such a burger be sold but Dubai. Asma Al Fahim, founder of Dubai lifestyle mag, Villa 88, was the man to buy. As for the man behind the burger, it was created by Russell Impiazzi, culinary director at Le Gourmet in Dubai's Galeries Lafayette, who even has connections to Qatar's royal family.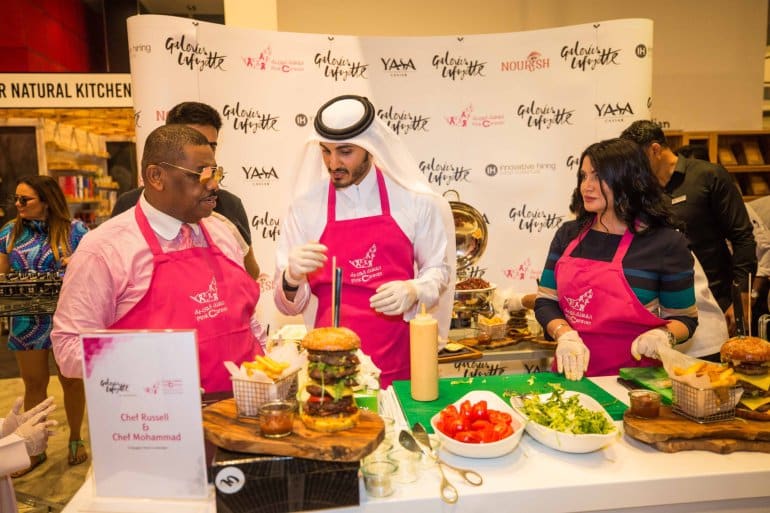 Personally, I'm just glad to see the money going somewhere worthwhile. For what surely must be up there in the 'weird and wonderful' burger category, check out these LEGO burgers.