Cooking as a beginner is quite intimidating. Does the recipe need to be followed precisely? What if It calls for carrots, and I only have peas? What do I do after a long workday and slim food options? Or, I'm on a budget and can't afford pricey meats. How can I still make a tasteful meal? What cooking ware do I need to make an easy meal?
Cooking isn't as complicated as it seems and offers a world of creativity. As well as it is easy and enjoyable when having the right tools and staple ingredients. Cooking from experience for her family, Chris Deane shares her tips to view cooking as simple. She recommends not stressing over following instructions to perfection. In addition, do not be afraid of modifying recipes to your liking.
"That's the thing I like about cooking versus baking, you can use whatever you have on hand."

Chris Deane
Must have fresh vegetables to cook with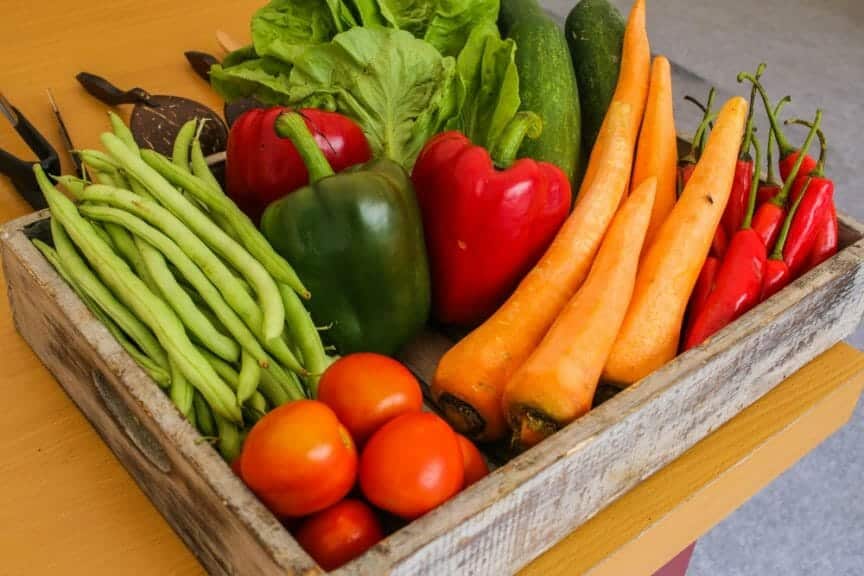 You should have fresh vegetables on hand, including onions, garlic, celery, carrots, cucumbers, cherry tomatoes, peppers, lettuce, and jalapenos. However, keep on hand the veggies you specifically prefer. Modify to your personal liking. Deane recommends "Think color". In regards to seasonings, her list of recommendations is simple. It includes salt, pepper, and crushed red pepper if you prefer spicy meals.
More must-haves for cooking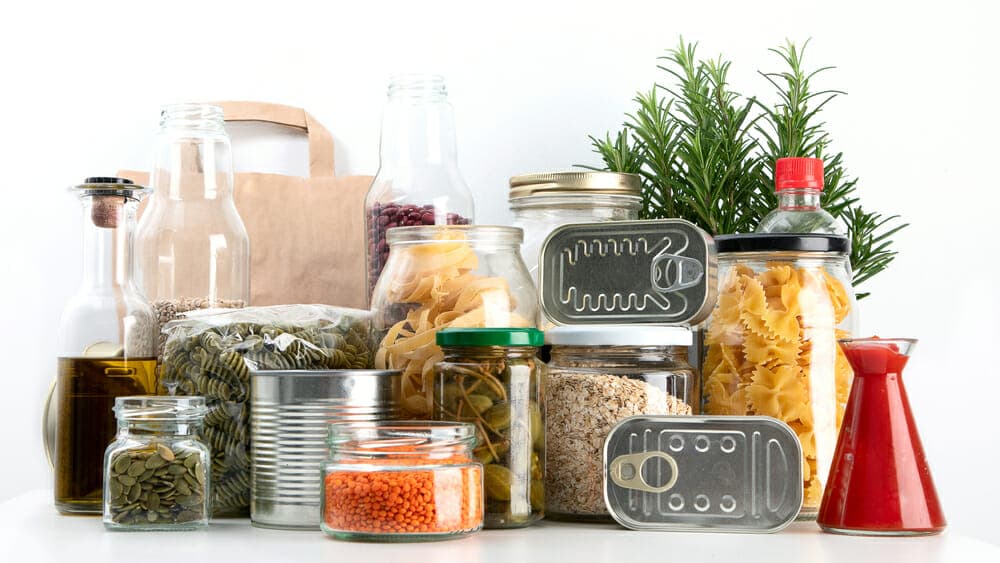 More must-haves that you can keep on hand in your kitchen to make cooking easier include but are not limited to: chicken or beef stock, canned tomatoes, pasta, rice, various kinds of cheese, fresh lemons, and olive oil. Choice of meats, whether canned, fresh, and/or frozen if you like. Some additives to that could be eggs as well as various other ingredients. Get creative, and don't be shy to add or keep around what you like.
Now what?
For young adults or college students, easy and low-cost meals are ideal. All the while still wishing to remain healthy. Also, learning how to cook. Deane recommends simple dishes such as salads, "Especially for college kids, throw in lunch meat, canned chicken, add pasta, and any vegetables you like". For the dressing, she proposes a healthier and less artificial mix. She shares a dressing of fresh lemon juice, olive oil, and fresh garlic. "Such an easy and filling meal," Deane adds.
Another tip disclosed is soups. Deane has noticed intimidation with soups, feeling obligated to stick to plain chicken noodles or instead following precise instructions. The excellent news, soups are, in fact, versatile and offer an opportunity to be creative! Any meat, If preferred, essential vegetables, broth on hand, and whatever calls to sound tasty. Even altering a basic chicken noodle can be fun, delicious, low-cost, and easy!
"You can't be intimidated. If you like to eat it, throw it together!"

Chris Deane
Basics don't require to be 'basic'. Precision is not a requirement with cooking nor the pressures that come with exact recipes. However, the sky is the limit when you want to follow direct recipes! Modern technology offers endless variations of recipes as well as versatile cooking options. Deane recommends food blogs such as Pinch of Yum. Jamie Oliver's "5 Ingredients" cookbook is also full of easy recipes with simple instructions.
What kind of essential cookware should I have?
The staple pot and pan sets are essential. Along with staple utensils, which you can find typically packaged together or separately depending on preference. Deane specifically recommends nonstick pans however, if scratched to "pitch it" because it may compromise food and be harmful. Although ceramic pans have been trending and a staple stainless steal pan is a suitable option as well.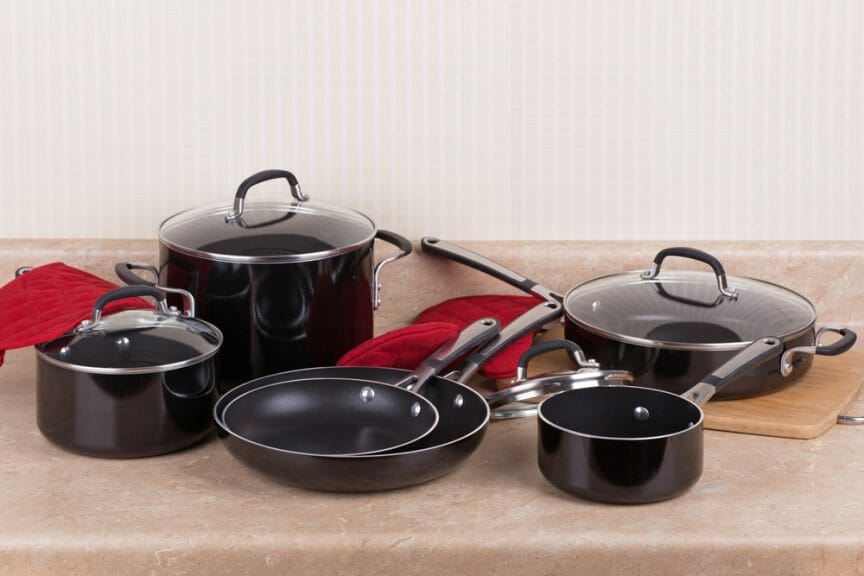 A multipurpose option to make cooking effortless is an air fryer. Anything must be fried, and you can also cook vegetables, salmon recipes, egg bakes, and many other foods.
Deane also advocates for an instant pot, a pressure cooker. It is suitable for chicken, carnitas, pot roasts, and any meat to shred quickly. It achieves a "Fall apart and melt in your mouth effect," Deane exclaims.
The takeaway
Cooking as a beginner or a young adult isn't as complex as one may think. It is exciting, fun, and a way to learn. It can also assist in relaxing and not being as chaotic or punctual as a standard assumption. Be creative, be open, and don't be afraid to make it your own!