Photo by Get Budding on Unsplash
Have a look at the strongest strains of weed on the earth!
That's right, High Times has compiled this amazing list.
The rankings show the potency as opposed to opinions, and there is a short list of the strongest strains to go with it.
Let's have a look!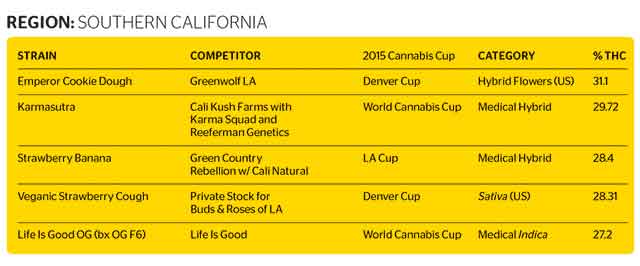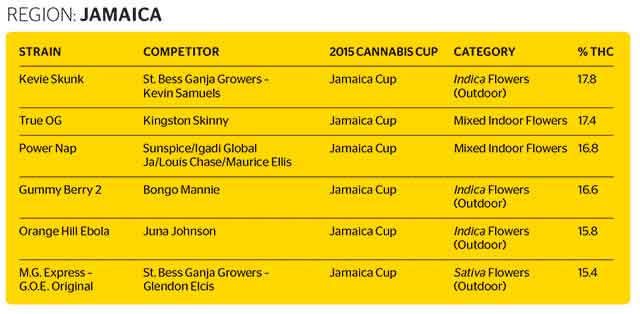 And the strongest:
Pretty cool stuff, right? So much weed!
For another awesome story have a look here!