With Halloween just around the corner, this shop is the perfect place to get you into the spooky spirit. Located in York in the UK, the York ghost Merchants sell ghosts. The ceramic figures are all completely unique and follow the traditions of ghost making.
The York Ghost Merchants are the only ghost makers who still trade in this century. Each ghost is handmade and said to have its own spirit. The city has had a tradition of ghost making which dates back to the 1400s. Pilgrims would purchase them in order to bring them good luck and protect them from evil spirits. The shop itself dates back to 1780.
The shop is situated on the Shambles Street. It is most famous for being the inspiration for Diagon Alley in J. K. Rowling's Harry Potter. The buildings have much of their original architecture which dates back to the Medieval era.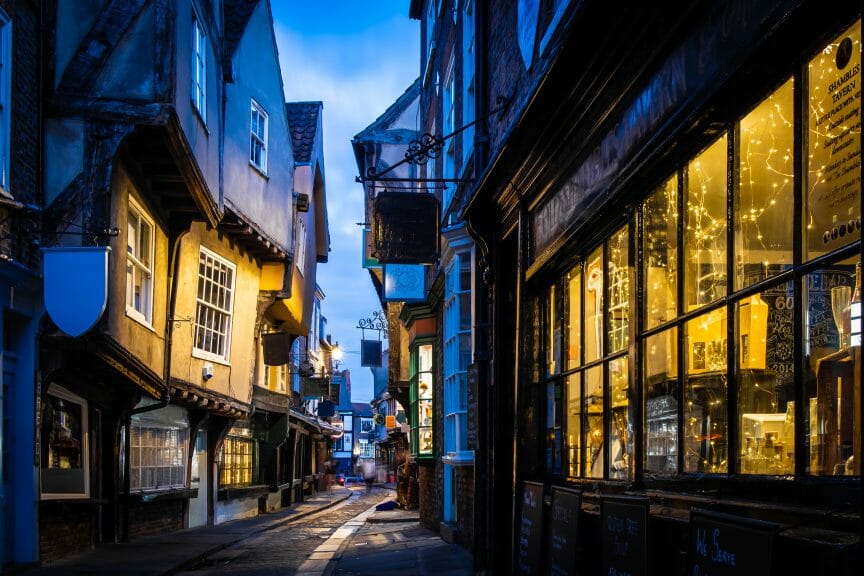 York's resident ghosts
With ghosts being such a strong part of the city's history, they have launched a ghost week. The week is filled with different activities all relating to ghosts around the city, including a ghost hunt around York Minster. Many vouch that the gothic-inspired minster is one of the most haunted places in the city and dates back to the year 627. The ghost of Dean Gale, who died in 1702, sits in the pews and listens to the sermons given.
The York Brewery is another place in the city that people believe is haunted. Dating back to the eighteenth century, it was previously a morgue and vicarage before becoming a brewery. There are reports of loud footsteps and tables being mysteriously moved. There have also been sightings of a man wearing a tall hat walking up and down the halls. No one is quite sure who he is.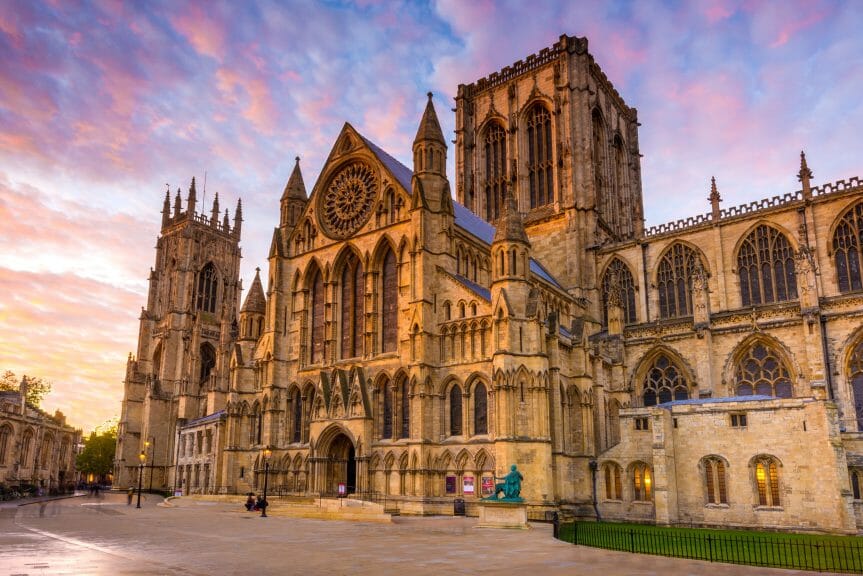 The York Ghost Merchants is the perfect way to honor the city's spooky past and people love it! Whether you get to the shop an hour before it opens or close to closing time, there is always a queue. The shop also gained more popularity after people made viral Tiktok videos of it. One UK-based travel blogger made a video of the store which gained 201.9K likes.
If you're ever in York, this place is definitely worth a visit. Who knows, you might even be lucky enough to spot one of the ghosts haunting the city.