A body was found a couple of years ago that matches the king of rock's DNA.
A body has been found underneath a bridge in San Diego, California. Many conspiracy theorists believe it is the body of the pop legend, Elvis Presley. Elvis Presley reportedly died due to a heart attack, after he battled prescription drug addiction.
The man who is suspected by conspiracy theorists to be Elvis Presley was a familiar face within the community. He was reported to be 80 years old, around the same age which Elvis Presley would be now if he was still alive. His true identity, despite being c called names such as Tommy, Jessie, or Vern, is still a mystery to the locals.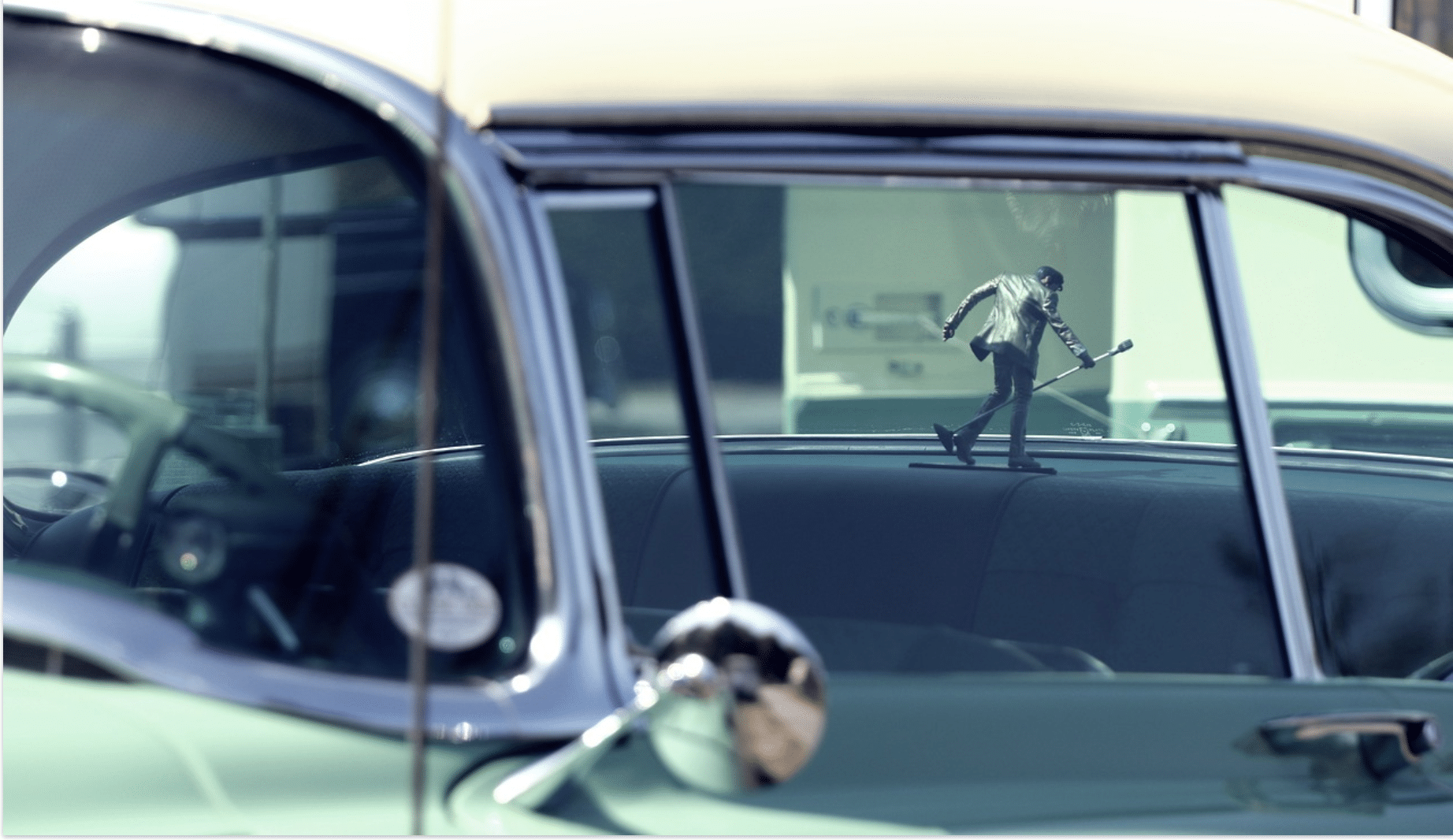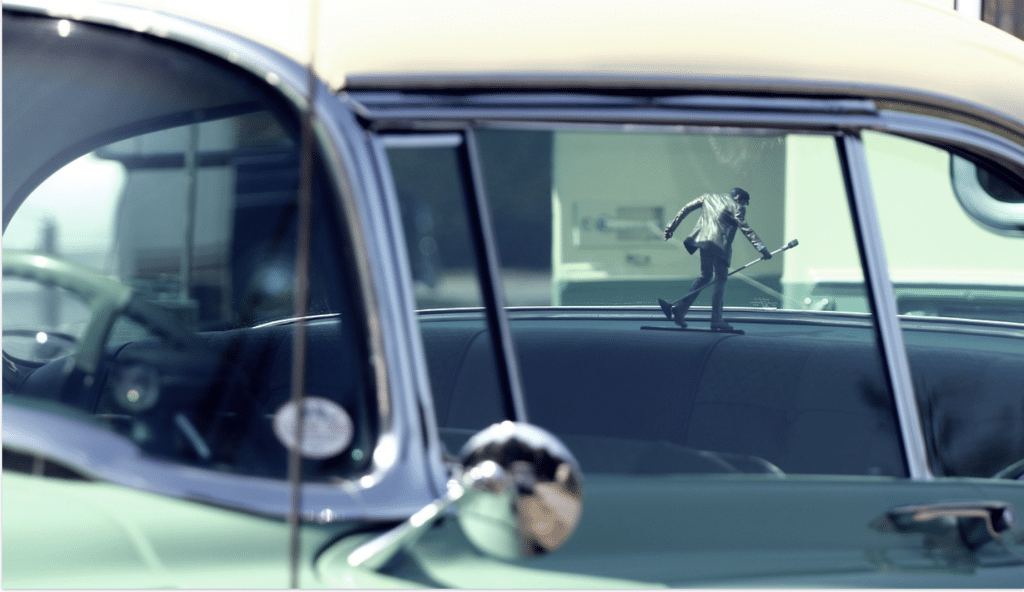 James Proud, author of Strange tales and unsolved mysteries, wrote that the name 'Presley' arose upon his details being processed by the coroner. He looked suspiciously like what Elvis is would have also looked like in his 80's had he not died in 1977 according to Proud's recount.
These rumours were undoubtedly fanned by the flames of other conspiracies surrounding the King of Rock's death, such as fans repeatedly doubting whether he really died. The coroners were apparently told to keep information about Elvis's body 'to themselves'. Technicians apparently never heard anything more about the body, either.
According to an infamous YouTube video that has fanned the flames of this conspiracy theory, the lab technician thought he had been pranked. After expressing his confusion, he was told to 'simmer down' and 'keep quiet' because it was no laughing matter.
The results were subsequently sent to the FBI who supposedly confirmed that the body belonged to Presley who was meant 'to be in a witness protection plan since 1977'.
We certainly hope that this is true, as we can all agree that we miss the king of rock.