After scrolling through dozens of Hinge dating profiles, I have concluded that many guys would have a better chance of finding "the one" or a spicy hook-up if they made a few simple changes.
As always, first impressions are often the most important when meeting someone, and the first few seconds spent viewing a person's Hinge profile is no different. People shouldn't lie on their profiles or make themselves seem better than they are, but they should present their best angle, and here are some tips on how to do so. 
#1 Delete Outdated Photos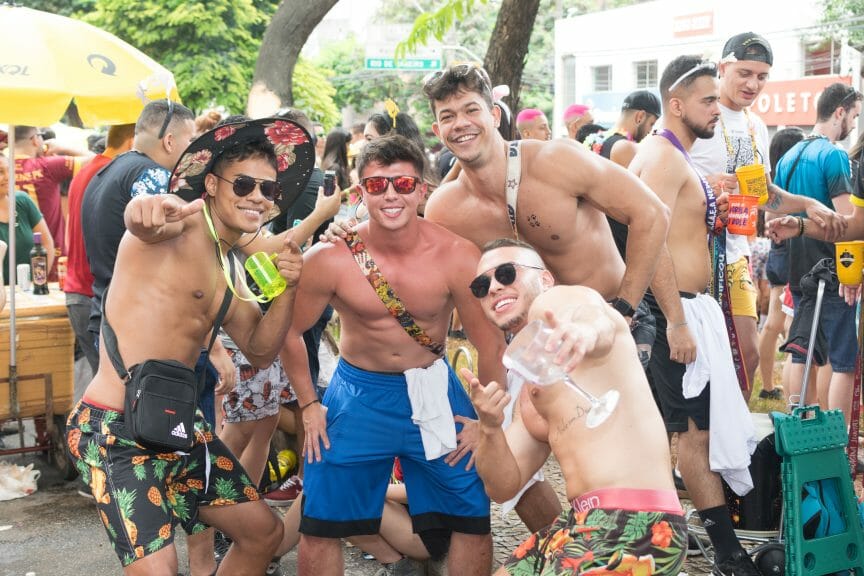 If your photo is from college, when you had more hair or weighed 50 pounds less, you need an update. Not only is this dishonest, but your date will notice the minute they meet you in person anyway. This will make them feel like they've been catfished, and it will be difficult for them to trust you in other ways as well.
#2 Too Many Photos With Other People
If you only post group photos, those viewing your profile will find it difficult to identify you. Also, if you post pictures with other girls, the girls viewing your profile will not be impressed. They will just assume you get around, which is an immediate turn-off.
#3 Delete Mirror Selfies (Especially If You're Flexing)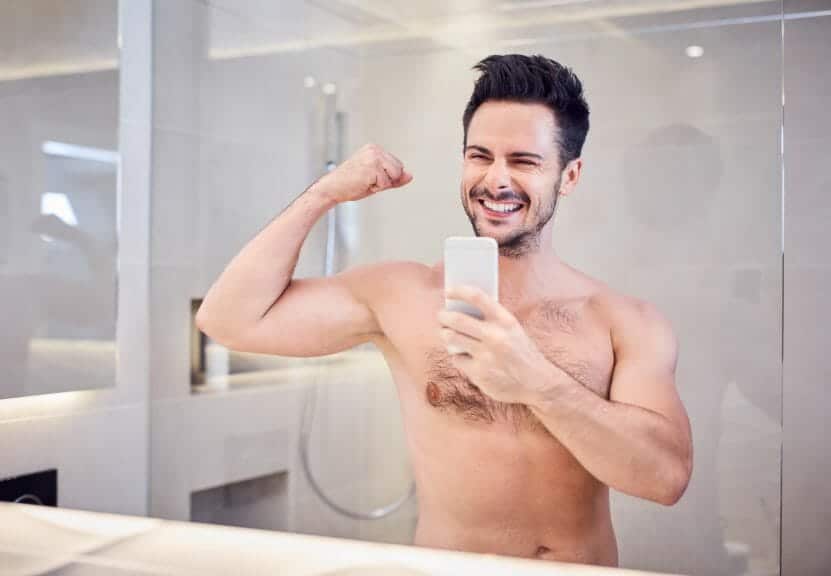 Mirror selfies are not cool, and they make it seem like you don't have any friends. Just ask someone to snap a photo of you instead. It's less embarrassing. Also, if you flex in a photo, it looks like you're trying too hard to look muscular. Just be you.
#4 Don't Only Mention Going To The Gym
If you lift or work out, awesome. If this is all you do? Boring. Guys who only post gym photos or only write "going to the gym" under the "interests" section of their profiles are not impressive. Surely you do other things too, and if not, you should.
#5 "Drinking A Cold One And Watching The Game"
Similar to the gym phenomenon, I've noticed that dozens of guys write that, in their free time, they like "drinking a cold one and watching the game" or something along those lines. Of course, you like doing these things, but by writing this, you have just ruled out all of your viewers who may not enjoy watching sports (which is a lot of girls).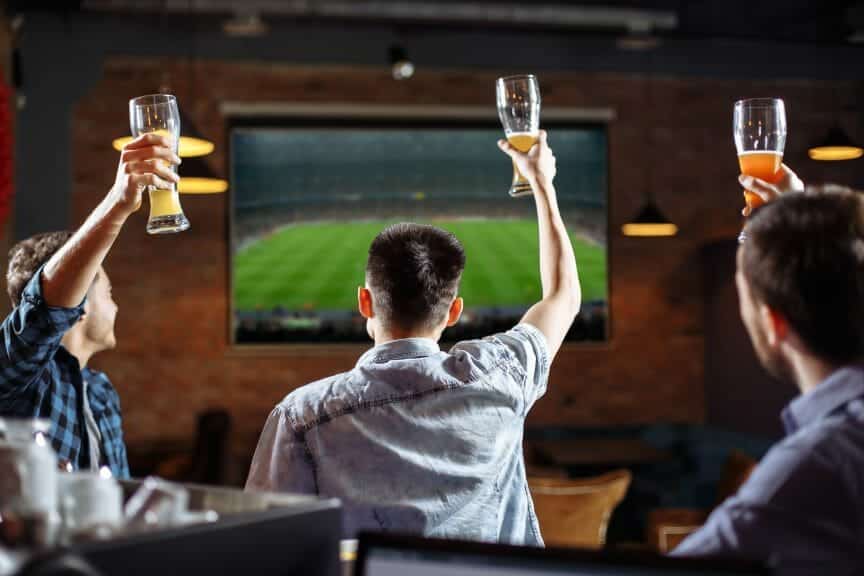 Now, if this is your goal, then leave this description right where it is, but if you would like to have more options for partners, try including other, more interesting hobbies in your profile description. If you don't have any interesting hobbies, then maybe you should try something new. In the end, you want your profile to stand out, and if 500 other men have the same description, what makes you different?
#6 The Unclear Job Description
Your job says a lot about the kind of person you are and your earning potential. I'm not saying she's a gold digger, but it helps to have an idea. It's also better to be honest because, again, if you end up dating, they will find out eventually anyway. And if you don't have a job, then maybe you should take a break from Hinge and polish your LinkedIn profile instead.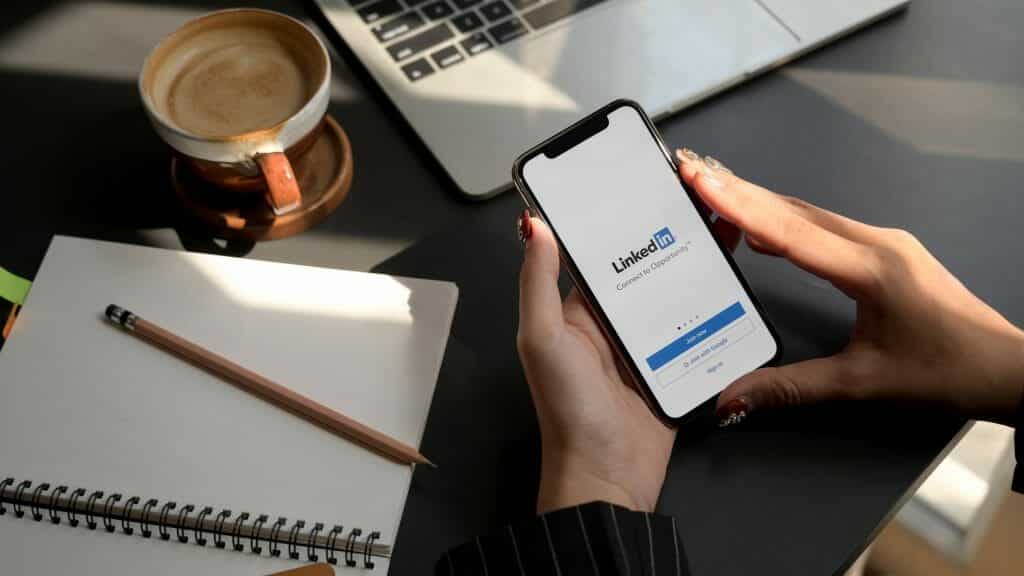 Overall, first impressions are essential, and on dating apps like Hinge, first impressions are often the only impressions. So, don't create a profile someone will quickly swipe past. You are a valuable, complex, and interesting human who deserves at least the slightest pause. And unfortunately, that pause relies entirely on how you present yourself through a few words and photos. Choose wisely.