This year has been…well, rough, to say the least. But while 2020 may have seemed cursed, we're feeling pretty hopeful going into 2021. Below are 21 things that we're looking forward to next year. From sports to travel, movies to television, the new year promises a lot of new beginnings — we have high hopes, we hope you do too.
Worldwide News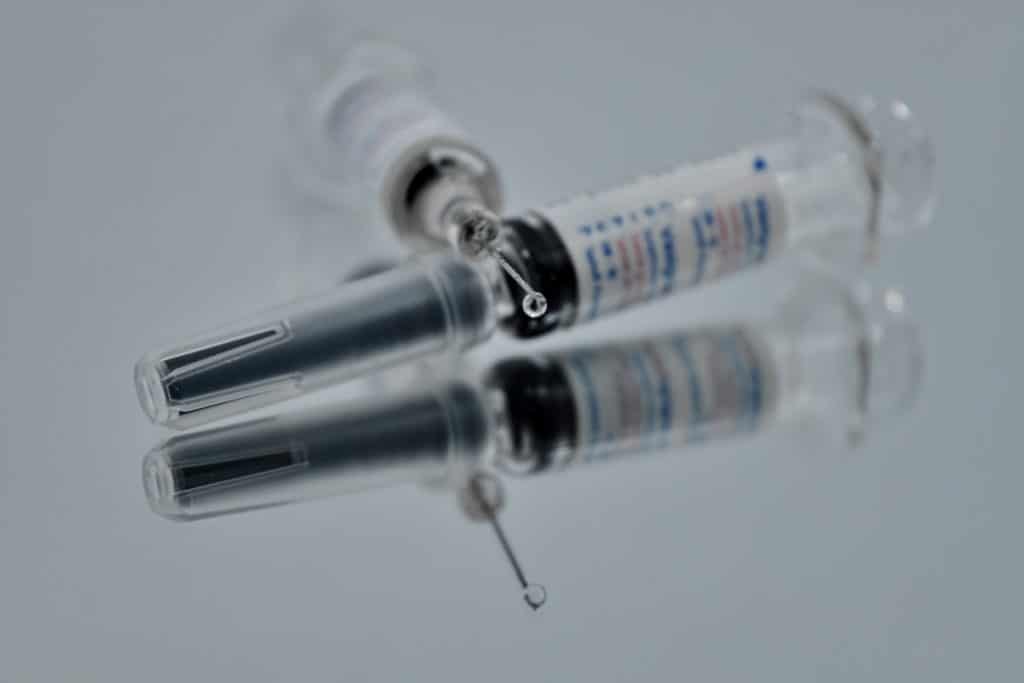 1. The Vaccine
As we're sure you already know, the coronavirus vaccine presents a promising beginning to the end of pandemic. The UK became the first country in the world to approve the Pfizer-BioNTech vaccine, and many countries soon followed suit. With scientists working at warp speed, the general public is expected to have access to the vaccine by late spring or summer 2021. Woohoo!
2. A Biden Presidency
President Elect Joe Biden and Vice President Kamala Harris will be inaugurated into office on 20 January 2021. Harris is the United States' first ever female vice-president.
3. A Very Bright Future
Pantone has chosen a color of the year for the past 22 years. And next year's will be Ultimate Gray + Illuminating, one a soggy gray color, the other a hopeful bright yellow. The colors perfectly mimic the nice yellow hope as we transition from this very gray year.
Movies, Music, and TV
4. Dune
The newest cinematic version of Frank Herbert's 2965 sci-fi novel "Dune" will hit theaters and HBO Max on 1 October 2021. With Timothée Chalamet as the protagonist, and famous names like Zendaya, Jason Momoa, and Rebecca Ferguson, and directed by Denis Villeneuve, the adaptation is sure to be good.
5. Sex Education Season 3
Calling all fans of this popular Netflix original! The streaming service has announced that season three is officially in production. You can expect to catch up with Otis, Eric, Adam, Maeve, and all your other favorites, as well as meet a few new cast members. The series is expected to return on Netflix with eight new episodes in 2021.
6. Marvel's Black Widow
The Marvel Cinematic Universe's first female superhero is finally getting her own origin film. Played by Scarlett Johansson, the Black Widow will grow up throughout the film, and viewers will get a glimpse into her family. The movie is set to debut in theaters on April 24.
7. The Friends Reunion Special
After months it has finally been confirmed – all five of the friends will reunite in 2021. The moment we've all been waiting for is set to air in March of next year, according to Matthew Perry (or Chandler, depending on who's asking). While it won't be a new episode of the show, it will feature behind-the-scenes footage, tons of shared memories, and all our favorite friends in the same place.
Sports & Leisure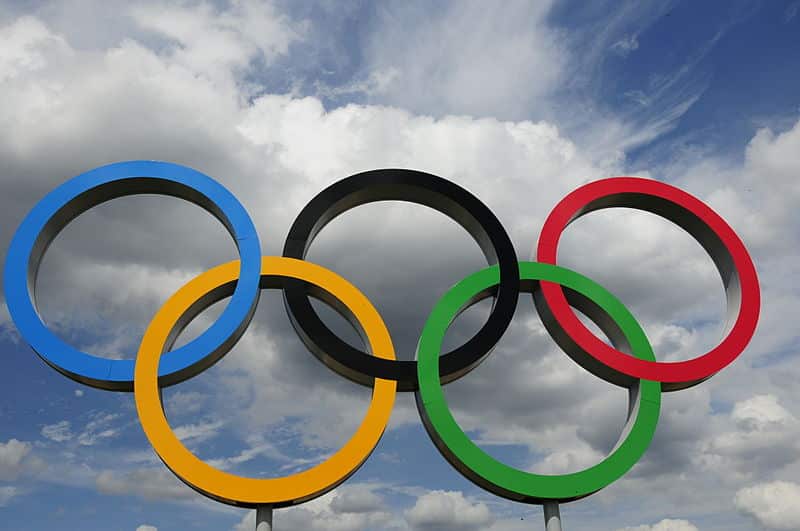 8. Tokyo Olympics
The games were supposed to be broadcast this year. But, now we'll be able to watch the summer sports from 23 July-8 August 2021. Four new sports will make their Olympic debuts next summer. Athletes will compete in karate, climbing, skateboarding, and surfing.
9. Wimbledon
Due to COVID-19, The Championships were cancelled for the first time since World War II. But tennis fans should be excited to see the 134th championships staged from 28 June-11July 2021.
"Staging the championships in 2021 is our number one priority and we are actively engaged in scenario-planning in order to deliver on that priority," Chief Executive Sally Bolton said.
10. UEFA Euro Championship
The Euro Championship has been held every four years since 1960 to determine the European football champion. Because of COVID, it was postponed until 2021 (but will still be called Euro 2020). The 16th Euro Championship will be held in 12 cities in 12 different European countries, from 11 June-11 July 2021.
11. EuroVision
The pandemic pushed the popular song contest back a year. But the contest will definitely be broadcast in 2021 with shows on May 18, 20, and 22. It's unclear what those shows will look like right now, but representatives from each country will be performing in Rotterdam.
Science & Nature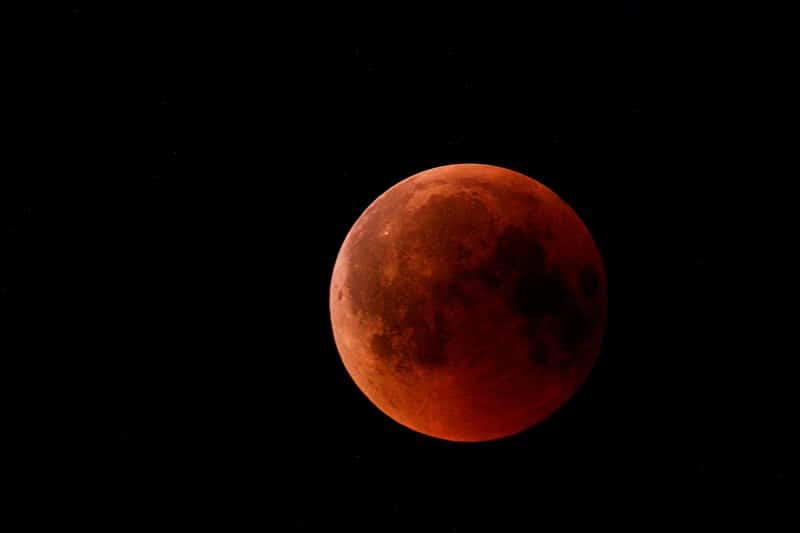 12. A Blood Moon
This Super Full Moon has not occurred since 2019. But on 26 May, the full moon will be as close to earth as possible, making it a blood moon. Australia, parts of the western US, western South America, and South-East Asia will all get to see (weather permitting) a Super Full Moon totally eclipsed for about 14 minutes. Now that's cool!
13. The Omnipod 5
The first tubeless automated insulin delivery system will be released in the first part of next year. This glucose monitor changes the game for diabetics, keeping blood sugar levels within the healthy range by automatically delivering insulin.
14. Mars Landing
On 18 February 2021, NASA's Mars Perseverance rover will finally land on the red planet. Only about 40% of all the missions ever sent to Mars (by any space agency) have ever successfully made it there. Perseverance is the fifth rover to attempt a landing, and hopes are high. If successful, the rover will collect rock and soil samples to bring back to earth to try to answer the question of whether there has ever been life on Mars.
15. The E.U.'s Throwaway Plastic Ban
Parliament approved a new law banning single-use plastic items (think plates, straws, coffee stirrers, etc.) by 2021 in order to help protect the oceans. Though the ban doesn't include plastic bottles, the E.U. has previously set tough recycling requirements for those.
Fast Fun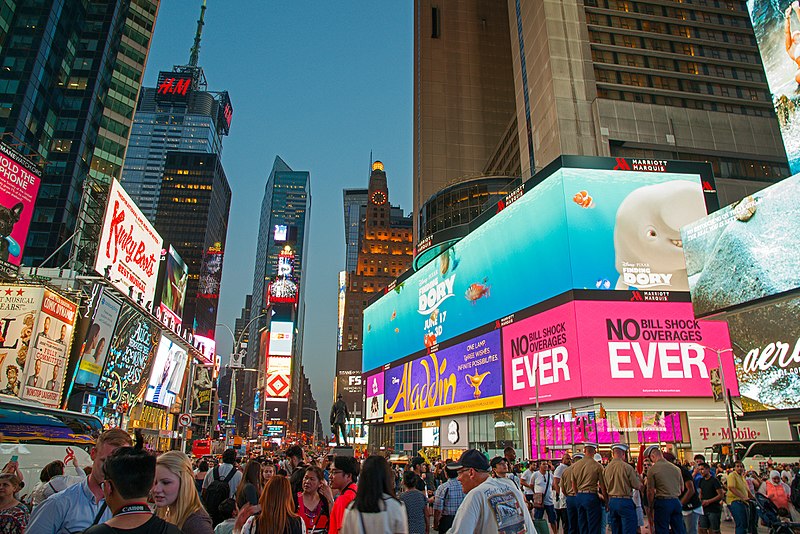 16. The Return of Broadway (and Live Theater)
While Broadway, and the theater in general, has suffered at the hands of the pandemic, live theater is expected to make a return in 2021. While Broadway shows have been suspended through 30 May, it's likely that live theater will return to New York City, and around the world, by fall of next year.
17. And Concerts!
Tons of tours, including those of the Backstreet Boys, Taylor Swift, Elton John, and Maroon 5 have been rescheduled to 2021. But other postponed tours could yield 2021 concert dates, including Harry Styles, the Rolling Stones, and Justin Bieber.
18. A Well-Deserved Vacation
Once people are vaccinated, and things are close to normal again, think of all the beaches! None of my masks match my bikinis — good thing it's likely I won't have to wear one by the time my next tropical vacation rolls around.
19. Restaurants
Restaurants have taken a big blow this year. By being forced to reduce capacity, take away indoor dining entirely, or close altogether, the pandemic has hit the restaurant industry like no other. But when restaurants begin opening again, imagine how good that vodka soda will taste as you carry it from the bar to your table, all without a mask.
20. Shopping
It's the holidays, and online shopping is more popular this year than ever before (which might explain some of those shipping delays in your mom's Christmas present). But, I'm looking forward to hitting the mall's mask-less, shopping bag, and Starbucks in hand.
21. Family, Friends, and HUGS!
I've made plans to see my family next Thanksgiving. I couldn't be happier.