With the many things humans have built and made over the past decades, it may come as no surprise that it has passed the number of living things. Scary, right?
A recent study claims that human materials have a total mass weighing greater than all living things on Earth. This includes plants, animals, and humans.
It's difficult to imagine this considering, not all-natural places have been discovered, but several forests have been cleared for human-made materials. To put this into terms 1.1 teratons (or 1,100,000,000,000 tons) is made up of plants. That's 90% leaving 10% to be humans and animals.
At the beginning of the 20th century, human materials were only 3% of the Earth's biomass. Since then, much of these human-made materials ae buildings, roads, concrete, etc. Currently, about 30 gigatons (or 30,000,000,000 tons) of materials are produced. This does not include waste.
All in all, researchers say the amount of made materials over living creatures is an estimate. It may have been reached within the last decade or in just the next few years. This is presented to show how severe human impact has been to the planet.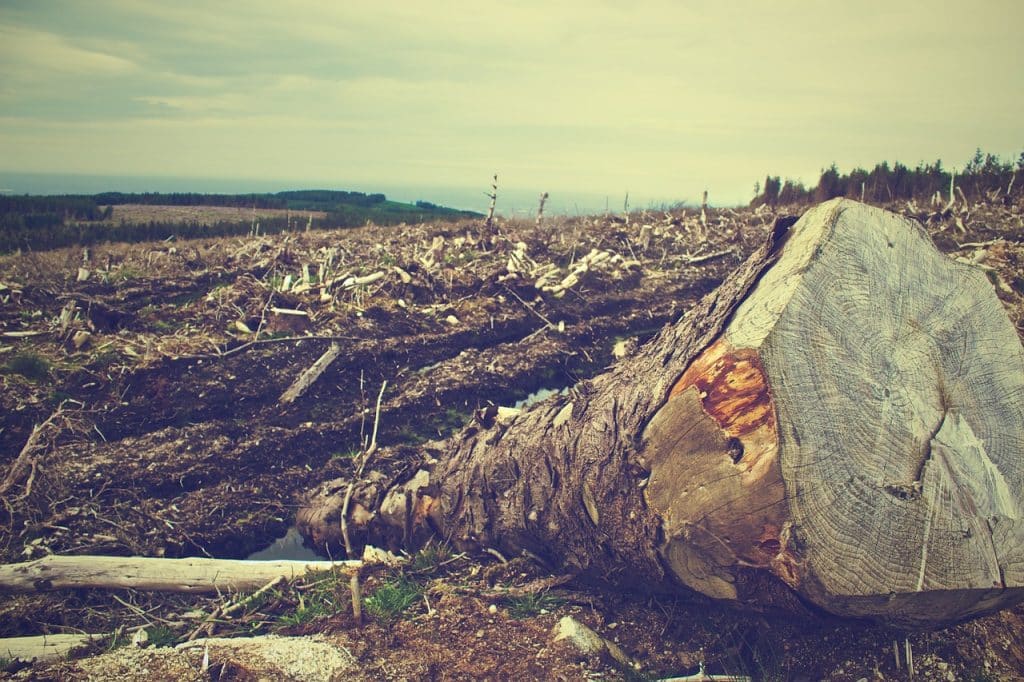 To give you a better visual, man-made materials produced per week outweigh the mass of every human on Earth today. At this rate, it is predicted that man-made mass plus waste will triple the Earth's biomass by the year 2040. Also, humans have destroyed nearly half of the planet's biomass with deforestation and other harming activities
A lot has been done to the Earth, but maybe we can help better the planet moving forward. For better news, check it this island that claims to be the happiest place on Earth.