Whilst the recent news that a new Covid vaccine is 90% effective creates hope that life might go back to normal soon, Ticketmaster is making plans just in case.
The ticket seller is currently developing plans to require a negative Covid test from concert-goers wishing to attend their events. This news is exciting for the live music industry, which has been suffering more than other industries as a result of Covid. Whilst shops, restaurants and bars have all managed to stay open for much of the past year, live events have been almost completely cancelled. Newcastle held a socially distanced gig in August, and there have been various wacky attempts at Covid-safe live events across the world, but the majority of people working in this industry have had little reason to hope for a revival. With their new scheme, Ticketmaster is hoping to change that.
The scheme is as follows: after buying a ticket for an event, a customer would either need to prove that they have been vaccinated, or that they tested negative 24-72 hours before the event is held. An external body would be sent the test results, who would then verify a negative result with Ticketmaster. This would give the customer permission to attend the event. Credentials would be needed to ensure fans who have failed to prove vaccination status or negative results do not attend. Health data would not be stored, and would be secure and encrypted.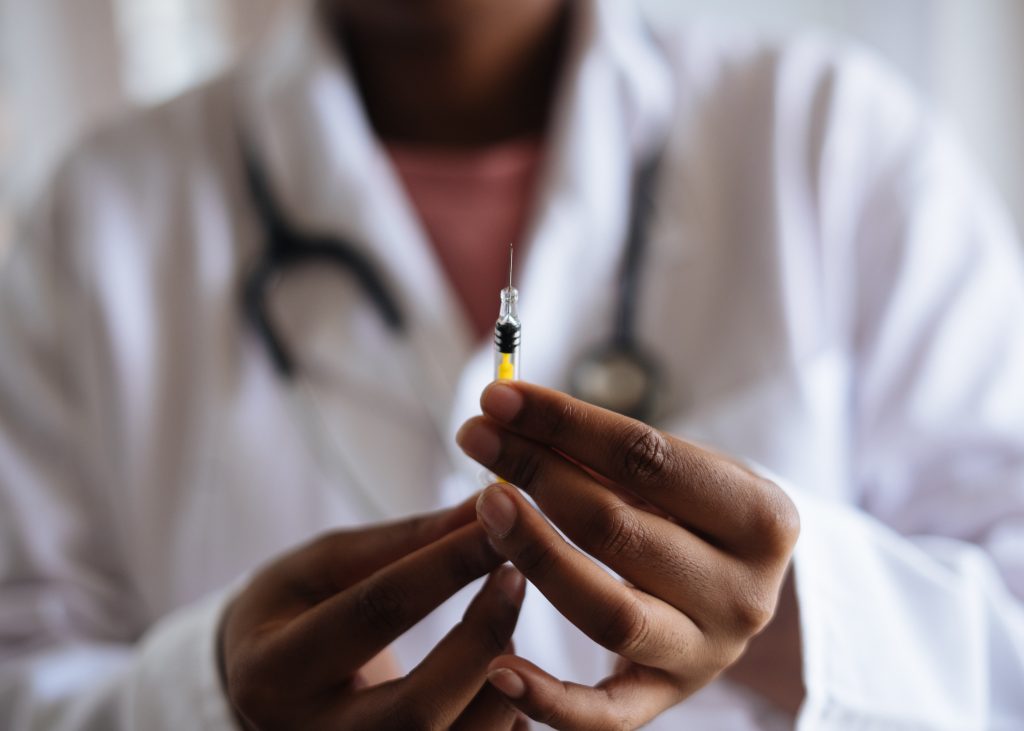 As promising as this sounds, it cannot be a reality yet. There is currently a lack of available services, but president of Ticketmaster Mark Yovich has said:
'We're already seeing many third-party health care providers prepare to handle the vetting – whether that is getting a vaccine, taking a test, or other methods of review and approval – which could then be linked via a digital ticket so everyone entering the event is verified.'
He, and many others, believe that the industry is on the brink of resurrection, and Ticketmaster is preparing to play its part in making live entertainment Covid safe at last.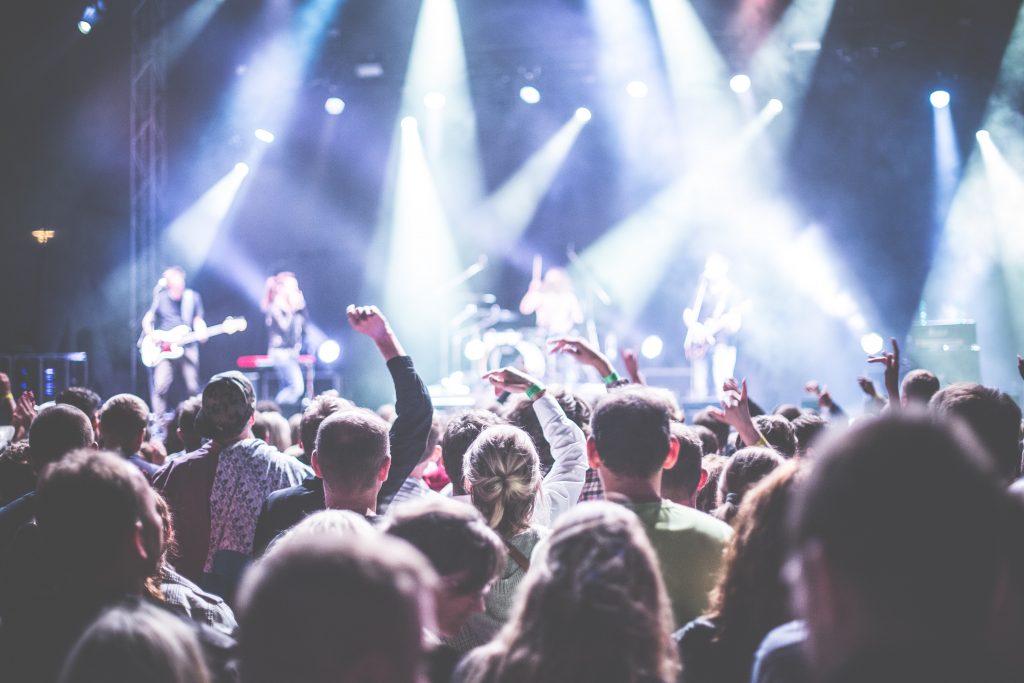 Marianne Herman co-founded reBUILD20, a company specifically dedicated to forming Covid-19 strategies for entertainment and live event companies. Speaking on this plan to enable live events to take place, she said:
'Integrating ticketing platforms with the guests verified testing results is one key way to reimagine how we're going to get fans back to live events. The experience of attending live events will look completely different, but innovation married with consistent implementation will provide a framework to get the live sports and event industry back to work.'
We don't want to get too excited, but the news of the vaccine coupled with this impressive Covid safe strategy is making us hopeful for the resurgence of the live music industry!