Rick and Morty's sixth season is about to launch in the United States, and it will be available on Netflix in most places across the world over the next year or two. Here's when Rick and Morty season 6 will be available on Netflix worldwide other than the United States.
Season 6 of the new series premieres on Adult Swim on September 4th, 2022.
As you may know, Rick and Morty received a massive upfront order of 70 episodes in 2018, with this new season likely leaving 50 after season 6.
Netflix has nearly all of the global licensing rights to Rick and Morty. Except for the United States, that is.
The Netflix sitcom Rick and Morty aren't the easiest to discuss. We've seen the show's rights threatened to leave Netflix. Indeed, numerous locations are anticipated to lose the show in August 2022, as of the time of writing. Several of these areas no longer display removal notifications.
Will Rick and Morty season 6 be available on Netflix in the United States?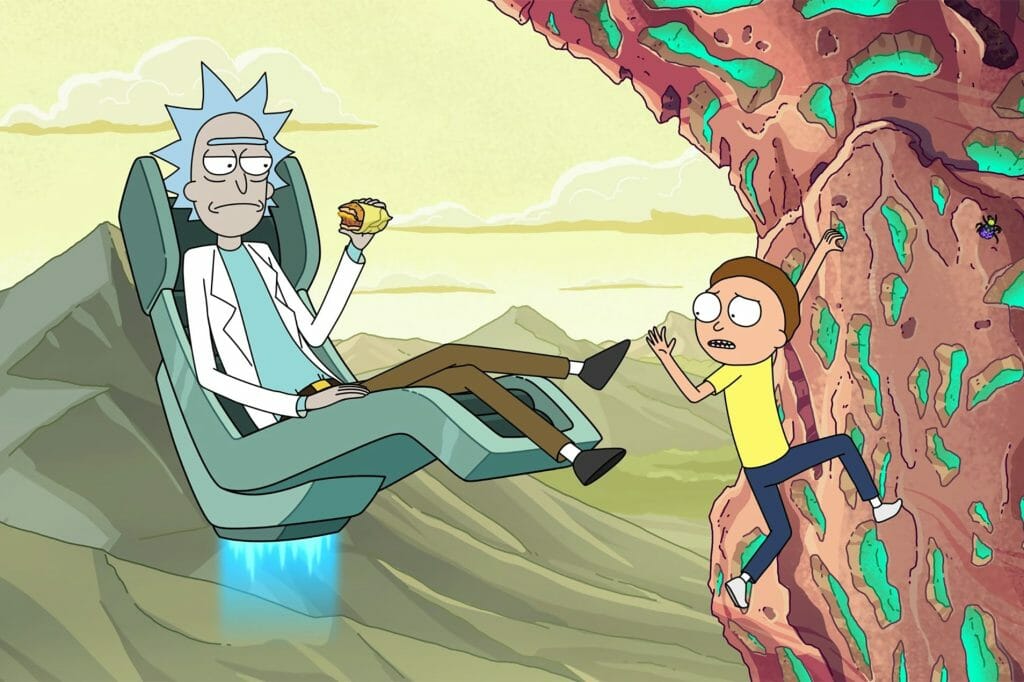 As with past seasons, we don't anticipate Rick and Morty to appear on Netflix. This is because it is unique to AdultSwim and is only available on Hulu and HBO Max.
Although Warner Bros. Discovery has indicated that it may license more properties to Netflix and others in the future, Rick and Morty are not among them.
When will Rick and Morty Season 6 be available on Netflix in other countries?
Rick and Morty had previously been available on Netflix in the Netherlands, Australia, and several other countries.
We're waiting for confirmation, but if you've previously gotten weekly episodes, you may expect the same from September 2022 forward.
New episodes are released the day after they are shown in the United States (AdultSwim airs Sundays, and Netflix drops on Mondays).
According to Unogs, certain territories still wait for Season 5 to join the service.