Netflix's original series "XO, Kitty" makes a genuine effort to provide representation and construct meaningful relationships.
It is not often nowadays that a coming-of-age series can portray a realistic, non-heavily romanticized portrayal of the teenage girl's experience. However, Netflix's "XO, Kitty" is one of the few that triumphed.
"XO, Kitty" is a spinoff of the popular Netflix film trilogy adapted from Jenny Han's novel series "To All the Boys I've Love Before." The movies followed Lara Jean (Lana Condor), a hopeless romantic whose life takes an unexpected turn when her little sister Kitty (Anna Cathcart) secretly sends out the love letters she wrote over the years to boys whom she had crushes on.
Now, Kitty is 16 years old and embarks on a journey of self-discovery and romance as she attends the Korean Independent School of Seoul (KISS) to surprise her boyfriend Dae (Choi Min-young). However, despite the show mirroring the charm of the film franchise, this is not your typical teenage love story. "XO, Kitty" adds another dimension that the films never had. It examines its characters' sexualities, fleshes out their side characters, and contains an engaging enemies-to-lovers plotline. With elements of a K-drama and hit songs from K-pop artists like Seventeen and Blackpink, the show is equally heartwarming as it is thoughtful and refreshing.
The Show Excels at Exploring Its Side Characters' Stories
"XO, Kitty" achieves a rare phenomenon by giving the side characters specific arches without letting them overwhelm Kitty's story.
For example, there is no token gay character whose sole purpose is serving as comedic relief and assisting the protagonist. While this role could easily have been designated to Kitty's best friend Q (Anthony Keyvan), his identity on the show transcends being an emotional sounding board. Instead, viewers see him grow into a more self-assured version of himself as he gets his own romantic subplot.
Nor is there the stereotypical popular mean girl who is merely a plot device. For instance, Kitty butts heads with the "queen bee" at KISS, Yuri (Gia Kim). However, she is not relegated to this position. The show takes its time to highlight her complicated and emotionally absent family while dissecting her sexuality in the process. Over the course of the show, Yuri transforms from an ice-cold, submissive daughter to a confident and liberated young woman.
Ultimately, unpacking the side characters' respective lives livens up the show and makes it more engaging.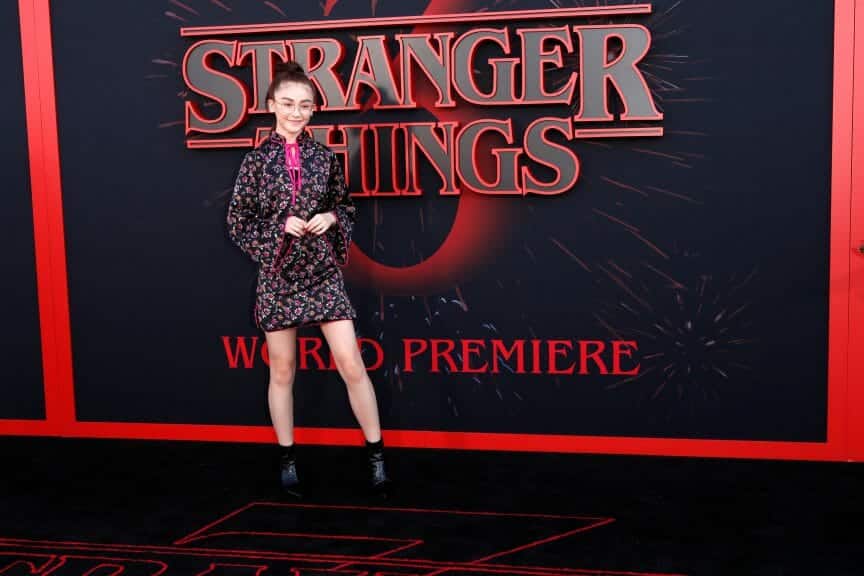 LGBTQ+ Plot Lines is a Core Part of the Story Development
In the show's depiction of Kitty, she transcends the pesky, attention-seeking little girl the movies showed. In an unexpected twist, Kitty starts to discover her queerness and comes to terms with her feelings for Yuri. By venturing into sapphic love territory, the show subverts the traditional boy-meets-girl high school love story that its predecessor had.
"XO, Kitty" also tackles nuanced perspectives about queerness between cultures.
While Kitty's family and community in Oregon are fairly accepting of queerness, her friends at KISS are not as fortunate. Q, who identifies as gay, describes the contrasting restrictions in his expression of his sexuality between countries.
While Seoul is not "gay-friendly," it is more socially tolerant of homosexuality than Iran and the Philippines where he must "spend every summer in Hetero Cosplay Summer Camp." His boyfriend, Florian (Théo Augier Bonaventure), has a similar struggle. His parents threaten to force him to live with his Greek Orthodox grandparents who don't condone homosexuality.
Florian's revelation of his situation to Q makes for one of the most tear-jerking moments of the season. This wide representation shows that despite there being many shared facets of adolescence between individuals, there isn't a singular universal experience. Regardless, the portrayal of the uncontrollable and frustrating landscape of adolescence is relatable to viewers.
"'The core theme of growing up and not having it figured out and struggling to navigate it and figure out what things look like for us specifically — and working through all these big feelings — that can feel very daunting,'" Cathcart told Variety. "'Our show definitely shows that that is a universal thing. And it doesn't really matter what city you're living in, or what family you come from — of course, it's going to be very different to every individual. But at the root of it, a lot of those feelings, a lot of those stories are so similar and can be very connecting, when you realize that other people might be going through similar things as you do.'"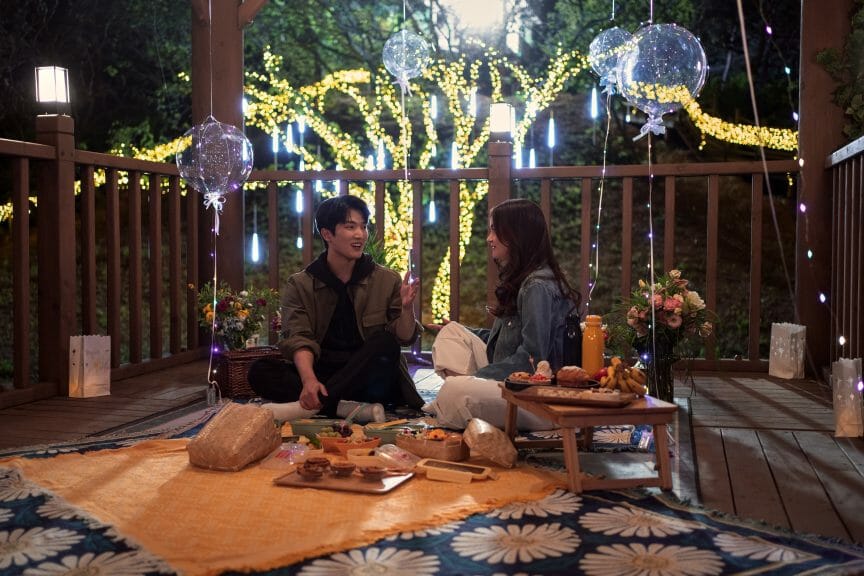 The Show Adeptly Portrays a Plethora of Relationships
While Kitty's main reason for jetting off to Korea is to surprise her boyfriend, she is also adamant to learn more about her deceased mother who also attended KISS. Unlike Lara Jean, Kitty is too young to have memories with her mom she can cling onto and strives to find any traces left of her mom in Korea. Her persistence and yearning for answers about her mom is one of the most heartwarming aspects of the show.
Also on the familial side of the show, the audience sees Yuri's relationship with her mom grow stronger. While her mom starts off as strict and judgmental, by the end of the show, she accepts Yuri for who she is.
Furthermore, the show's portrayal of young romantic relationships is refreshing to see. Instead of fueling the narrative that all relationships that end were riddled with cheating and animosity, Kitty and Dae part amicably. The show highlights that sometimes people are only meant to be in our lives for a season of growth, and when that growth is over, it is okay to say goodbye.
On the other hand, the enemies-to-lovers subplot between Kitty and her schoolmate Minho (Sang Heon Lee) is one of the highlights of the show. The chemistry between Cathcart and Lee is compelling, keeping viewers on the edge of their seats rooting for them until the end.
Conclusion
Overall, "XO, Kitty" is a treat to watch. Its feel-good energy grounded in realism and balance of romance, mystery, and comedy make it a pop-culture diamond.