The 2020s have seen a lot of excellent television series. Unfortunately, those series can not last forever. Specifically, many goodbyes came in late May of this year. 
The Marvelous Mrs. Maisel ended on May 26, while Barry and Succession ended on May 28. In addition, while their season finale has not had official confirmation as the series end, the people behind Ted Lasso have indicated that the May 31 season finale could be the end, at least for a while.
These programs are cultural artifacts with structures defining television for the decade.
Television Streaming Commonality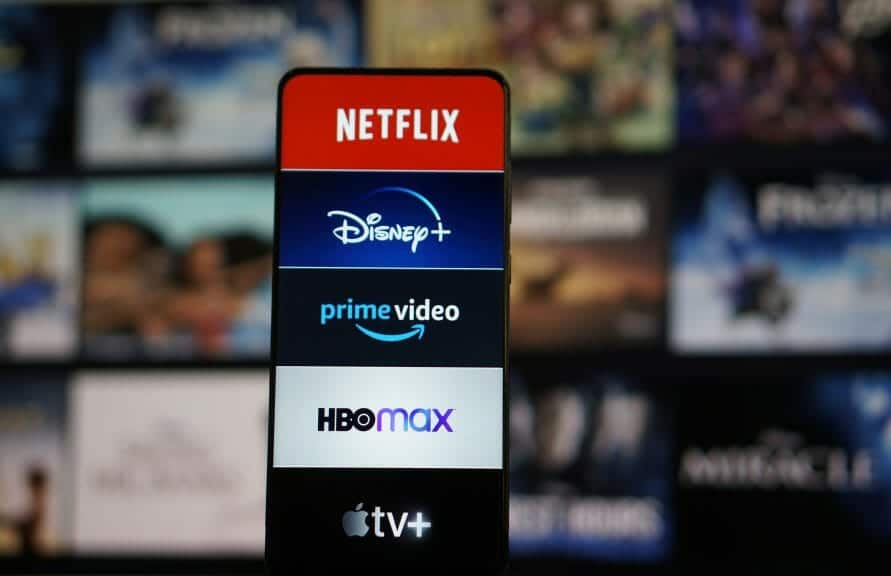 This decade has brought the rise of streaming services. Succession and Barry are on Max, formerly HBO Max; The Marvelous Mrs. Maisel is on Amazon Prime, and Ted Lasso is on Apple TV+. While streaming services had their big break in the 2010s, the 2020s is when the service got serious attention. They used to be for the fringe programs, but now they dominate all of the major award shows, with cable sinking. It was series like these four that helped the streaming services take over everyone's viewing experience.
Reflections of Reality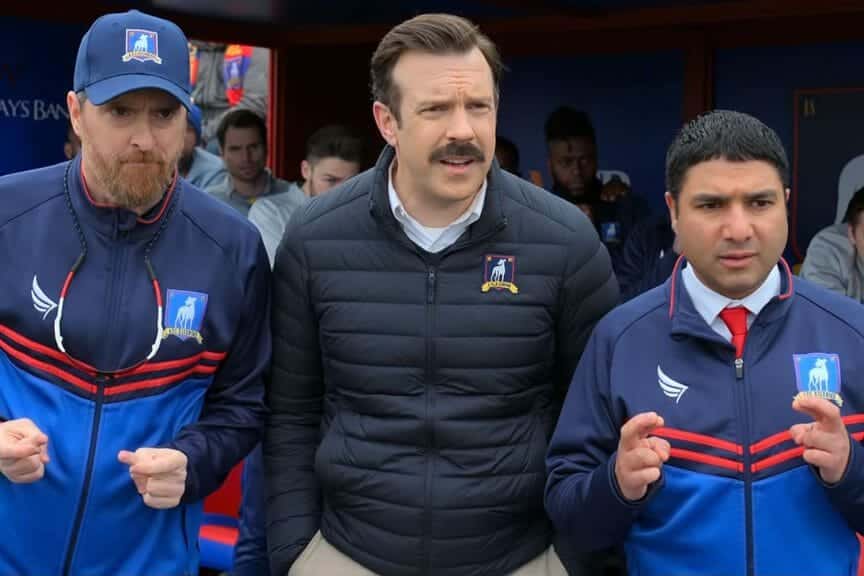 What these programs have in common is their roots in reality through satire and reflection. Succession is one of the more obvious satires, giving a critical lens to the cutthroat world of business. The Marvelous Mrs. Maisel takes place in the 1950s but still demonstrates the timeless struggles of being a woman in a male-dominated field. Ted Lasso gives a more optimistic outlook in that teamwork in any field can lead to success. Barry is slightly more complex but sees the importance of big dreams and creativity. Lessons can come from all of these series; those deep connections make them special.
Complex Characters of Television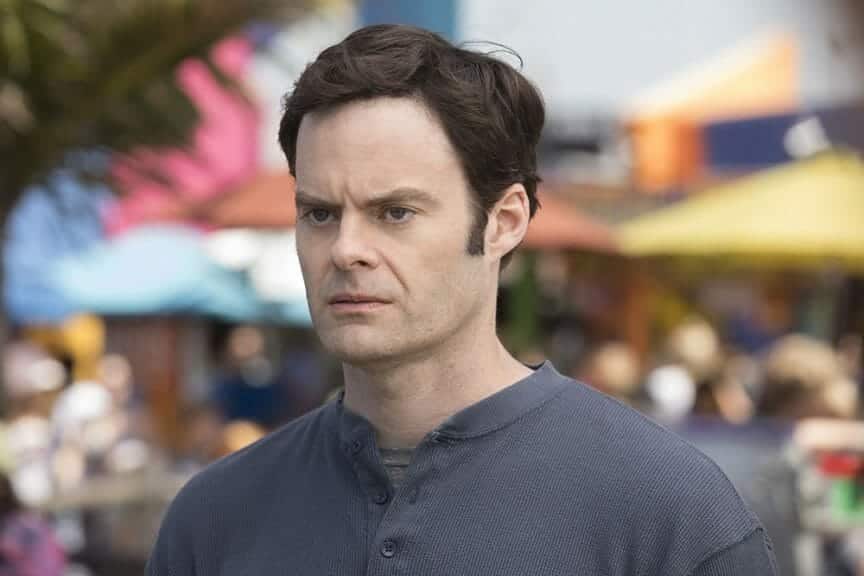 What all of these shows have in common is the richness of their characters. Their main characters are all multi-faceted, with strengths and flaws. That is what makes these stories so enticing. Ted Lasso and The Marvelous Ms. Maisel have more obvious and likable heroes at the forefront, whereas Succession and Barry focus more on the difficult anti-hero perspective. Either way, everyone has their goals that carry them throughout the series. These titular characters (and Succession's whole main cast) are unique, and that helps make these programs special.
Strong Female Characters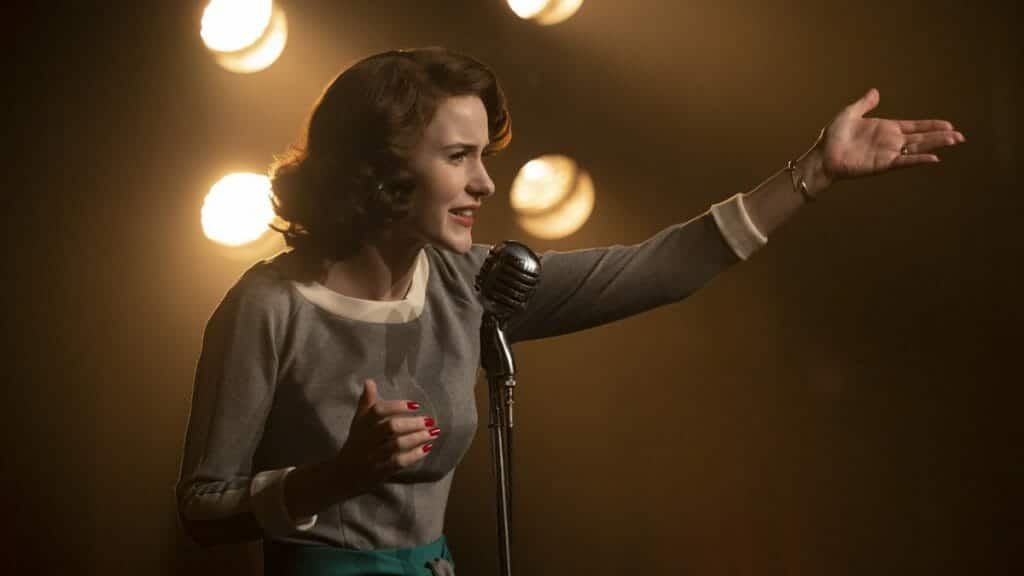 As mentioned, complex characters were an important part of these ending shows. In addition, these shows can have praise for their strong female characters. Many successful television series of the previous years focus more on the male perspective. However, this decade has the dazzling titular character of The Marvelous Mrs. Maisel, Siobhan Roy of Succession, Rebecca Welton of Ted Lasso, Sally Reed of Barry, and other big female characters. The 2020s gave women a voice, demonstrating that the decade is going in a positive direction.
The Need For Power Across Television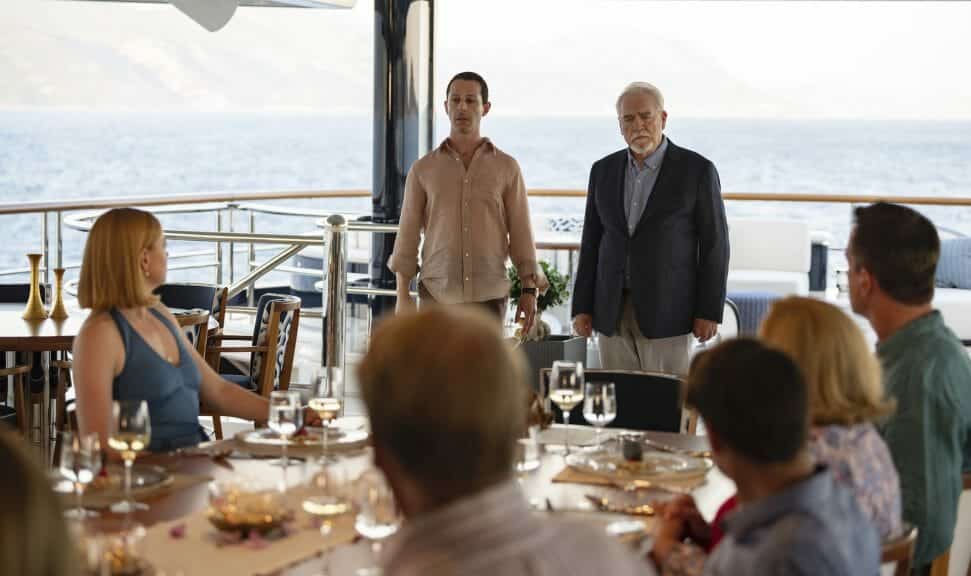 While these series all have very different plotlines, their stories have a big theme in common. They are all about the taking and keeping of power. The main characters want to be on top in some sort of way. Some shows express this desire ruthlessly, while others go for the moral path to the top. This goes back to the idea that these shows reflect on life. Often in the real world, people's goals are to make it big. In the 2020s, television series are all about showing people's deep hunger for control.
Barry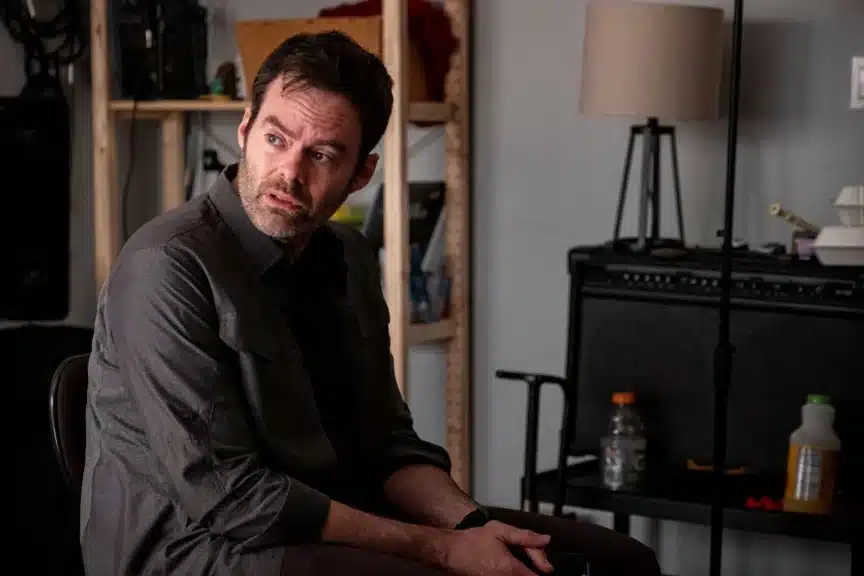 A hitman goes to Los Angeles for a hit and ends up joining the exciting world of acting. With a premise like that, it is no mystery why Barry hooked people in. The plot was unique, and it was able to blend laughs and dramatics in one show. In addition, as this series carried on, the plot became more than its basic premise. Barry had a lot to offer and held viewers on until the end. While the other series in this group have more of a basis in reality, Barry reflected on the difficulties of life and how it can be wildly complex. That is what this decade is all about.
Ted Lasso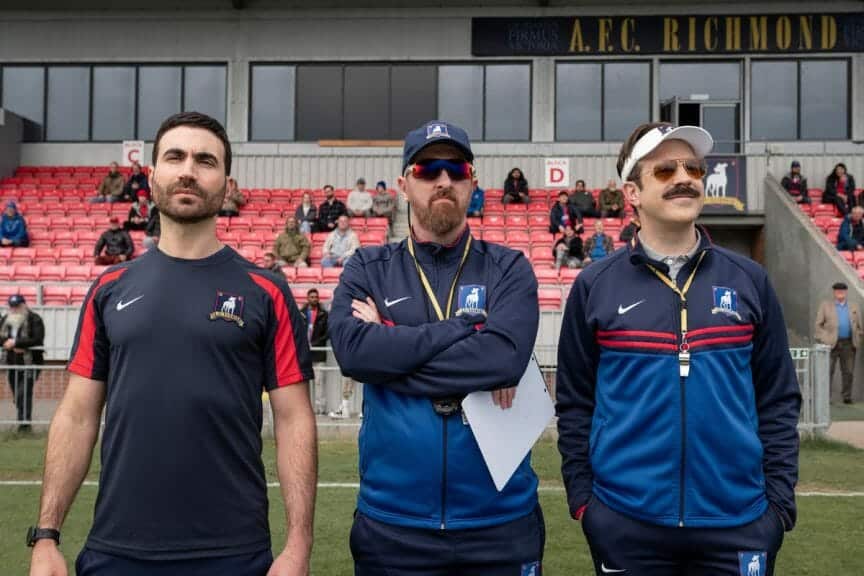 What started as a fun football commercial has become a heartwarming and hilarious comedy. While a football coach becoming a soccer coach may seem like a silly concept in theory, Ted Lasso makes it work. That is because of its cheerfulness. The rest of these programs have a lot of downer moments. However, one of the big praises for Ted Lasso is that it is full of heart and has many feel-good moments. The 2020s have had a lot of sad events, and Ted Lasso is the show that can restore people's faith in humanity.
Succession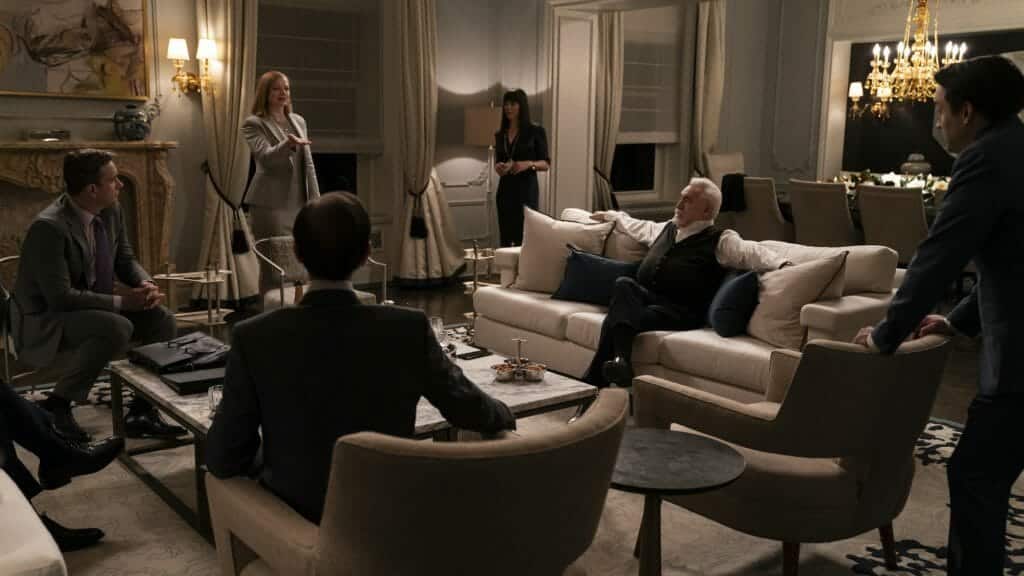 This sharp satire on capitalism has taken television viewers by storm. This is not a series that has huge twists and turns. It is a reflection of how the business world works and what it can do to people. While Succession is not the first television series to give an up-close look at the corporate world, it has been more in-your-face than other shows and provides a cold dose of reality. It is not about the glitzy and glamorous lives of the rich. This series carries on the "eat the rich" sentiment that has become a big part of the 2020s, as it demonstrates how cruel the rich can be.
The Marvelous Mrs. Maisel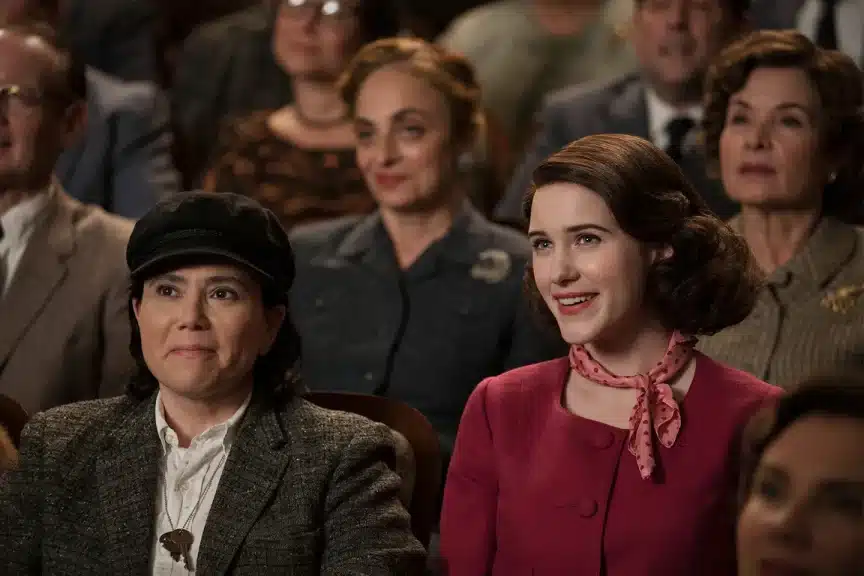 This series has the most seasons of the recently ended programs, and those seasons were all used to share an important message. The Marvelous Mrs. Maisel put a Jewish female comedian at its forefront and met widespread acclaim. This show gave lessons on empowerment and making a name for yourself. Not to mention that the dry and witty humor has become timeless. This series showed the 2020s that women could be at the forefront, that cultural traditions have their importance, and that family appears in different ways.
Conclusion: What Does This Mean For Television?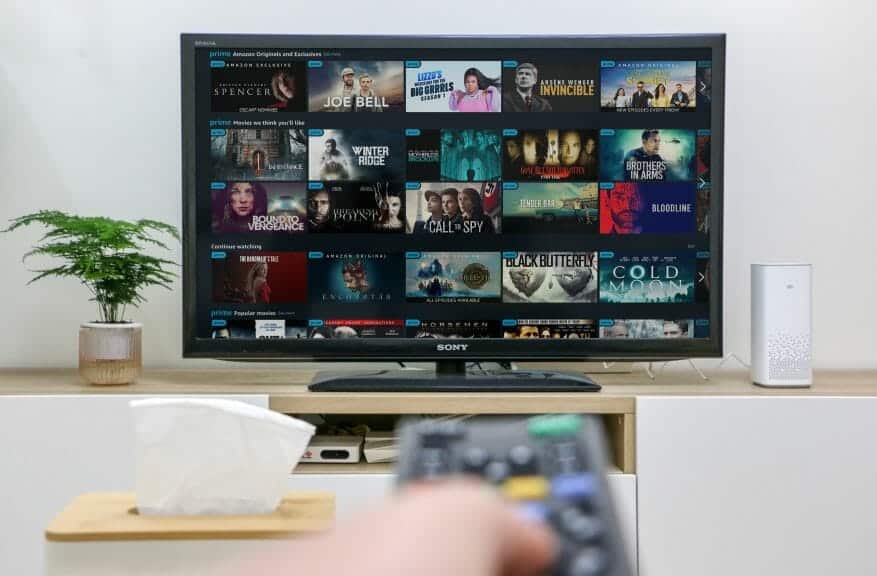 Even though this decade is not even halfway done, current television has laid the entertainment foundation. Any big television series that comes next will likely have found some of its inspiration in at least one of the programs listed above. They all have one-of-a-kind stories that are different from each other, but they are still deeply connected. When people look back on the 2020s, these four shows will be the beginning of the entertainment landscape. Their impact will only grow from here.