If you're into storm chasing and magnificent time-lapse videos, then you've probably heard of Mike Olbinski. The latest instalment of Olbinski's Monsoon series is here, and just like the others, it's mind-blowing.
The culmination of two years of work chasing the summer storm season in his home-state Arizona, Monsoon 6 is 8 minutes and 35 seconds of pure visual beauty.
Olbinski writes that the 2020 storm chasing season was a tough one:
I've never spent two years making a Monsoon film before, so this was a first. Part of it was wanting to put out the best possible film I could, but a good chunk of it was the fact our recent summer storm seasons have been subpar at best, with 2020 the worst I can remember…

Luckily for me, August 16th, 2020 happened and we scored a fantastic haboob chase from Casa Grande to Gila Bend along Interstate 8. It was what I had been hoping and praying for to complete this film. That was the only legit haboob day of the past two years and I'm glad I was there for it!
For the uninitiated, "haboobs" are intense sand-and-dust storms, most commonly observed between May and September. The name originates from Arabic to describe the violent wind blowing that occurs in Sudanese summertime.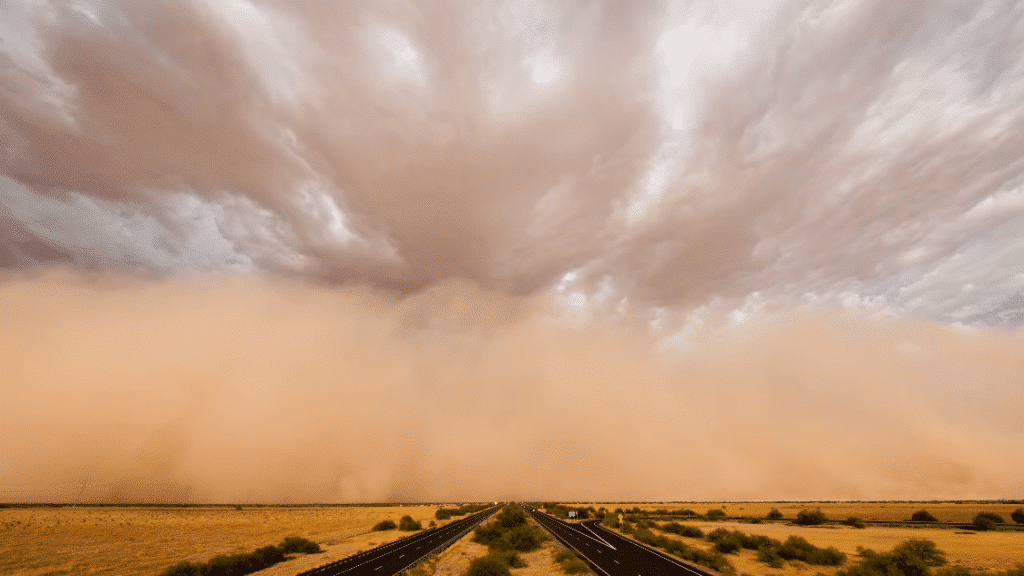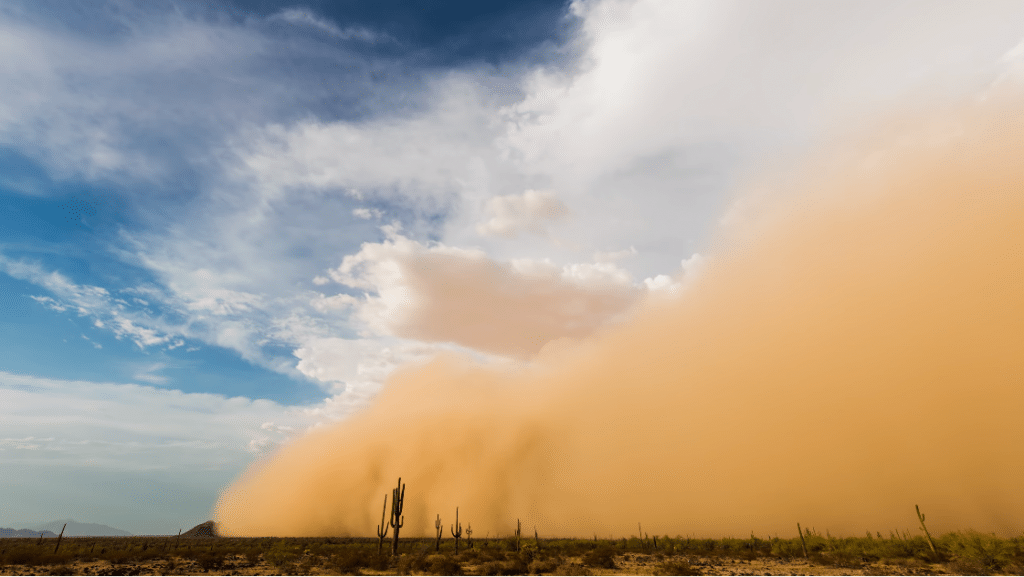 Monsoon 6 is the result of 30,000+ miles travelled, hundreds of thousands of time-lapse frames captured, and 60+ days storm chasing. As for the technical details, Olbinski used two Canon 5DSRs along with a Sony A7R3 for a couple lightning sequences.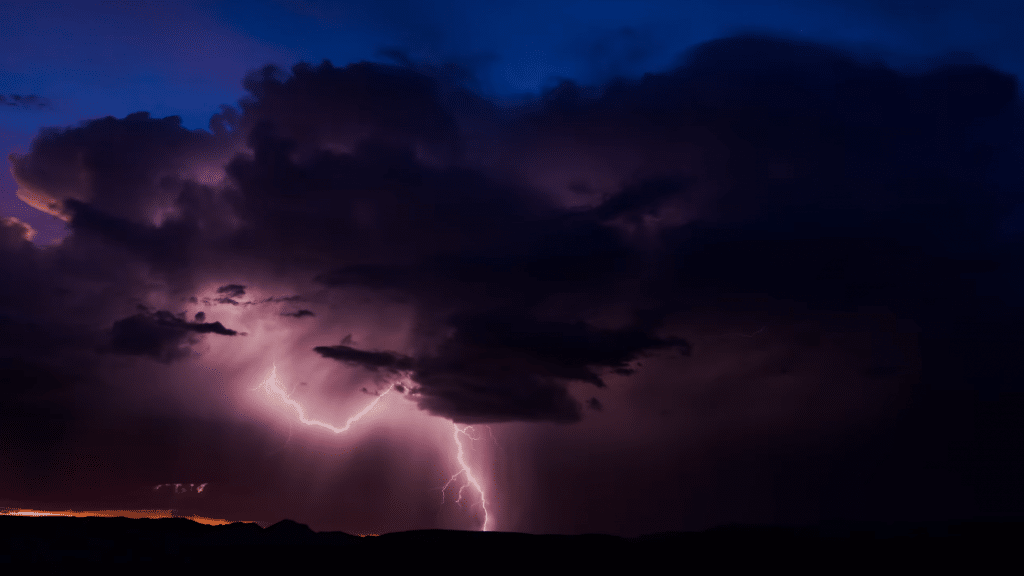 Music by Péter Nánási elevates the majesty of the beautiful downbursts, epic supercell storm, and gorgeous moments of light and rich colours captured by Olbinski.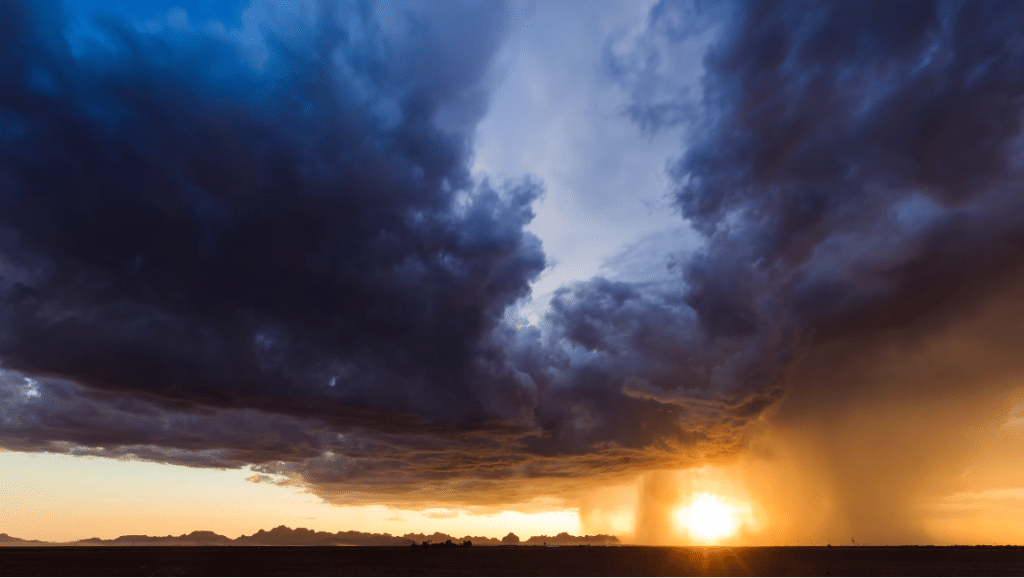 Check out more of Mike Olbinski's work on his website or head over to his Youtube channel to enjoy the rest of his magical storm time-lapses!
Read next: The Comedy Wildlife Photography Finalists are Out, and They're Hilarious