SPOILERS AHEAD! In the newest Spider-Man film, Spider-Man: No Way Home, we saw the return of Andrew Garfield and Tobey Maguire. But the reveal was so secret that even Maguire and Garfield themselves weren't allowed to read the script at first.
The Hollywood reporter published the story, which let fans in on a number of closely guarded secrets. Considering how long the cast and crew had to keep these secrets for, I'm not surprised they're all flying out now.
Evidently, in December of 2020, both Maguire and Garfield were signed onto the film, but neither had received a script yet. Though that sounds a bit terrifying (what if it was a terrible film they'd signed up for?) it turns out it was all done for a reason.
How were Maguire and Garfield involved?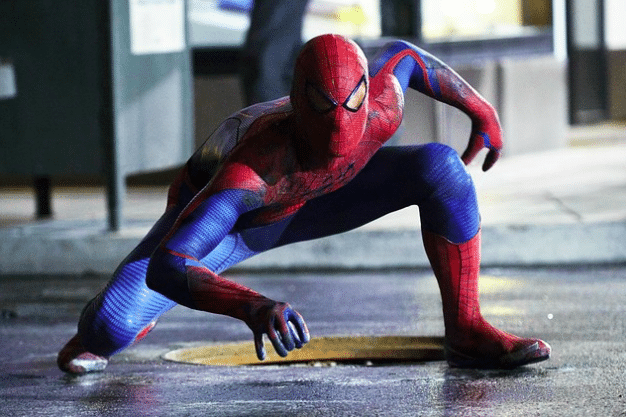 Erik Sommers, one of the screenwriters for Spider-Man: No Way Home said this of Maguire and Garfield's involvement:
'They had thoughts, and it was really interesting and helpful to see their thoughts. No one knows the character as well as—or gives as much thought to the character—as somebody who has to embody it and sell it… It definitely shaped what we did.'
So, it seems the script was delayed slightly, so the writers could have a chat with the actors. I don't know about you, but I'm sure that's why there were so many great character moments between the three Spider-Men in the film.
Another screenwriter, Chris McKenna, elaborated on Sommers' words:
'[Maguire and Garfield] had great ideas that really elevated everything we were going for and added layers and an arc and we really actually started honing into the idea that these two guys were really helping Tom's Peter on his journey to becoming who he ends up becoming.
'There's a crucial, moral moment that they help him get through in the climax of the movie. So much of that was brought by Tobey and Andrew's ideas and shaping of what they thought their characters could bring to this story.'
Anyone else remembering the moment McKenna is talking about and fighting back tears?
How did they affect characterization?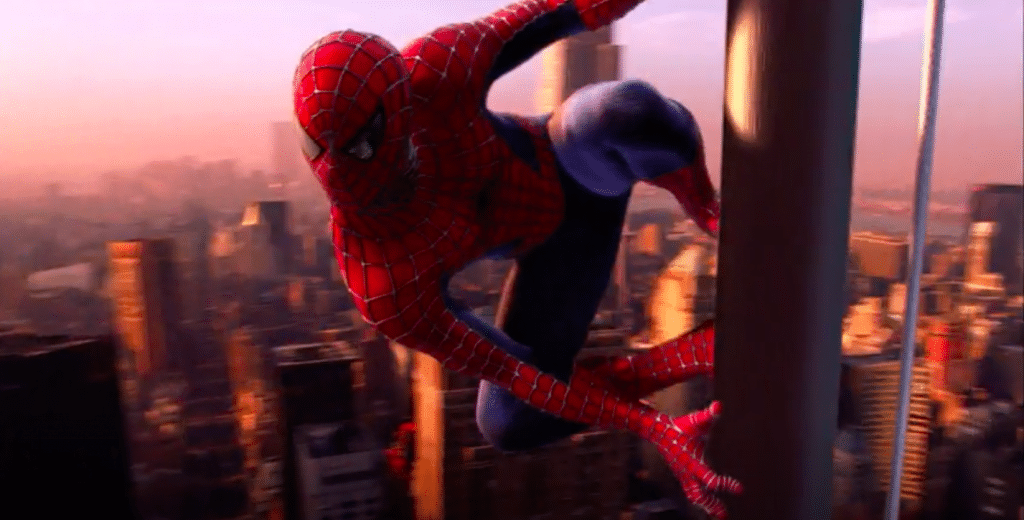 Other inputs we learned about in the Hollywood Reporter article is how Maguire and Garfield both wanted to approach their characters.
Maguire asked for details about his Peter Parker to be kept to a minimum post-Spider-Man 3. If you've seen the film, you'll see that this request was kept. We only really learn that he's doing well and that he and MJ are making it work.
Garfield wanted a bit more drama. He was a big fan of the idea to give his Peter Parker a tortured mental state. Given how The Amazing Spider-Man 2 ended, that surely came as a surprise to no one.
People were overjoyed to see Maguire and Garfield return to their iconic roles. It seems Maguire and Garfield were counted in those numbers.
But did you know that this could be the end for Spider-Man films, at least for a while?