Netflix's second season of Change Days 체인지 데이즈 has seen its fair share of obstacles. With two episodes remaining and the expected finale to be released on the 4th of August, much is in question regarding the couples' decision. One thing, however, is definite, the viewers have their preferences, and we, our predictions.
241 Day Couple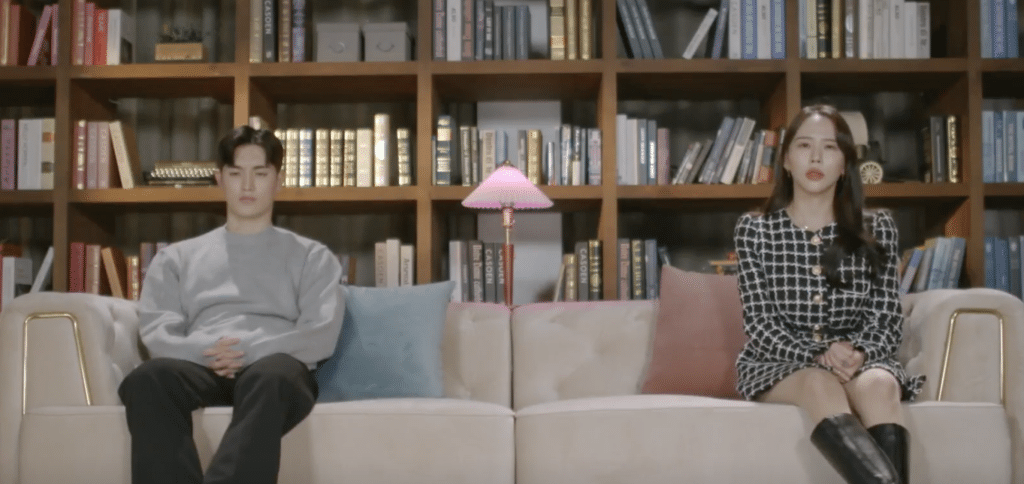 Kim Tae-Wan (27-year-old fitness trainer) and Kim Hye-Yeon (29-year-old nursery school teacher) have accumulated much media attention. The couple started with little romantic chemistry and a one-sided effort to keep the relationship alight. A successful and flirty date between Hye-Yeon and Do-Hyeong set the tone for the continuing days as Tae-Wan found it difficult to trust his partner. After accepting a date with Pilates instructor Choi Hui-Hyeon, a resumed cycle of jealousy and mistrust began, inciting what we believe to be the start of their split. Despite stating that age difference is no match for their love, it seems Hye-Yeon's desire for marriage and Tae-Wan's unpreparedness for it point their paths in different directions. Will this be the end of their relationship?
529-Day Couple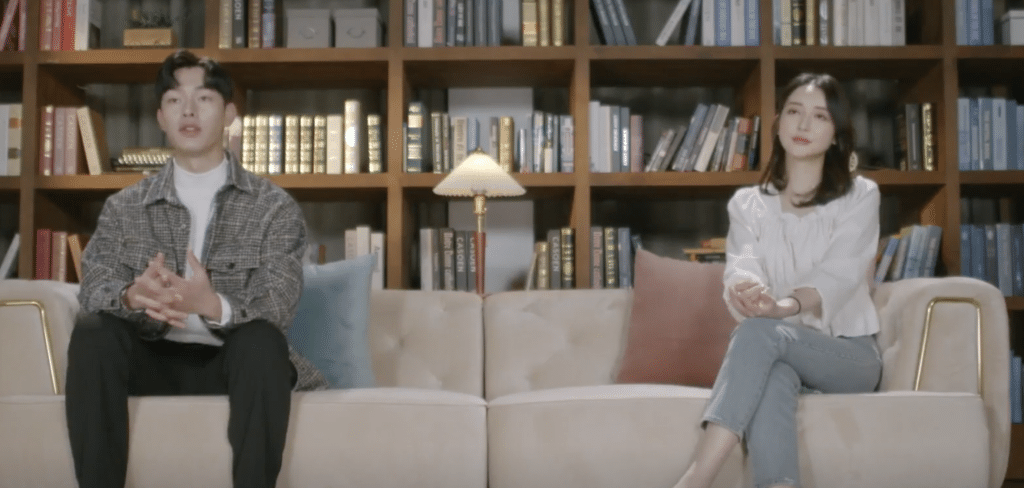 Min Hyo-Gi (26-year-old Actor) and Choi Yun-Seul (25-year-old college student) have a conflicting desire to leave and stay in the relationship. Hyo-Gi's cute date with Hui-Yeon fortified Yun-Seul's repeated distrust of her partner. The couple has split up more than thirty times during their relationship, a cycle that stems from their differences in attitudes and methods of communication. Despite this, subtle affection and an effort to wear matching clothing indirectly indicate wanting to stay in the relationship. Any problems they have mentioned, such as Yun-Seul adopting a more positive attitude and Hyo-Gi being more understanding, are fixable; should they realise this, they will stay together. 
1265 Day Couple
Perhaps the most stable couple, Lee Jeong-Hun (27-year-old dance instructor) and Choi Hui-Yeon (27-year-old pilates instructor), are most likely to remain together. Their main insecurity is Jeong-Hun's army conscription and the feelings of loneliness both would have to endure. Jeong-Hun and Hui-Yeon are the only couples who really trust each other, as was evident in their most recent game. Despite their successful dates and potential romantic chemistry with other people, they keep their partner's best interest at heart. So far, the couple has experienced feelings of jealousy, making it evident that Hui-Yeon's need for "excitement" may end. Their circa 3.5 year-relationship may be stable enough for them to survive Jeong-Hun's army conscription.
445-Day Couple (Separated for three years)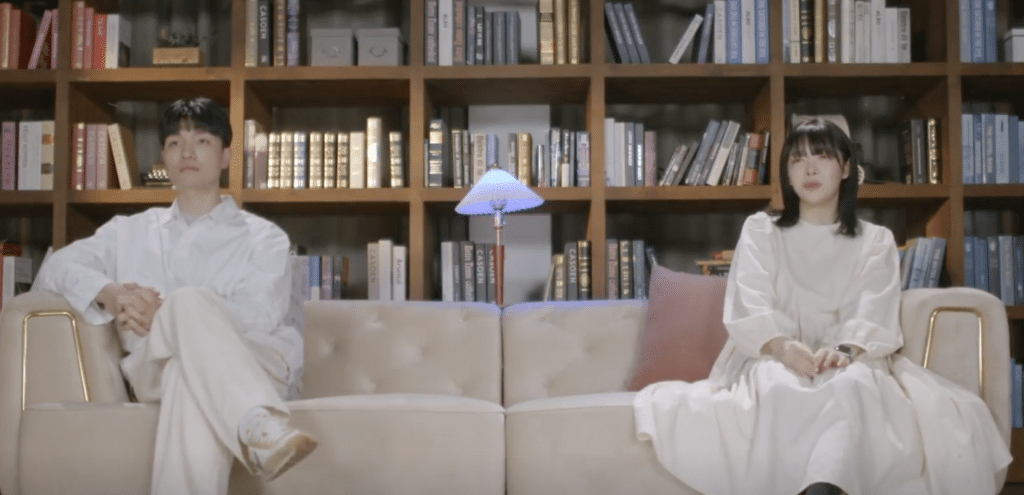 Kim Do-Hyeong (29-year-old Math Teacher) and Kim Ji-Yu (29-year-old Beauty Guru) may have the least trust in each other. After dating for nine months three years ago, Ju-Yu ghosted Do-Hyeong due to neglect and miscommunication within the relationship. Now dating again, neither appear to have a stable foundation of trust and communication. Hence, Ji-Yu's inability to state when something is wrong and Do-Hyeong's lack of consideration. Should they develop caring habits and communicate openly in the following episode, they may strengthen their relationship and make it out together.
Have you finished all released episodes for Change Days? Try Too Hot to Handle or Single's Inferno!