British TV today is heavily influenced by the idea of finding 'the one'. From "Love Island" and "Married at First Sight," all the way to "First Dates." Reality TV's focus has changed over the decade, Relaying more of our modern societal norms.
Ten years is a long time, and a lot can happen. Television is just one example of how normality can evolve, even without anyone really noticing.
A quick search on YouTube will show thousands of results for "2010's TV shows We Forgot", blinding us with childhood nostalgia that TV shows today lack. And yes, they won't compare because we didn't grow up with them but it's not only that. The shows that we grew up with were different. Most of them would be canceled by today's standards, whether that be due to the language they used, the level of inclusivity, or the scenes that unfold.
Either way, the everyday normal we knew as kids will be far different from that of today.
Television In The 2010's
British television is infamous for the change it has endured over the last decade. Most shows that aired on national television wouldn't even make it to the cutting room floor today. Not only have our norms changed, but so have our opinions.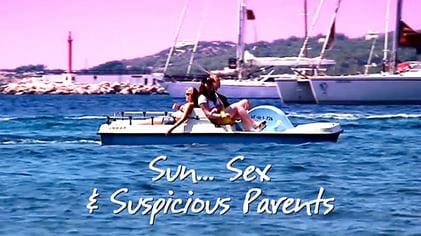 "Sun, Sex and Suspicious Parents," is just one example of outdated reality TV. Airing from 2011 to 2015, the documentary-style reality show focused on freshly eighteen-year-old teenagers who want to experience the freedom of their first holiday away from their parents.
While this doesn't seem controversial, the show's unique selling point lies with the parents. After following their kids to their holiday destination, the parents watch everything they do from a distance. From excessive drinking, vomiting in public streets, starting fights, and having sex with strangers. All under the guise of their first holiday abroad.  
The show was iconic at the time, with most teenagers staying up past the nine o'clock watershed just to see how this week's set of parents would react to their absurd antics. The show's whole premise was to watch teenagers 'let loose' and go feral. That's it. But when these teens grow up and look back on their experience, many don't have fond memories.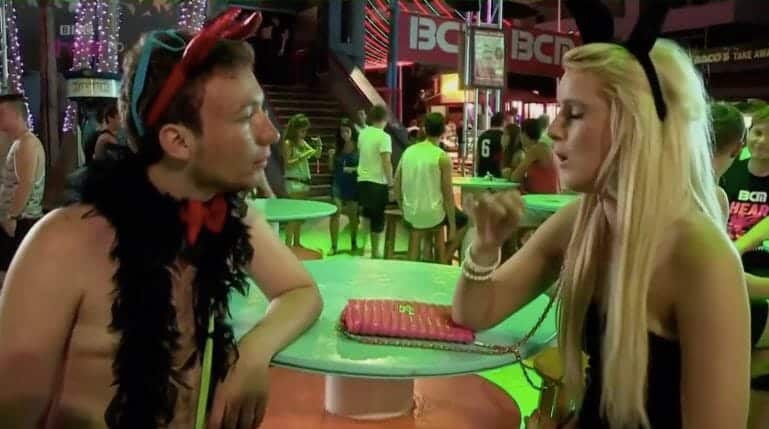 We all know that reality TV is set up to look more outrageous than it really is, and Liam Gaskin, who was on the show, told The Tab, "Off camera, the producers would dare us to do things." The show exists to expose teenagers to their parents and, in doing so, exposes them to the world at a time when they are learning how to use their independence before they move away to university and experience it in full force.  
But would the violation of privacy hold up today? After all, at eighteen, they are officially adults in the eyes of British law. Don't get me wrong, this show was entertaining at the time, but the probability of it holding up today? For those who grew up watching it, yes, but perhaps not for a new audience.
Public Reactions:
The show recently returned to the conversation with the news that BBC is bringing back their channel 'BBC Three'. The channel was removed back in 2016 and replaced it with an online streaming service, but after six years, it has returned as a linear television service in February 2022.
Online reactions to the show seem to vary, with Twitter users seemingly switching up their reactions. With some saying, "that programme was wild," and others believing that "Bbc3 should revive sun, sex and suspicious parents."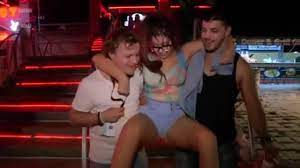 There weren't really any rules that kept these teenagers safe, with most of them snogging strangers, getting naked, and passing out on national television that could keep them from future employment. These shows were never big enough to land the people who participated in any brand deals or future careers like shows these days.   
Honorable Mentions From The 2010s
With a special shout-out to the shows we loved in our early teenage years, we can't ignore the supposed masterpieces that we watched every week.
Geordie Shore
Snog, Marry, Avoid
Young, Dumb and Living Off Mum
Hotter Than My Daughter
Wife Swap
And trust me, there are many more!
Television Today
Fast forward to British television today, and things have certainly changed. Whether that is for better or worse is up to you. One thing is clear, though. The exploitation that we saw a decade ago has decreased. Not completely but within the realm of reality TV, we might always see some form of scripting to create an entertaining narrative.  
Shows that we see today are very different, focusing on the idea of meeting 'the one'. With many dating shows being the highest-rated on linear television.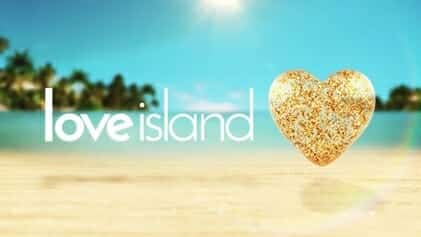 Classed as a British Reality Game show, "Love Island" has been airing every year since 2015. Originally hosted by Caroline Flack on ITV2, the show has seen a lot of change behind the scenes and on screen. That change includes the introduction of mental health services post-production and tighter rules to protect the contestants.
While the show has been on air since 2015, it wasn't until season four that the show became a household name. And with the aim of the game being to find love, contestants do not hold back on the drama.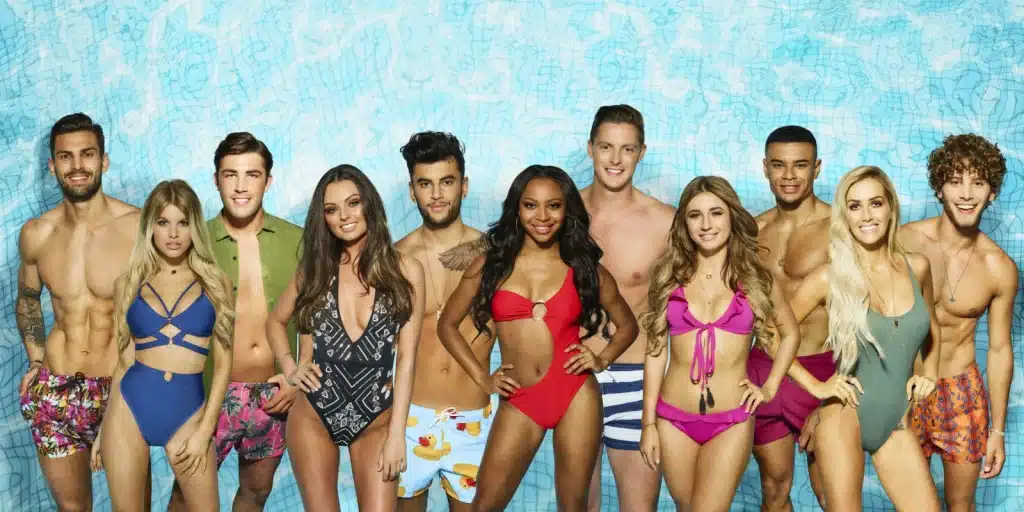 These two shows have little in common. Yet, if their name is mentioned, everyone will know what show you're referring to as many grew up with either one of the other.
Shows today reflect the ideals of the public and what they want to see. A decade ago, people wanted to watch others have fun and let loose, but now we seem so hyper-fixed on relationships that the media is engrossed in it. Just to name a few examples that are currently airing, you have "First Dates," the name gives away the concept. You also have television series such as "Married at First Sight," "90 Day Fiancée" and not to mention "Naked Attraction." TV is surrounded by romance, or at least supposed romance. Many join these reality shows as a grab for fame.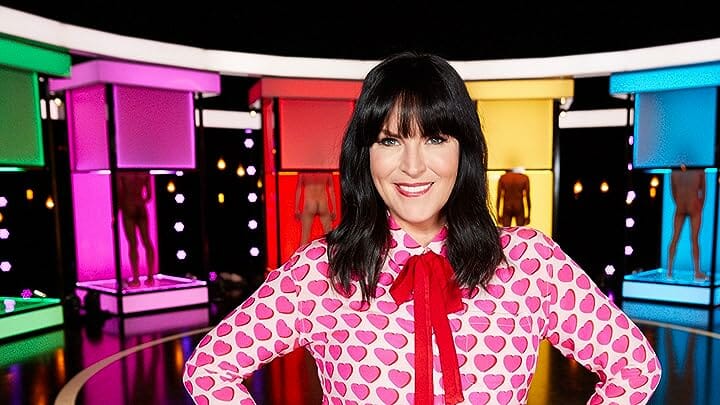 What Has Changed?
As our everyday normal has changed, so has what we want to see. In the last decade, the way we see and treat other people has changed; so has the view of mental health and its importance, especially in the media. What we watch is based on what we want. And these days, we seem to want to watch people pushed together until they fall in love. We also want drama ensuing at each corner.
The public has switched out cheap entertainment for modern love stories that never seem to last.
So, when it comes down to it, we are what has changed the industry. Our expectations and norms have forced reality TV to change, and if it didn't, we wouldn't watch it.