Hey folks! I know many die-hard fans of The Sandman will be happy after reading this that the show is very close to its Netflix release.
The highly-anticipated adaption of Neil Gaiman's comic book series 'The Sandman' will follow the character Morpheus, Lord of Dreams, as he's summoned in a ritual and captured for over 100 years by mortals. Once released, Morpheus must restore his realm — but finds a lot has changed while he's been gone.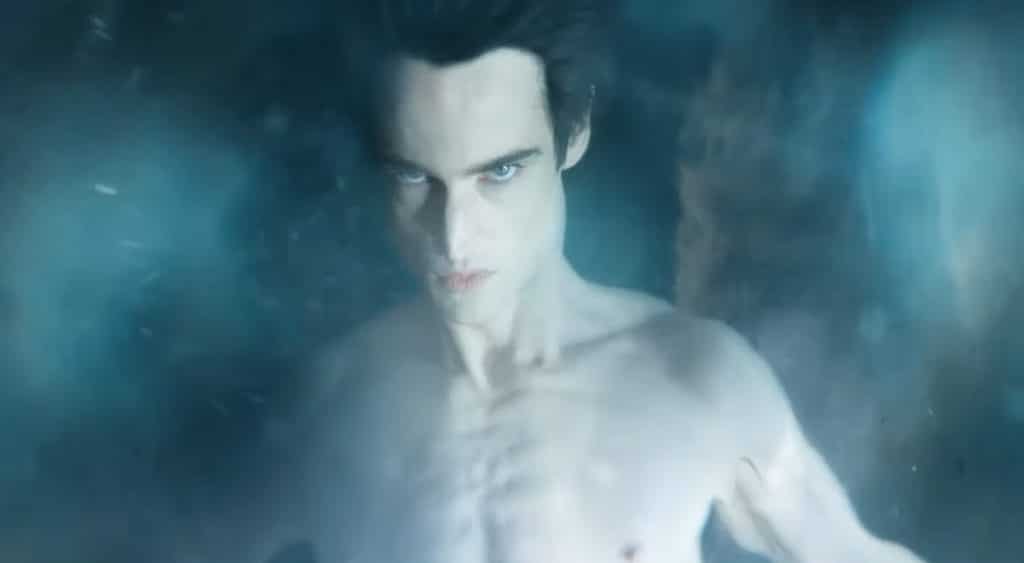 The cast of The Sandman is just fantastic. Alongside Sturridge, actors David Thewlis, Gwendoline Christie, Boyd Holbrook, Charles Dance, Kirby Howell-Baptiste, and Stephen Fry appear in prominent roles. This is one Netflix Original series you won't want to miss!
The Sandman on Netflix release time
We said The Sandman is very close to a release because it will premiere this Friday, August 5, at 12:00 a.m. PT / 3:00 a.m. ET.
This is not exactly a quick watch seeing as there are total ten episodes in the series and each around the 45-minute mark, but we are aware that diehard fans of the comic series will be watching from the moment it comes out. We fully expect some to get so wrapped up in this they'll binge it in one.
You can watch the Trailer of The Sandman series below.