On January 10th, the 80th annual Golden Globes were held, which brought out all of the stars. Hosted by Jerrod Carmichael, This award show honors the best in film and television, as decided by the Hollywood Foreign Press Association(HFPA).
Last year, there was no televised Golden Globe ceremony. This is because the HFPA came under fire for a lack of diversity in its committee. They took their time to fix these issues and learn. This led to the Globes being put back on television for everyone to enjoy. This year's Golden Globes were a celebration of media and were full of excitement. These are some of the notable aspects of the show and what everyone will remember.
Jerrod Carmichael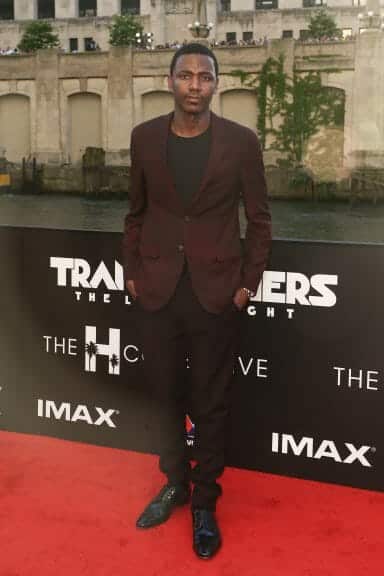 The key to a great award show ceremony is a fun host. That is why the Golden Globes asked for comedian Jerrod Carmichael. Carmichael has made a big splash this past year, and hosting the Globes helps give him more attention. The show started with his opening monologue telling the story of how he got hired. This included calling out the HFPA and how they felt the need to have a black host after the controversies.
The night continued on with Carmichael having many costume changes and snappy jokes. I found some of the jokes to be chuckle-worthy, however, nothing had me double over in laughter. A lot of Carmichael's moments could have been stronger to make for a more memorable show, but I still applaud his efforts.
The Golden Globes' Favorite Movies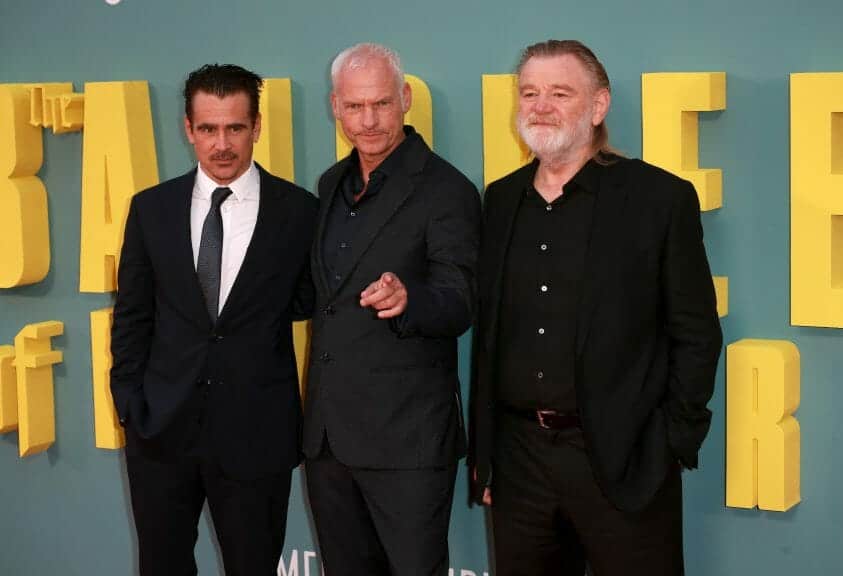 In terms of movies, it seemed to be a big night for comedies at the Golden Globes. The big winner of the night for movies seemed to be The Banshees of Inisherin. This dark Irish comedy entered the night with eight nominations, more than any other film or tv show. It left with three awards, including Best Comedy. This should help bring attention to the film so that audiences everywhere can enjoy this witty film.
That being said, other films had impressive showings. Everything Everywhere All At Once, the action comedy about parallel universes, walked away with two awards, as did The Fablemans, Steven Spielberg's semi-autobiographical film. The latter of which won Best Drama. With Oscar nominations coming out soon, the Globes may give an idea of what is to come.
The Golden Globes' Favorite Television Shows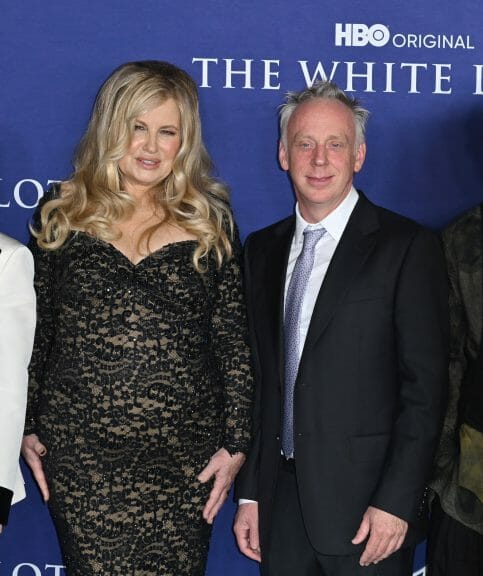 A lot of television series made some noise. There were two important shows from Golden Globes night. One of those shows was Abbott Elementary, the workplace comedy about Philadelphia teachers. This show had five nominations, more than any other show. It also ended with the most television wins. It won three awards, including Best Comedy Series. The second season is currently airing, so this will increase viewership just in time. The other big winner was season 2 of The White Lotus, the resort murder mystery. This won two awards, including Best Limited/Anthology Series. While the first season hardly got any recognition at the Globes, this second anthological season broke through. There was quite the variety in terms of winning television shows, such as House of the Dragon and The Bear, which will give TV watchers a lot of ways to fill their time.
Lifetime Achievement Awards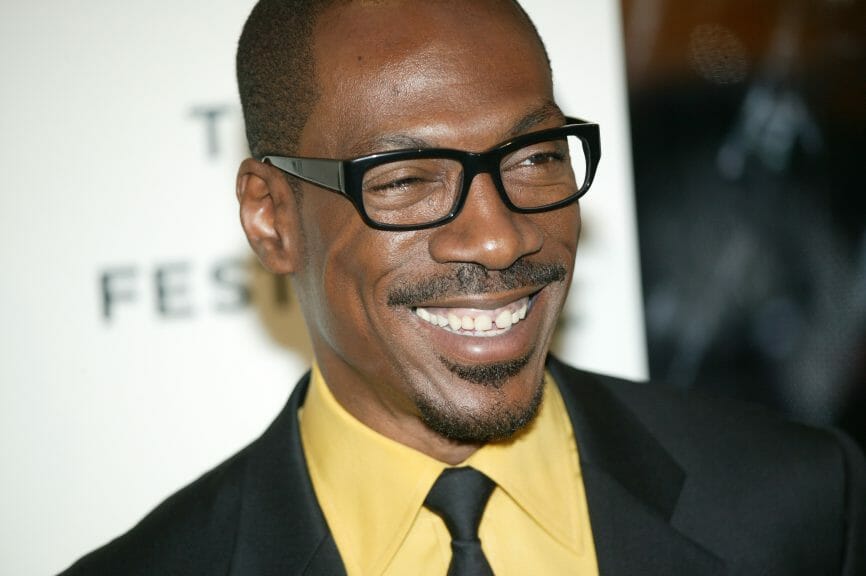 While the Golden Globe awards are mostly about nominations and winning, those are not the only awards. There are also lifetime achievement awards, of which there are two. There was the Carol Burnett Award, honoring achievements in television. This went to television show creator Ryan Murphy, known for shows like Glee, American Horror Story, Pose. He took the time to honor some of the talented actors in his shows, making his whole speech very heartfelt and moving.
In terms of film, there is the Cecil B. DeMille Award. This went to acclaimed actor and comedian Eddie Murphy. He was certainly worthy of this award after his lengthy career. Since he is a comedian, he gave a fun speech. What he wanted people to remember from his speech was "Pay your taxes, mind your business and keep Will Smith's wife's name out your f***ing mouth!"
The Funny Moments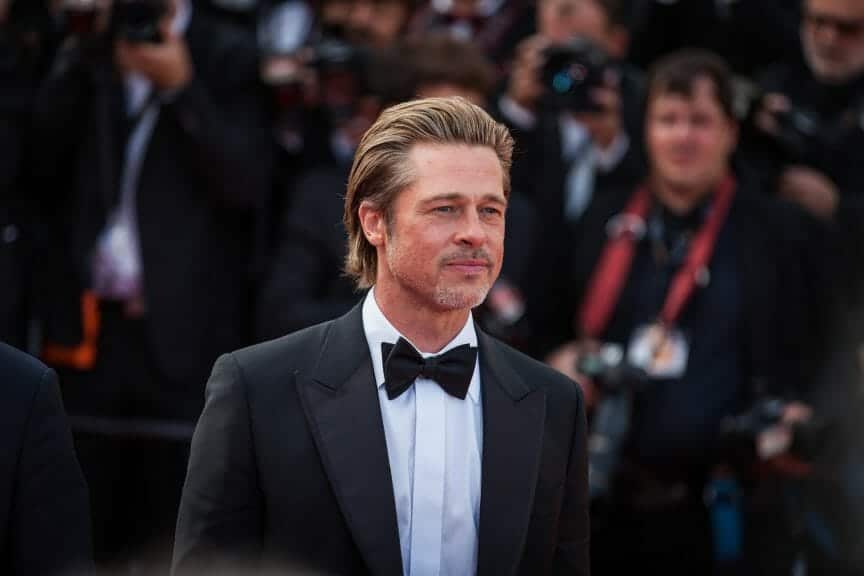 Since the Golden Globes are never scripted, there are always bound to be some goofy moments. That is what makes award shows so exciting. There were recurring jokes in the show, like the constant shout-outs for Brad Pitt. And he certainly loved that.
There was Regina Hall struggling to read Kevin Costner's reasoning for not being at the Golden Globes. Her stumbling became a frequently talked about topic online.
There was everything that Jennifer Coolidge did. It seems that anything that comes out of her mouth will make people crack up, and she definitely knows it. Top it off with Austin Butler's persistent Elvis accent and Mike White's drunk speech for White Lotus, these are the type of moments that make this show unique every year.