In a year where audiences were hungry for escapism, these films released in 2021 really did the job. Whether you're into horror films, dramas, fantasies, or romantic comedies, there was an enjoyable film for everyone's taste this past year. Here is our list of the best films released in 2021!
10. To All The Boys: Always and Forever
This is the third and final concluding movie in the 'To All The Boys' series. This romance comedy scored 79% on Rotten Tomatoes. The story follows Lara Jean and her boyfriend Peter Kavinsky, now in their final year of high school, as they begin to prepare for college and come to terms with what this will mean for their relationship. One critic comments, "After a shaky second act, this final outing of To All The Boys: Always and Forever brings its sugary sweet love story to a satisfying end, while also allowing its characters a certain amount of freedom in their surprisingly ambitious future.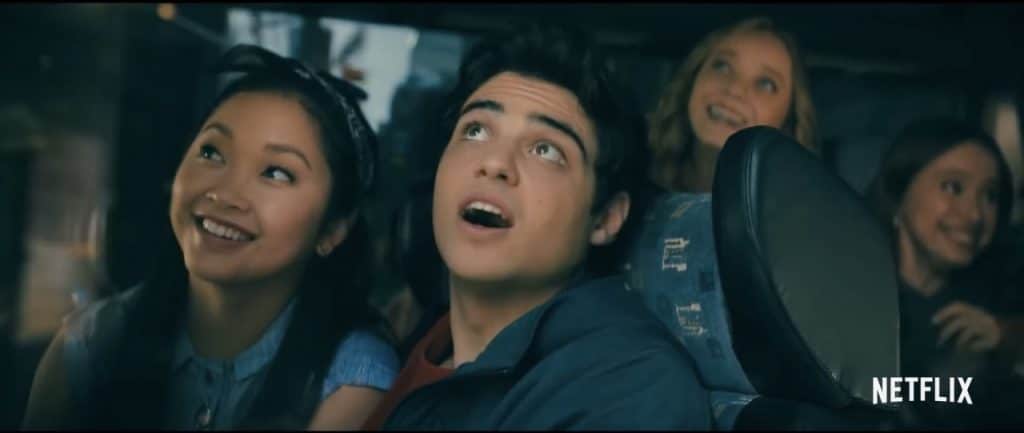 9. I Care A Lot
Starring Academy Award nominee Rosamund Pike, this film tells the story of Marla Grayson, a court-appointed guardian for older wards, whose valuables and assets she seizes and bilks in a sketchy, but always legal, way. The antics get upped a notch when Marla becomes involved with an unpredictably aggressive gangster (played by Golden Globe winner Peter Dinklage) and her moral compass is tested. This is a mystery/ thriller/ comedy movie and was directed by J Blakeson.
8. Cruella
Academy Award winner Emma Stone plays the titular role of everyone's favorite villain, Cruella. This live-action retelling of the classic character gives a glimpse into her origins before she became "Cruella". Set in the punk rock revolution in 1970's London, the idea of having the ability to transform oneself with fashion is a theme. It was directed by Craig Gillespie.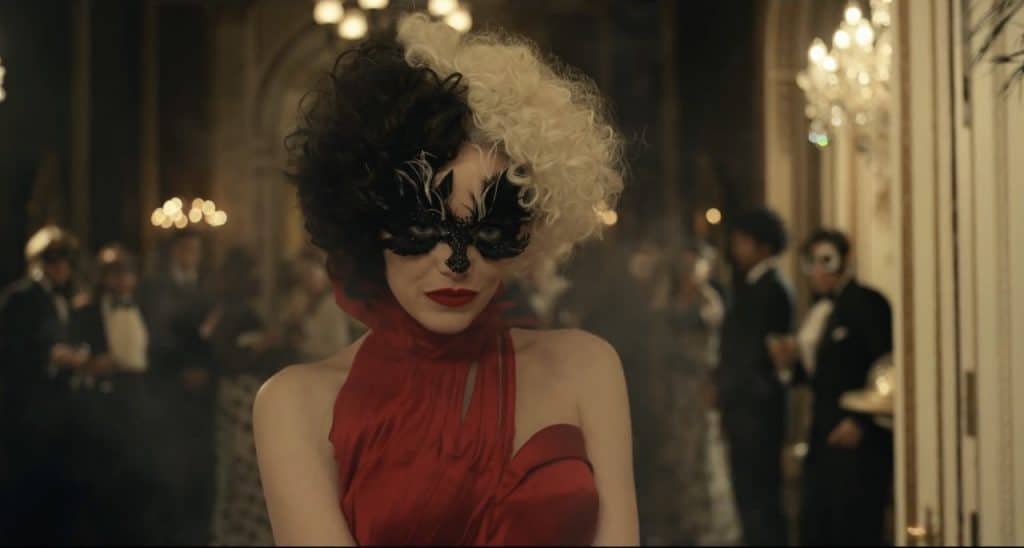 7. The Feast
Scoring 81% on Rotten Tomatoes, The Feast follows the story of a wealthy family as they throw a fancy dinner party in their luxurious home located in the Welsh mountains. However, things turn a creepy corner when a strange young woman shows up to be their waitress for the party. Her presence is disturbing, as she quietly and with seemingly little effort, begins to unravel the lives of the guests at the party, with horrifying consequences.
6. The Map of Tiny Perfect Things
An Amazon Original movie, The Map of Tiny Perfect Things tells the tale of teenager Mark, who is happily living the same day in a continuous loop when he meets Margaret, an intriguing and mysterious girl, who also happens to be stuck in the time loop. They are instantly drawn to each other and go on a quest to find all the tiny things that can make their one continuous day perfect. This film has everything – fantasy, comedy, romance and of course a little drama.
5. The World To Come
This poignant romantic period piece is set in the American Northeast in the 19th century. It follows two women, a farmer's wife Abigail and her new neighbor Tallie as they grapple with their intense feelings of desire for one another. This film displays how people can overcome feelings of loneliness and isolation just by indulging in the simple yet intense intimacy of human connection – an all too relatable theme for audiences in 2021.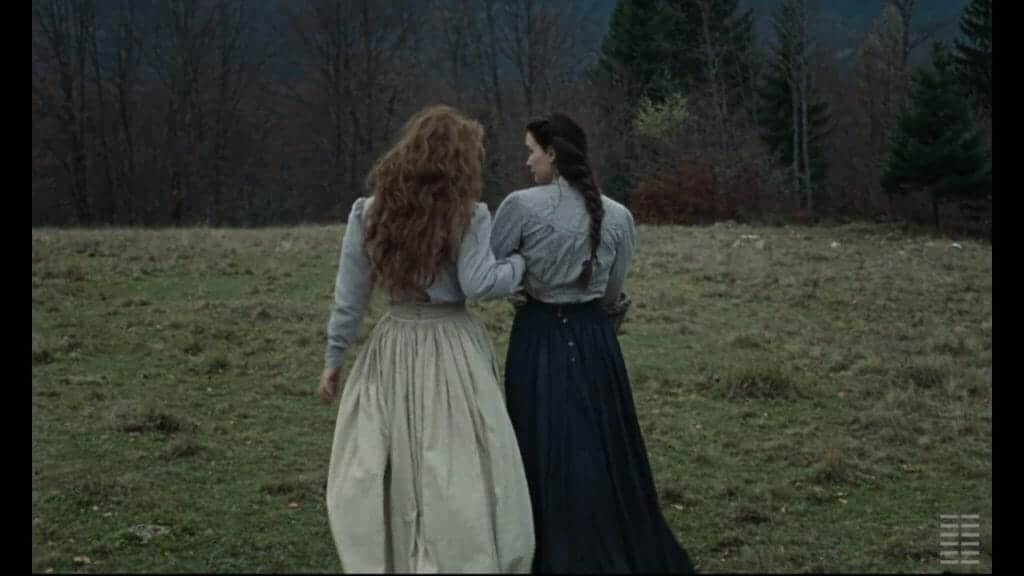 4. The French Dispatch
Directed by Wes Anderson, Rotten Tomatoes' synopsis of this film is, "A love letter to journalists set in an outpost of an American newspaper in a fictional 20th-century French city that brings to life a collection of stories published in "The French Dispatch." It features a large ensemble cast including Frances McDormand, Adrien Brody, and many more.
3. El Planeta
Set in post-crisis Spain, a mother and daughter bluff their way into keeping up the kind of lifestyle they think they deserve, as their relationship is strengthened through shared trauma and with the upcoming dread of impending eviction.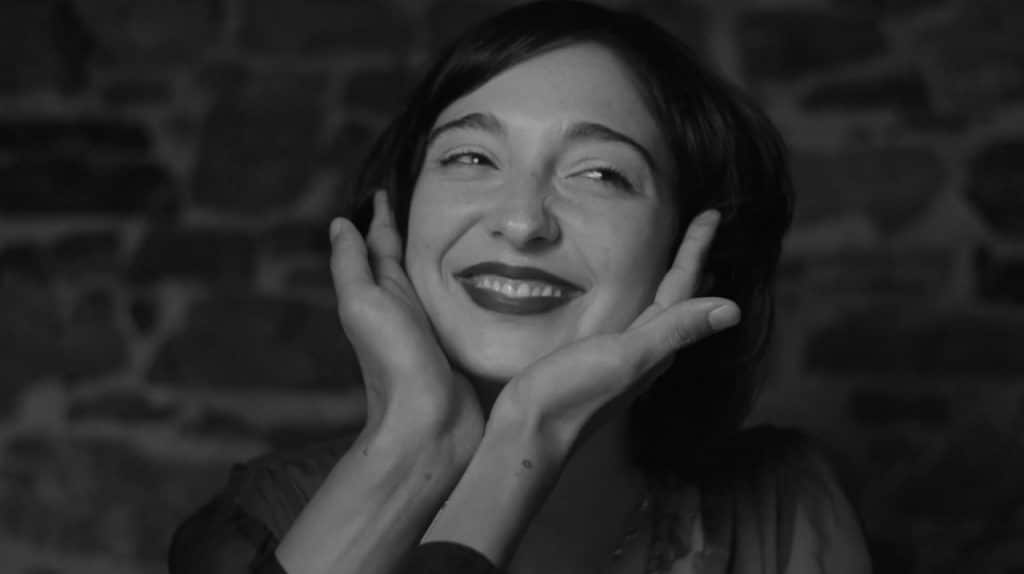 2. Rita Moreno: Just A Girl Who Decided To Go For It
This documentary tells the story of Rita Moreno and how she never backed down in the face of constant racism and discrimination and became one of the few EGOT (Emmy, Grammy, Oscar, Tony) Award winners of our time. It highlights her humor, her grace, and above all, her resilience as she dealt with unrelenting discrimination, fought for representation, and paved the way for a more diverse generation of artists.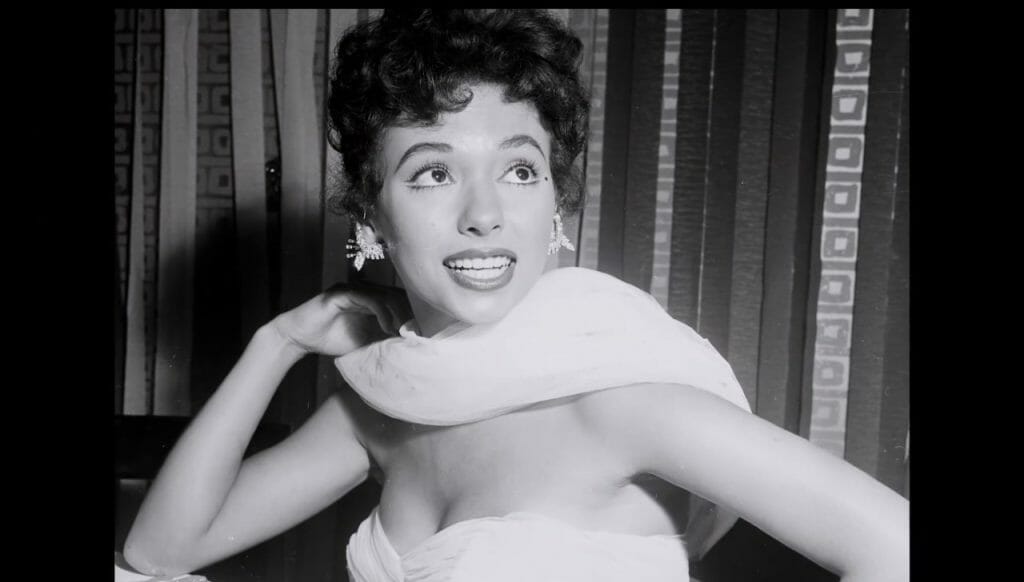 1. 76 DAYS
This raw, candid documentary offers a glimpse into what the Covid-19 outbreak was like in Wuhan, China, during the early days of the pandemic. It has been described as an "engrossing and potent documentary – and a surprisingly comforting portrait of humanity."
So, there you have it. And if you want some possible movies to get excited about, I've got you.