It's a peaceful winter's evening, and Christmas is fast approaching. You decide to watch a festive film with your family but you struggle to think of a film that the entire family will enjoy. Don't fear. We have compiled a list of the best films to watch this Christmas and they will be sure to satisfy the entire family.
A Christmas Carol (2009)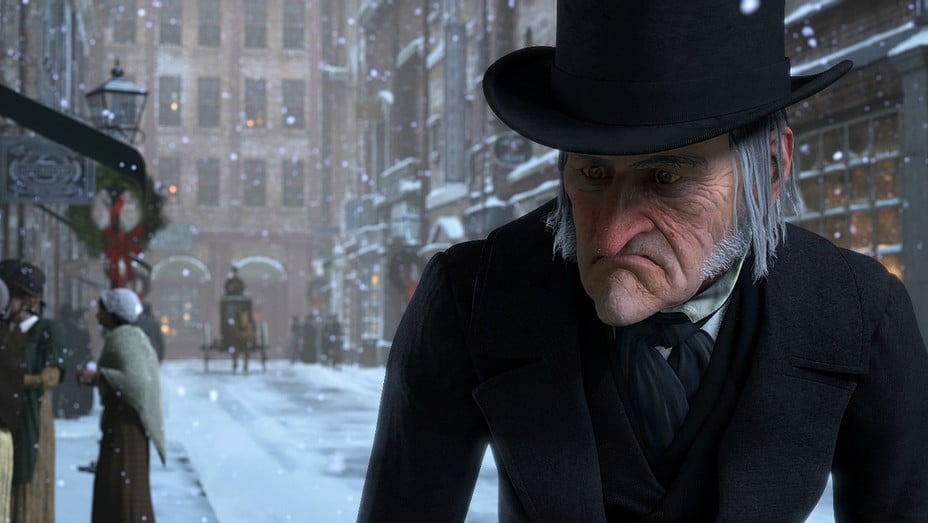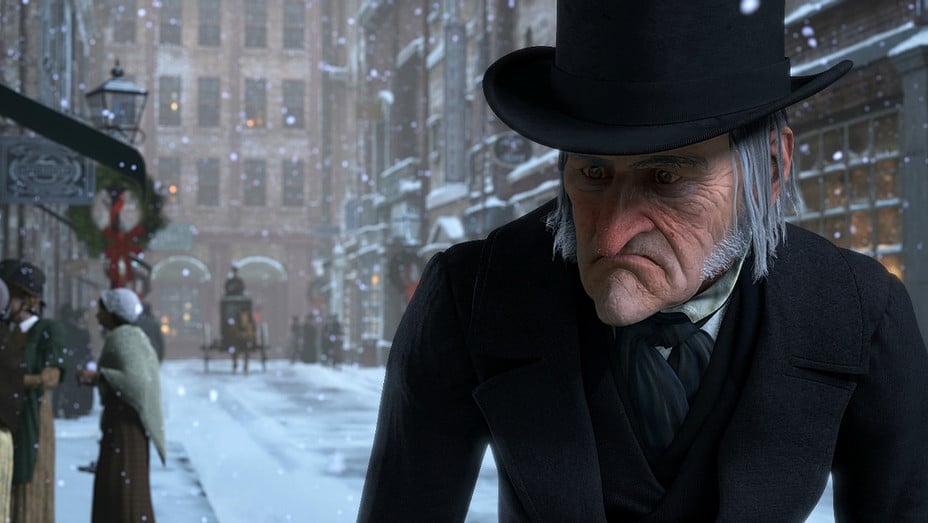 The classic tale was retold by Disney in 2009, when a new version of Dickens' Christmas Carol was released in animated form. The infamous Ebenezer Scrooge is played by Jim Carey and he perfectly performs the role of a grumpy killjoy. The film's animation is very realistic and makes for an intense experience. It may be the same story that you have heard a million times but Disney's animation and storytelling will keep you hooked all the way through.
Arthur Christmas (2011)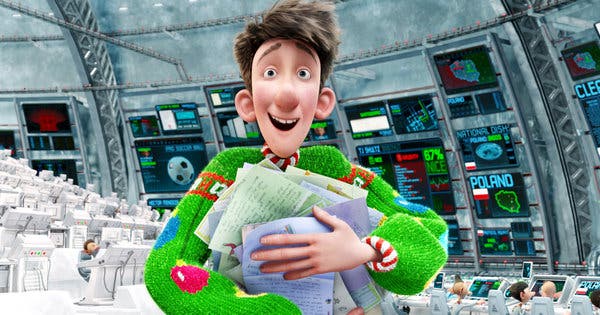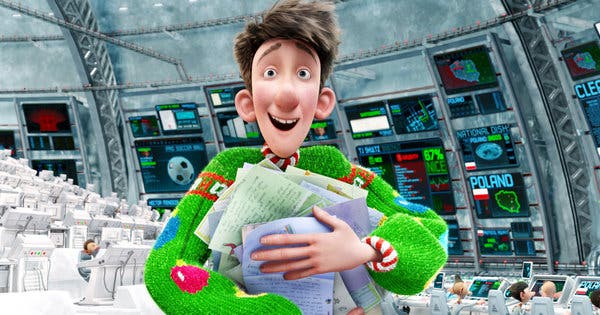 A Christmas film that is too often overlooked, this family-friendly adventure follows the son of Santa Claus, Arthur, as he tries to deliver a Christmas present to one little girl who was accidentally missed out on Santa's trip across the globe. Funny and heart-warming, this is a film that the whole family can enjoy together on a winter's evening. 
The Nightmare Before Christmas (1993)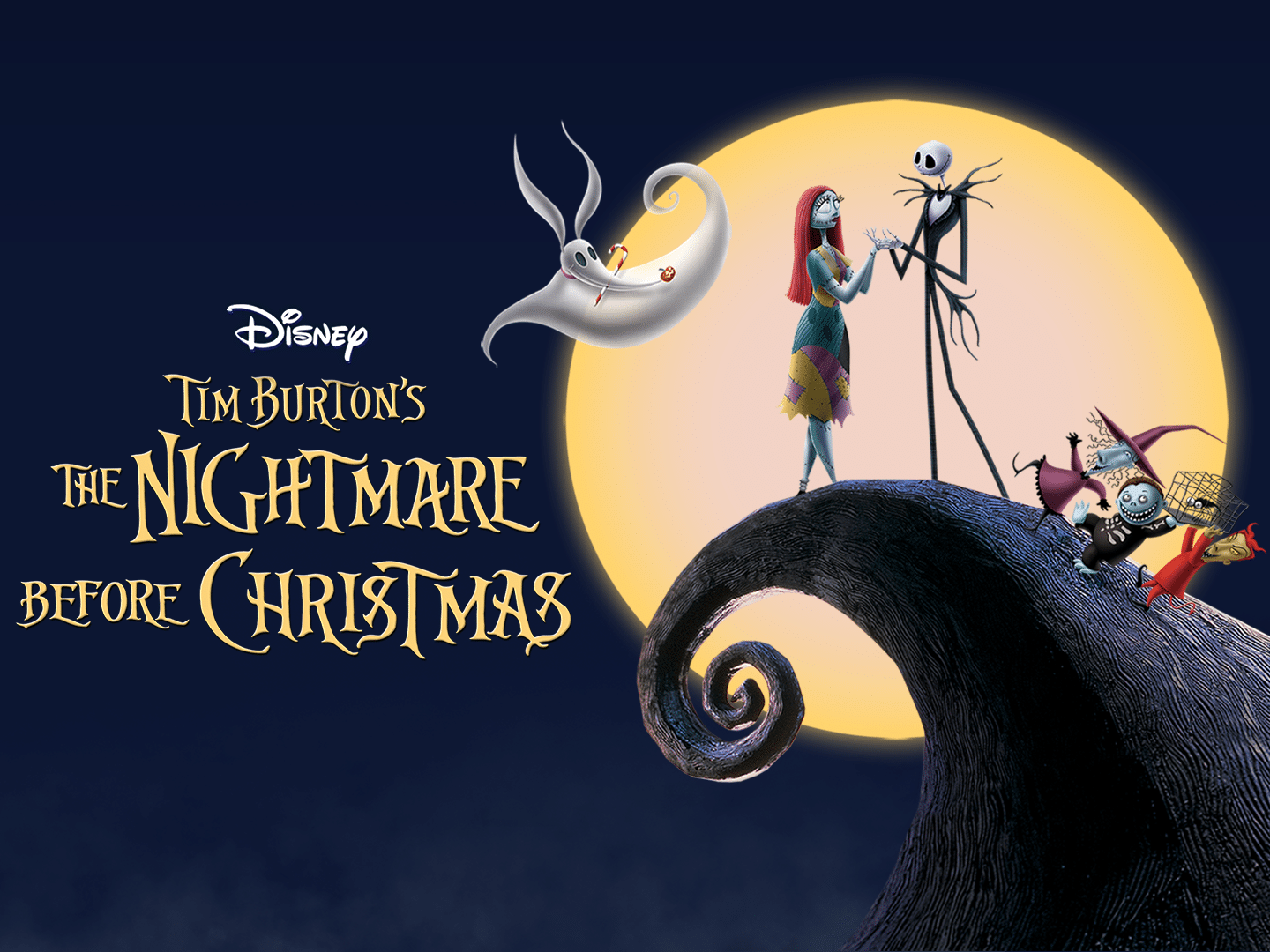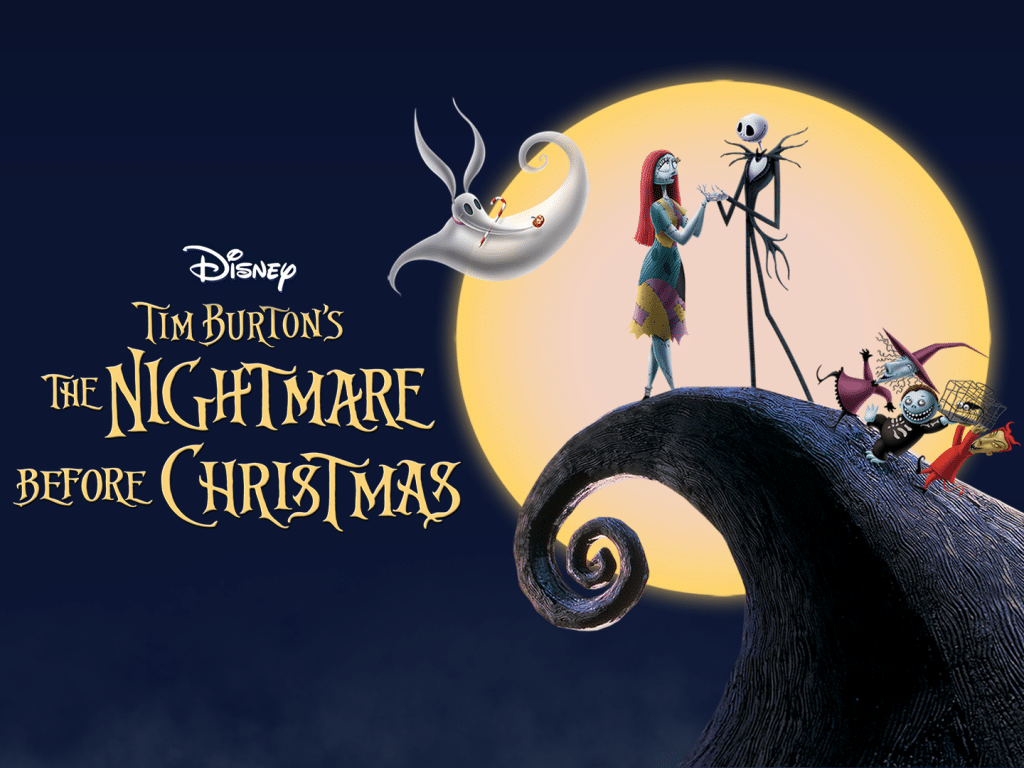 Whilst there is some debate as to whether this is a Halloween or a Christmas film, I would place it in the latter as the majority of the film focuses around the central plot of Jack Skellington attempting his own Christmas. The film is highly original and a favorite with children and young adults due to its family-friendly nature. As is typical of Tim Burton films, the theme is rather dark and spooky but it suits the story well and the songs are extremely catchy. 
A Garfield Christmas (1987)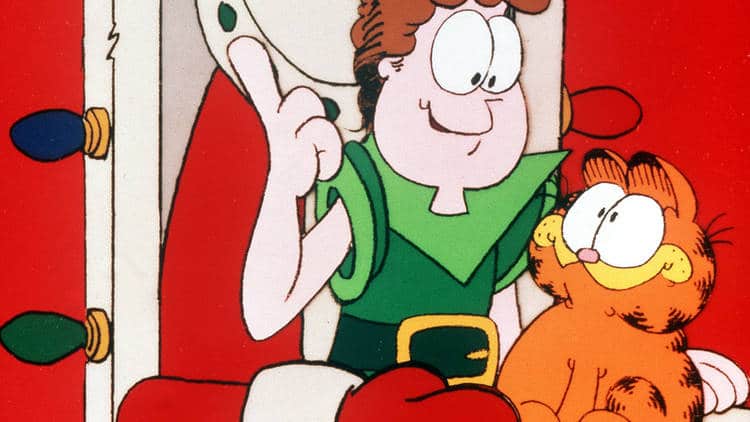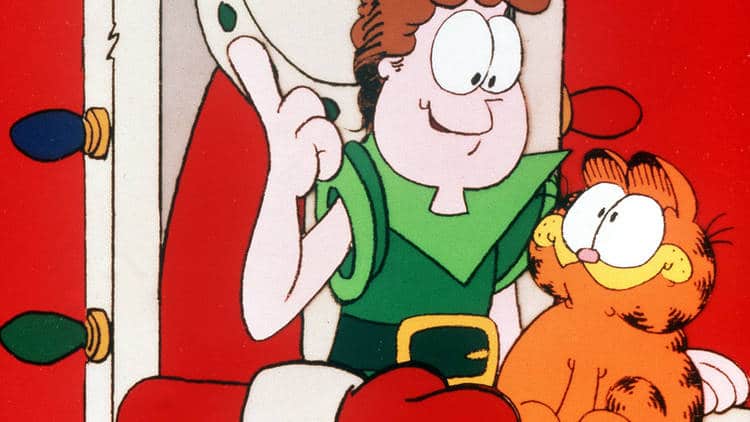 Everyone's favorite grumpy cat stars in this Christmas special which sees's Garfield learn the true meaning of Christmas. Garfield, Odie, and Jon travel to spend the festive period with Jon's family on the farm that he grew up on as a child and this lasagne loving feline learns that Christmas is about more than just presents. 
Whichever film you decide to watch, the entire family is sure to enjoy it!
If you liked this article, then you should check out our article on the worst Christmas Netflix films this year!