In ancient times, the Celts celebrated Samhain on the Autumn Equinox to mark the beginning of winter. According to Irish legend, the wicked Aillen would appear and set fire to Teamhair before it was defeated by Fionn mac Cumhaill.
But these days, you too can get a dose of seasonal monsters and festive frights from the comfort of your couch with this list of the top 10 Halloween movies.
Trick 'r Treat (2007)
Although it sadly didn't get a proper run in cinemas when it came out, Trick 'r Treat has since garnered a dedicated cult following.
The horror anthology combines several stories connected by the mysterious trick or treater called Sam. You'll probably recognize his orange onesie, burlap sack costume even if you haven't seen the movie.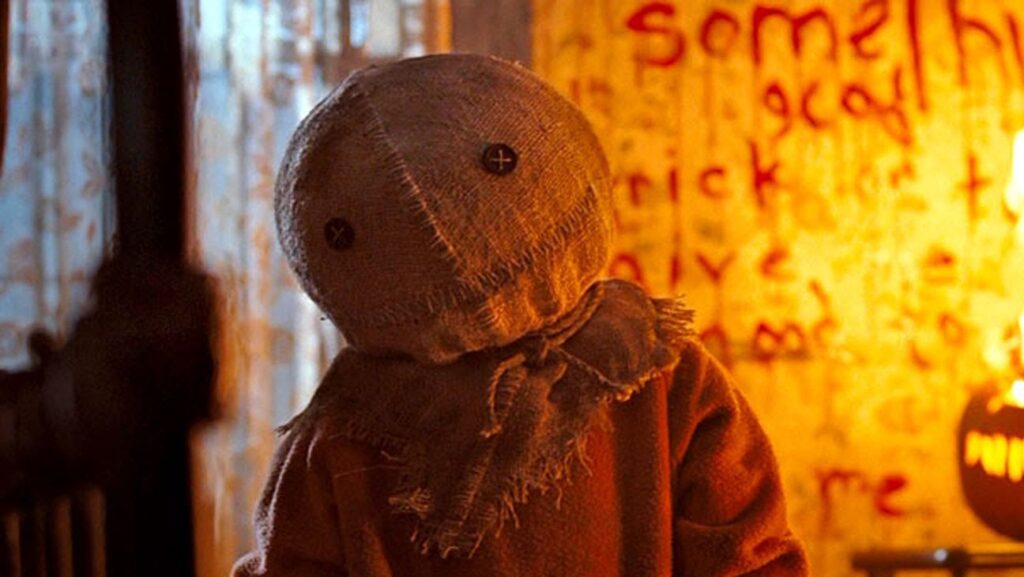 A Nightmare On Elm Street (1984)
Freddy Krueger is one of the most infamous horror movie bad guys, and for good reason. Somehow he's both funny and terrifying. One thing's for sure – you won't want to go to sleep after watching this one!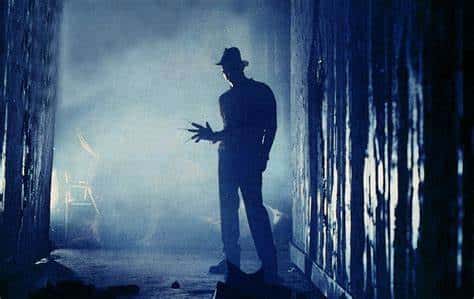 Halloween Is Grinch Night (1977)
Going a little more PG with this one, Halloween Is Grinch Night is a television special prequel to the Christmas classic, How The Grinch Stole Christmas.
But the orange and purple color scheme, combined with some truly bizarre creature designs, truly captures the spirit of the holiday, even better than many of the horror movies on this list.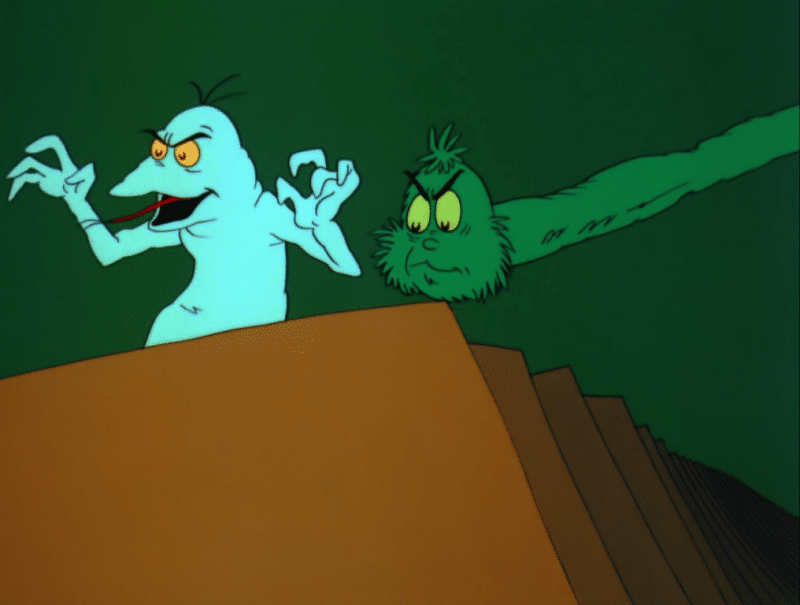 It (2017)
This spot could have gone to the 1990 TV miniseries, but Bill Skarsgard's bone-chilling performance as Pennywise just edges out Tim Curry here. Then again, you could just sit down with the Stephen King novel – your choice!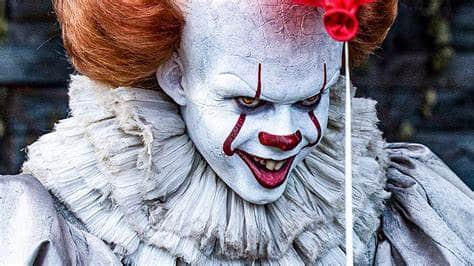 Scary Stories To Tell In The Dark (2019)
Based on the controversial book series, Scary Stories To Tell In The Dark manages to construct a thrilling tale with several unique monsters despite having a PG-13 rating.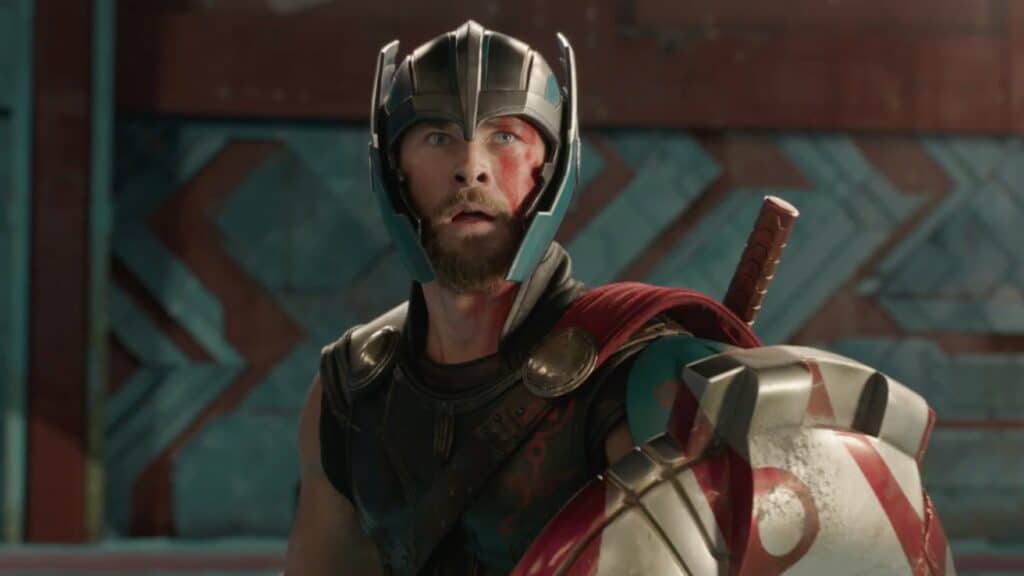 The Exorcist (1973)
This one's not for the faint of heart. Based on the novel of the same name by William Peter Blatty, The Exorcist is often cited as the scariest film of all time. A foreboding atmosphere and stellar practical effects make this film a truly haunting experience.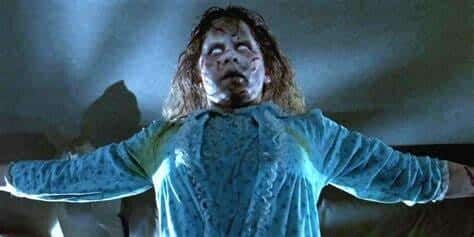 The Nightmare Before Christmas (1993)
Tim Burton's stop-motion magnum opus is a classic for both Halloween and Christmas time. However, not many people know that even though Burton wrote the story for this film, it was actually directed by Henry Selick.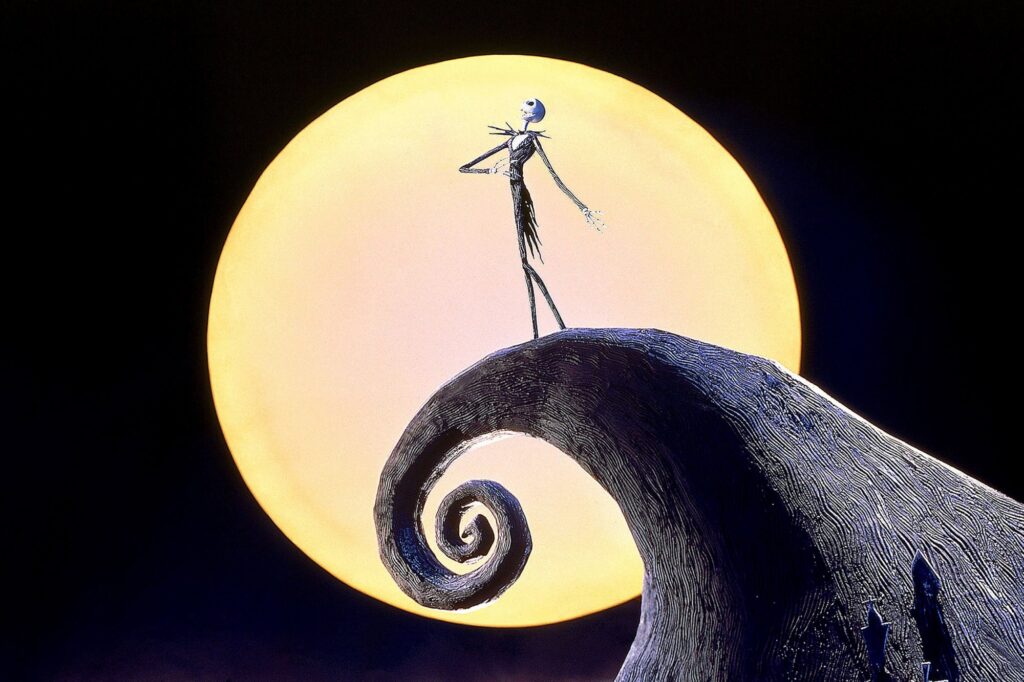 Evil Dead 2 (1987)
Back before he got the reins for his Spider-Man Trilogy, Sam Raimi was known for the Evil Dead movies. Of the three, Evil Dead 2 is by far the best, combining the slap-stick comedy of Army of Darkness with the low-budget gorefest of the first film.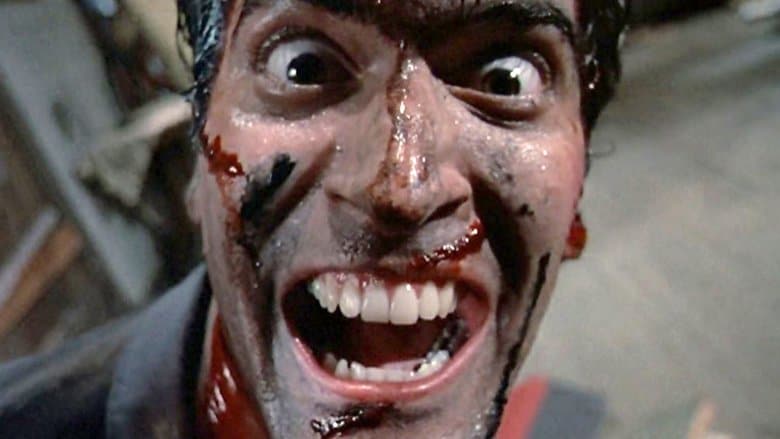 Halloween (1978)
This classic independent slasher flick stars the late great Donald Pleasance Jamie Lee Curtis in her debut appearance on screen. The opening POV shot from child Michael's perspective as he murders his sister is an iconic scene in horror history.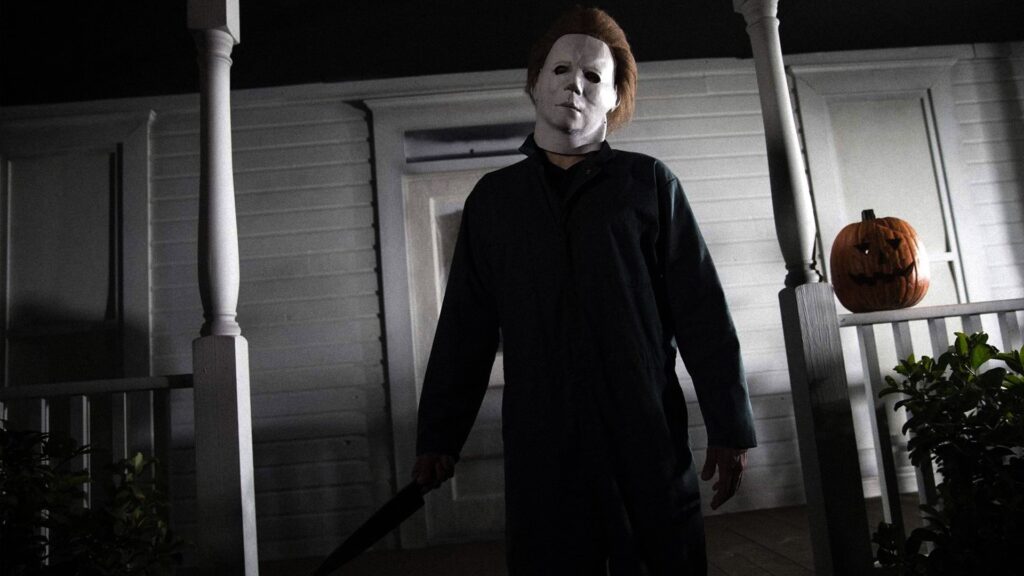 Dracula (1931)
Going old school for the top spot on this one. Don't be put off by it being in black and white. The long shadows and gothic set design wonderfully complement Bela Lugosi's performance as the Count. It's easily one of the best adaptations of Bram Stoker's classic tale.