Featured Image Via
For anyone that hasn't watched Takeshi's Castle before, firstly, why?! But if you haven't, you're in for a treat. It's actually quite hard to put into words but basically it is a live action game show where a count (Count Takeshi) owns a castle and people have to try and get to him by going through difficult obstacles and stages throughout.
Originally aired in Japan between 1986 and 1990, the show actually gained most of its popularity years later in the West when they decided to add English dubbed commentary, and it essentially became a cult classic. Christmas has clearly come early because apparently it has been decided there will be a reboot of the show and with that, Roman Kemp has been reported as taking over commentary duties from Craig Charles, who originally commentated, and will be joined by a celebrity guest each week.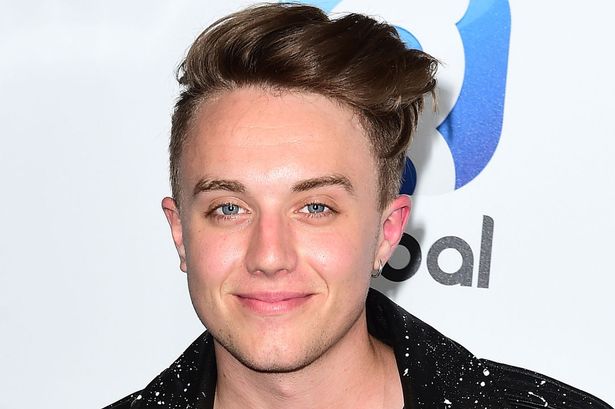 Image Via
The show will be filmed in Thailand and will start off with 100 contestants, attempting to run, slip, slide and climb their way to the top of Takeshi's Castle. Louise Holmes, Vice President and General Manager of Comedy Central UK has said: "Takeshi's Castle is the gold standard of physical game shows and we can't wait to bring the delightful mayhem of this show back to the UK with this new series."
The show has attempted a couple of reboots previously with no luck, once hosted by Dick and Dom and then again more recently hosted by Jonathan Ross. Anyway, I'm just glad to see it back on screen and am hoping that some of the shows original obstacles such as stepping stones and maze of doors features in the reboot!
Here are some of the shows funniest moments to warm you up.
Ever wondered if you get paid for staying in a graveyard? You can now…